Archive for 'kids'
We've still got some spots available for our mini sessions November 11th! Email us to book yours today!
As usual, I don't even know where to begin with this post. If ever Aric & I saw CLEARLY the Lord's perfect plan play out for us and our business it would have to be the past couple of months or so as Deborah has become a part of our team, our business, our daily lives.  Deborah emailed us earlier this year after I posted that we were looking for a new intern to help us out.  I was really excited when I saw that even though she has a full time job as a nurse- she would love to come in on her days off to help us out with the monotonous office duties that we spend a lot of our days doing.  We waited a few months before we actually sat down and finally decided to set up interviews for the few people who were interested in the position.  We have a small history with Deborah- we got to shoot her sister's wedding in 2010 and again one of her best friends' weddings last September.  She's always the kind of person who is easy to talk to and get along with, funny, and personable. So as she walked up to the coffee shop for our "interview" I was just excited to get to see how life was going for her.  As we talked about the job and what it would include, she shared that, yes she was interested in photography, but if we needed her to lick envelopes all day she would. Whatever we needed, she'd be happy to help.  Reluctantly she shared some of her own images with us and we both could tell she had a great eye and a heart for shooting portraits.
Long story short- after the meeting Aric & I got in the car with the same exact thought in mind.  Hire Deborah (we call her "Debs") with the intent of training her as a portrait shooter under our brand.  This may sound crazy, but we rarely have the exact same ideas about things- but this was a no brainer for both of us.  One thing that stuck out in both of our minds was that she said she prayed that if photography were to be a bigger part of her life- if she were to be a "photographer" that the Lord would send someone that she could do it with.  She didn't want to do it by herself.
The truth is ladies and gentlemen- I don't think I would want to do it without her- now that we've had her around for the past month and a half!  We've been working on a portfolio with her that will be a part of the blog soon! Seriously guys. She's amazing! She's great with kids and families. She's a nurse so I feel more confident at a newborn session with her than by myself. And she's a rockstar at shooting couples and seniors as well. (Not to mention she will also be shooting boudoir and beauty sessions under Je-T'adore as well!)  She's constantly making us laugh, she is such an eager learner, and motivates us both to work harder and be better.  She's an absolute joy to be around and on the days that she can't be in the office to work with us we miss her! I'm so so excited that she's become a part of the Aric + Casey Photography team and so looking forward to seeing how the Lord uses her in our business. He's already used her to make life a little sweeter!
Everyone meet the newest family member of ACP- Deborah! (Deb, debs, or d-bebs) 😉
Email for Family, Maternity, Newborn, Senior, Couples: deborah@aricandcasey.com
Email for boudoir or beauty: deborah@jetadoreboudoir.com
Here are a few samples of some of the shoots she's done in the past couple of weeks with us!
Enjoy!
I couldn't help but wish you all a Happy Valentine's Day with my newest Valentine- my precious baby niece!
If this doesn't make you smile, I don't know what will! I LOVE getting to do little mini shoots with her when we visit. It's so much fun! So enjoy these, and check back later…in honor of the Love holiday I'll be posting a new wedding on the blog! One that I LOVED from this past fall! 😉
I'm so excited to post these pictures of this precious, precious family!! Aric and I have been so blessed by them the past few months, and it's been such a joy to get to be a part of their lives!!  Finn is the most adorable little guy, EVER, and although he's a little shy, he's been warming up to us more and more all the time! I always look forward to his big hugs and that sweet smile any time we get to hang out! Now, photographing a 2 year old isn't the easiest thing to do- but when the family looks like this?! It doesn't really matter because anything they do is adorable!!
Hope this little guy makes you smile today!
Enjoy a few favorites from their session!!
XOXO
Haha! These two are some of my favorites! Finn is one sweet boy!
And the faces he makes are priceless!
Finn with his mama! These were some of the best smiles we got out of Finn all day! We needed a double of his Dad behind us all day to make him smile like this!
I had to get a couple of just these 2 love birds! They're too cute for words!
While I did that, Aric hung out a little with Finn by himself. Love the details of his eyelashes and his bowtie!
One thing I've learned about shooting kids…is that it's pretty hard to take a bad picture of them!! Whether they are smiling, crying, laughing, confused, curious, or even mad… they are still absolutely stinkin' adorable!! Sweet little Sophie was no different! I could have taken pictures of her all day long…
Spending the day with this sweet family reminded me of how beautiful life really is and to not take the small things for granted!! Hope this beautiful face brightens your day…it sure has made my Monday more enjoyable!
Aric + Casey
You can't see it from this angle, but the back of her chair had a crown on it.  Seemed fitting for the little princess!
haha…sweet kisses…
yummmm…candy….
sssshhhhh!!!! These are supposed to be a secret!! I mean seriously! What a cute idea for a father's day gift?  Sadly, I didn't get to hang out with this adorable little girl or meet her mom, but Aric did such an awesome job shooting this quick session for them!! I was in Florida when Aric shot these, and I couldn't be more proud of him.  I think they turned out wonderful!! And I hope Laura Kate's dad thinks so too!!  Anyway, here are just a few!! If you happen to know Carrie & Laura Kate be sure to keep these a secret until Father's Day!!  Enjoy some of my favorites!!
I've always been one of those people who admire others with a unique sense of fashion.  I have my days, where I can put together an outfit that looks pretty cool, or trendy, or fashionable…but the next 3 days I'll spend in jeans and a t-shirt. And I like so many different styles that no one would ever look at my wardrobe and be able to pinpoint "my style" because it's really just all over the place!  I think that's why when I find someone who has a style and sticks to it- I just think they are the coolest people ever.
And so meet Micah and Lauren.  They are two of those people…who just so happen to be sweet friends of ours.  They are one of the very first couples we ever shot…and now here they are with the most adorable baby boy! The fun thing about shooting a couple like them with such a distinct and unique style is that the images that come from their shoot reflect exactly who they are.  We started in downtown Lubbock for a few quick photos and they already had other ideas in mind.  We ended up shooting a few shots in a local vintage type thrift store called The Famous, then finished up the shoot at their adorable home that just screams them!
I'll let the pictures do the rest of the talking…
I think this is what Koen thought of us and our cameras in the beginning… hahaha!

Haha, this face is priceless.  I think the more and more we shoot kids- the more you will catch me laughing hysterically in my office at the faces they make! We should start a caption contest for some of them…
I'm in love with this next picture.  It has so much character and it reminds me of really old photography where you always see families standing in front of their houses.  It's one of those shots that capture this particular season in this young families life. You know what I mean?! I just love it!
Could this have been any more perfect?
Love this one too of Lauren & Koen.
Where do I even begin?!
This week has been an interesting one to say the least, we had a wonderful trip to Albuquerque for Aric's birthday plus a very important business meeting and then a shoot for this sweet family and sadly ended the week with both of us getting so sick, we were stuck in bed for almost two whole days! Not really the way we had planned to spend our first married Valentine's Day, but we've got some something to remember about it right?!
Anyway, like I said, we had the pleasure of spending an evening with the Wallace family and taking them out for a quick little mini-shoot in the freezing cold.  The Wallace's are pretty much family to us.  When I first met Aric and he took me back home to Albuquerque with him we stopped by to see Matt and Meg and we've stopped by almost every trip we've taken back there after that.  Matt was Aric's student pastor when he was younger, and that turned into Matt and Meg doing our pre-marital counseling, and then Matt officiating our wedding.  They are the kind of people that you want in your life to look up to, to ask for advice, and just see an example of what Christ's love looks like.  Even though we only get to see them a few times a year I leave their home every time feeling refreshed and excited about life and God's will for our future.
They really are just a beautiful little family! Enjoy some quick faves from their shoot!
Aric + Casey
Look at that sweet face!
gotta love the smushed face. too adorable.
beautiful girls.
daddy is pretty funny…
supermodel?
Kate wasn't really havin' it with camera, but I love this shot…
she finally looked up at me, she's beautiful! Just like her momma!
Even in the chaos of these 3 little ones, Matt & Meg are still madly in love…and it shows…
Aric took the kids to the car to warm them up and we shot a few more of just Mom and Dad…
Seriously Meg. Cut it out.
this is abby kate.
my baby cousin.
and i love her!
i had a big long blog ready to preceed the pictures I took of my precious little cousin this weekend, but after I had them all together, I figured none of my words were enough to describe how fun and adorable this little rugrat is- I think the pictures do enough- so without any further ado-this is Abby…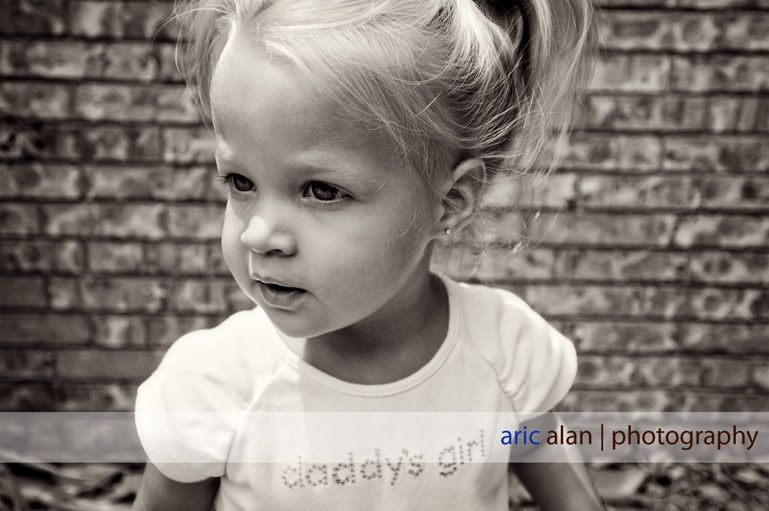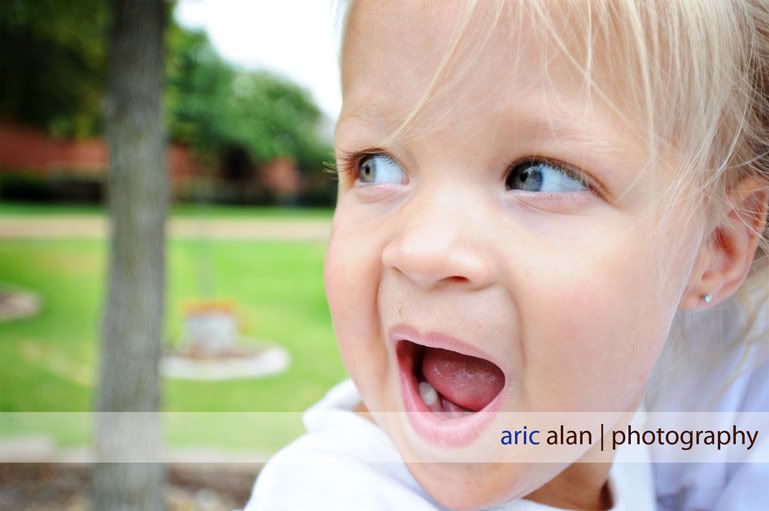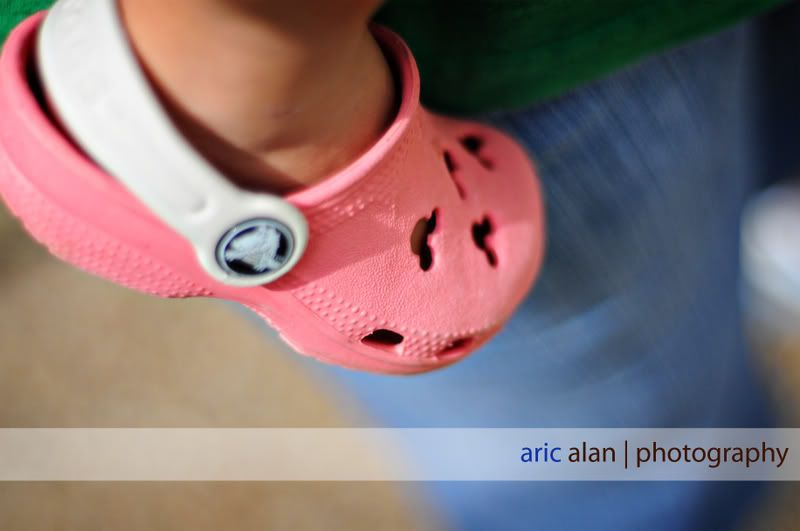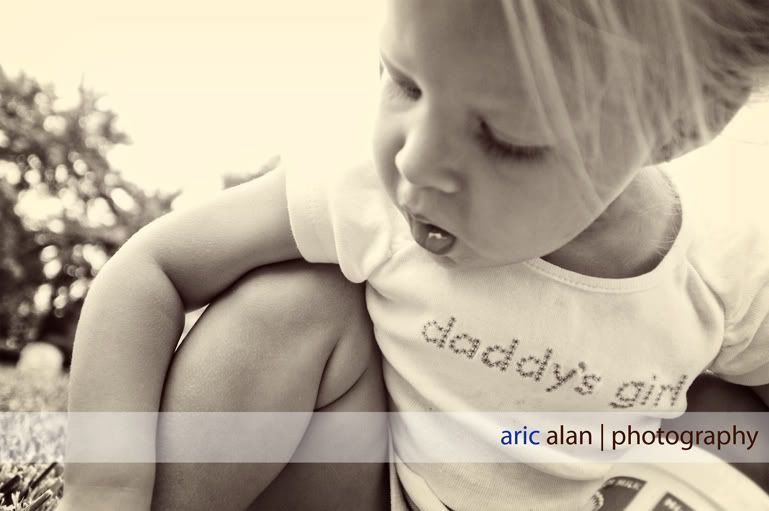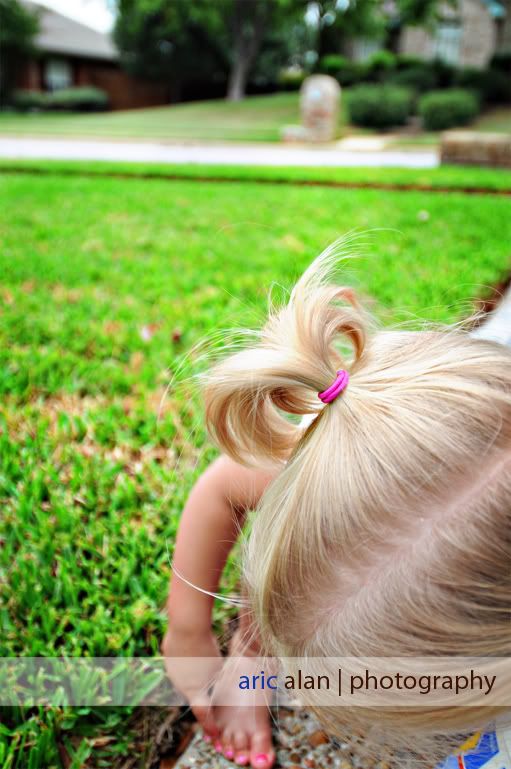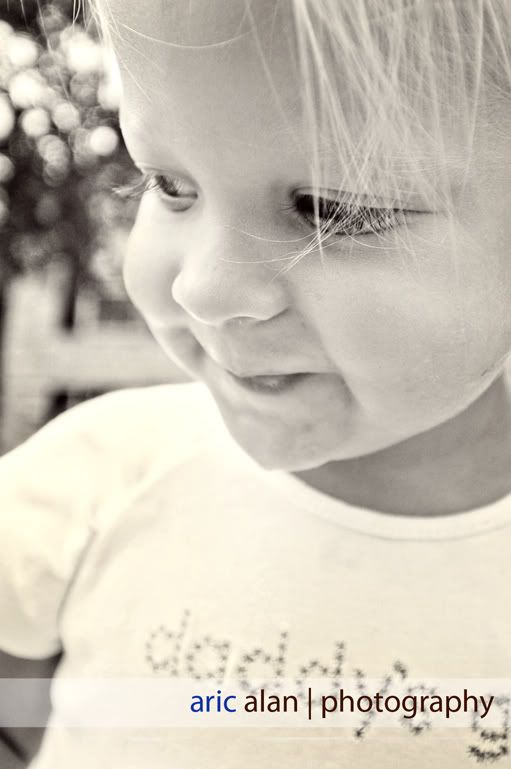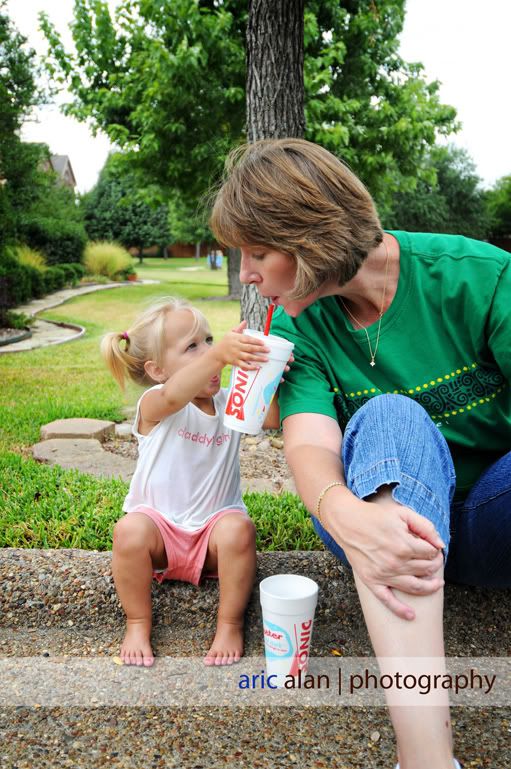 this is Caleb. if you are new to aric alan photography-get ready to be seeing this handsome little face a LOT-and if you're already a part of the aric alan photography family, then this face is a familiar one. Caleb is my little cousin. The most handsome, smart…(no GENIUS!), funny, energetic, talented, loving, little 5 year old you'll ever meet. My trips home to Dallas to hang out with the family are majorly centered around hanging out with this guy and his precious little sisters. They are truly a beautiful blessing to our family, and a highlight of many of my days. I was just running through some of the pictures from the last visit and came across a set of what I like to call- "The many-fabulous- faces of Caleb"

Hopefully they make you smile as much as they made me smile!!
P.S. Aric and I just finished up our favorite picks from Danielle & Andrew's wedding tonight!!! It was a little too late to go through the hassel of getting them uploaded to the blog-but I promise you will be seeing them SOON!!! :)–and be sure to get those eyes rested-because these pictures are gonna blow 'em away!! (plus there are TONS!!)
YAY!!
aric + casey