Archive for 'maternity'
We are headed out of town for our anual photo conference in Vegas! I've come to terms with the fact that I'm so ridiculously far behind on blogging and updating this blog that every time I start to prep photos to blog I start thinking of all I have to update and I get overwhelmed and spend a stupid amount of time trying to figure out where to start and then end up posting nothing… ;-/
Our clients/friends/family have all been wonderful in kindly reminding us that they love to see the pictures we take and I'm thankful for that! We've got weddings, bridals, couples, newborns, maternity… you name it – so many photos that need and deserve some blog love because our clients are just the best!
SO. I decided, instead of backtracking and trying to catch up – just post the most recent session/wedding and go from there.  When I have time I have so many photos I want to share, but for now I'm so excited about these maternity photos we took for our sweet friends Taylor & Lindi! I mean…Lindi. Could you be a more beautiful little momma?! We are so excited for them! And can't wait to meet their little bundle of joy when she decides she's ready to meet all of us! (Which should be very soon!)  Our wonderful group of friends is about to be taken over with babies everywhere! And although Aric & I don't quite have the baby fever yet (yes we get asked all the time) we are super excited to get to love on all these babies that we get to see so often!
Hope you guys enjoy some of this precious couple! If you want to stay up to date on what we're doing while we're in Vegas you can follow my instagram! http://instagram.com/caseylampert
xoxo
We started out with some photos of Lindi & Taylor.  I'm so thankful for the nice weather we've had – I'm not a fan of the cold, or the super blue tones of light that come with winter, so anytime I see the golden light I'm a happy camper! 😉  After that I spent a little time with Lindi in their home for some really pretty portraits of Lindi in the new nursery! Lindi should be a home decorator! I love her style! She's so creative and she has made their home truly feel like "home" to anyone that walks in!  They outdid themselves on Leighton's nursery!  It's absolutely perfect and it was a gorgeous backdrop for some cozy, intimate portraits of Lindi in her last few weeks/(days?!) of pregnancy! Enjoy!
It really is one of the coolest things to get to photograph a couple's wedding and then hear from them again when they are expecting their first child! When Becca emailed us I was so excited to see her and Tate through the process of becoming parents! Their little girl is in for a treat! They are some of the kindest and coolest people we know!  Becca was absolutely glowing – I think motherhood suits her well!
 Stay tuned tomorrow to see their precious bundle of joy – Tatum!!
xoxo
We've still got some spots available for our mini sessions November 11th! Email us to book yours today!
I've got a full lineup of blog posts for this week, but I couldn't help but share a sneak peek first!! Do we have some gorgeous clients or what?!?!
xoxo, Happy Monday!!
As usual, I don't even know where to begin with this post. If ever Aric & I saw CLEARLY the Lord's perfect plan play out for us and our business it would have to be the past couple of months or so as Deborah has become a part of our team, our business, our daily lives.  Deborah emailed us earlier this year after I posted that we were looking for a new intern to help us out.  I was really excited when I saw that even though she has a full time job as a nurse- she would love to come in on her days off to help us out with the monotonous office duties that we spend a lot of our days doing.  We waited a few months before we actually sat down and finally decided to set up interviews for the few people who were interested in the position.  We have a small history with Deborah- we got to shoot her sister's wedding in 2010 and again one of her best friends' weddings last September.  She's always the kind of person who is easy to talk to and get along with, funny, and personable. So as she walked up to the coffee shop for our "interview" I was just excited to get to see how life was going for her.  As we talked about the job and what it would include, she shared that, yes she was interested in photography, but if we needed her to lick envelopes all day she would. Whatever we needed, she'd be happy to help.  Reluctantly she shared some of her own images with us and we both could tell she had a great eye and a heart for shooting portraits.
Long story short- after the meeting Aric & I got in the car with the same exact thought in mind.  Hire Deborah (we call her "Debs") with the intent of training her as a portrait shooter under our brand.  This may sound crazy, but we rarely have the exact same ideas about things- but this was a no brainer for both of us.  One thing that stuck out in both of our minds was that she said she prayed that if photography were to be a bigger part of her life- if she were to be a "photographer" that the Lord would send someone that she could do it with.  She didn't want to do it by herself.
The truth is ladies and gentlemen- I don't think I would want to do it without her- now that we've had her around for the past month and a half!  We've been working on a portfolio with her that will be a part of the blog soon! Seriously guys. She's amazing! She's great with kids and families. She's a nurse so I feel more confident at a newborn session with her than by myself. And she's a rockstar at shooting couples and seniors as well. (Not to mention she will also be shooting boudoir and beauty sessions under Je-T'adore as well!)  She's constantly making us laugh, she is such an eager learner, and motivates us both to work harder and be better.  She's an absolute joy to be around and on the days that she can't be in the office to work with us we miss her! I'm so so excited that she's become a part of the Aric + Casey Photography team and so looking forward to seeing how the Lord uses her in our business. He's already used her to make life a little sweeter!
Everyone meet the newest family member of ACP- Deborah! (Deb, debs, or d-bebs) 😉
Email for Family, Maternity, Newborn, Senior, Couples: deborah@aricandcasey.com
Email for boudoir or beauty: deborah@jetadoreboudoir.com
Here are a few samples of some of the shoots she's done in the past couple of weeks with us!
Enjoy!
In case you guys didn't know. One of my most favorite things in the world has been becoming an Aunt to my sister's baby girl! Being an aunt (and uncle) has totally changed our lives!  I'll stop in the kids section at every store. I'll look at the toys. I'll buy things upon things and I would literally do anything for that girl! Well I'm so excited that I get to be an Aunt AGAIN! to my best friend's Baby boy!! I'm so so excited for Brooke and Dean. They are going to be such wonderful parents! And I know they are so thrilled and can't wait for baby Mac to get here!! They came down last week to hang out for the day so I took a few maternity photos for them. Brooke has always been one of my favorite models- but pregnancy suits her! And she was simply glowing! All I have to say is Mac is bound to be a handsome little guy! Because these two are adorable!
Enjoy a few of my favorites from their session!
xoxo
Casey
Finding a good hairstylist is like finding pure gold for some girls. I really never used to care much about my hair, I'd go through cycles of growing it out and then cutting it off and growing it back out again. But mostly I kept my hair long, so getting it cut and styled was never a huge deal. For my sister, though, things were different. She needed a good hairstylist…ALWAYS. So when she met Crystal for the first time it was love at first cut. She drives back all the way from Dallas still just to have Crystal cut/color and style her hair. So like any good sister does, I stole her secret from her and starting having Crystal cut my hair too!
Basically, she's a miracle worker. And she's the sweetest person you will ever meet, so combine those two attributes and you've got yourself someone you want to call a friend.
When Crystal told us a couple months back that she was going to have a little baby, my immediate reaction was…WHO's gonna cut my hair??!?!?!?! LOL But after she assured me that she would be back after the little one was born I was much more excited!
Aric has taken an oath swearing to never do maternity sessions-but I just couldn't resist-I told Crystal I wanted to take some pictures of her and her adorable little baby bump! And last week, we finally made the time to take her out for a fun little maternity session.
And can we all agree…that baby Tucker is going to have the hottest mom on the block?! 😉
Crystal brought some fun props, and she even brought her current babies-her two puppies! I loved the way this session turned out!
and I hope you guys do too!!
-Casey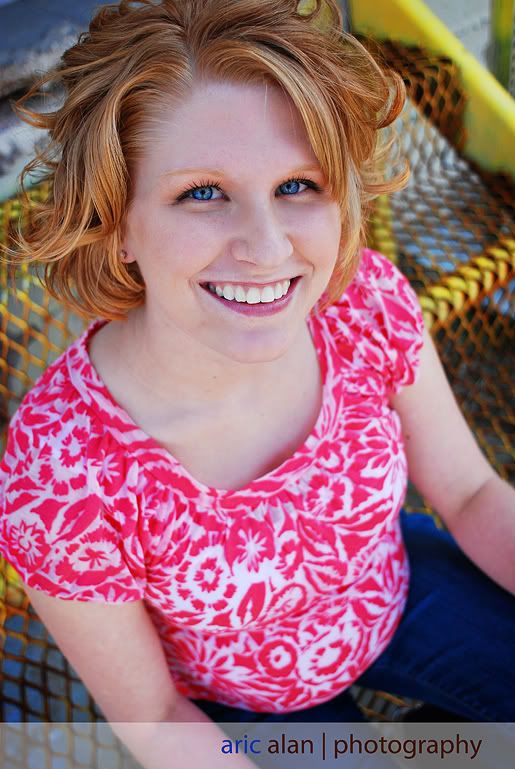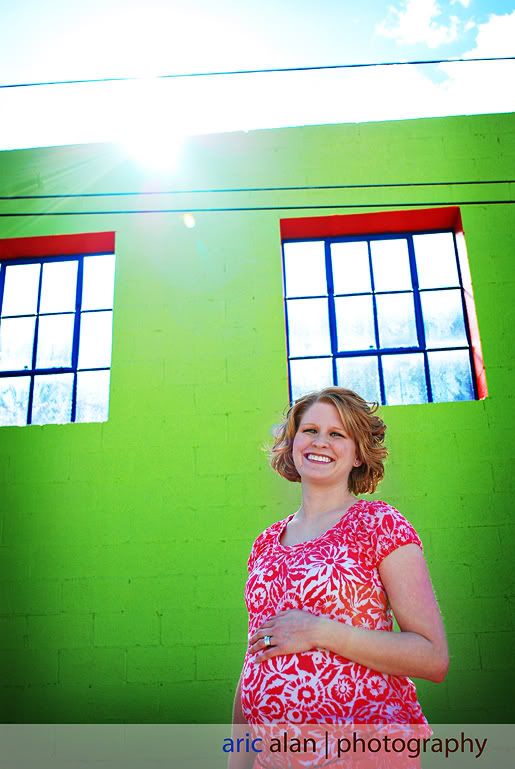 love this little family picture!