I can't believe it, but it's true! In exactly one week I will be in Sunny San Diego for (probably) one of the most amazing weeks of my life. I get more anxious, more excited, more nervous, and even a little sad the more I think about it. (Only because it will probably be the longest Aric and I have been away from each other since we met-sooo cheesy I know-but I don't care!)
But seriously-I'm stressed out beyond belief for this week of school trying to get everything finished and squared away so I can enjoy the workshop, and I'm forcing myself to stay focused until Monday when I'm on the plane!!
I CANNNOT wait!! So I took a little break from the mountain of studying and homework to share some of the pictures that the Love Affair ladies took of the W hotel where we will be staying!!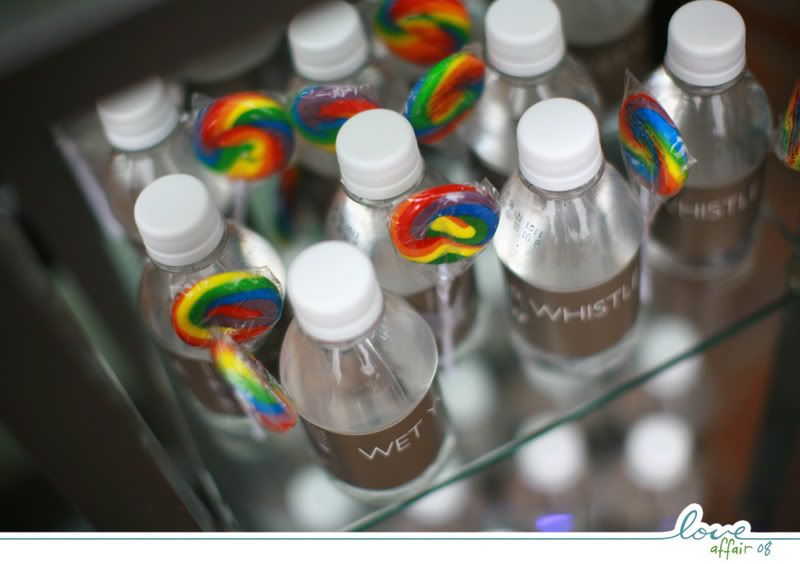 I can't wait to share pictures of our many photoshoots next week!!
aric + casey