dear blog friends,
i sheepishly sat down to my computer to write this blog like a puppy that knows it's in trouble and walks up to you with his tail between his legs and those big puppy dog eyes just begging for forgiveness…
so please do forgive us for the lack of blog posts lately- I'm running around like a chicken with my head cut off doing a million different things and it feels like none of it is allowing me to produce any work to show!! 🙁
and the scariest part is, we are leaving the comfort of our home office for good on Wednesday and won't be back in it until August 10th?!?!?!…
life is crazy.
but life is good.
i have no complaints, except for that maybe time is passing me by to fast…
I'll leave all the life, wedding, and work talk be for now, and give you guys something fun to look at!! 🙂
This is half of the images I had planned to blog for Melissa and Andrew's wedding. Of course, in the process of finishing the other half, photoshop freaked out on me and basically stopped working… (YAY!!! perfect timing) so anywho-we're going through the process of uninstalling and reinstalling it so that we will be back up and running the last few days we are here…
so for now, enjoy a few more shots from melissa and andrew's beautiful day- and be looking out for a few images from brandi and Brett's wedding, and also a last minute engagement shoot before we head out-
yay for new pictures!!!
melissa and andrew were married at the GORGEOUS Sky Creek Ranch Golf Course in Keller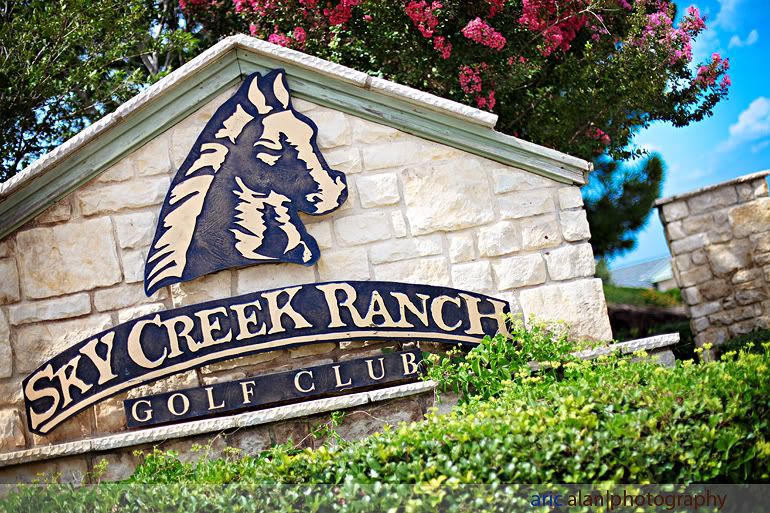 loved the outdoor set up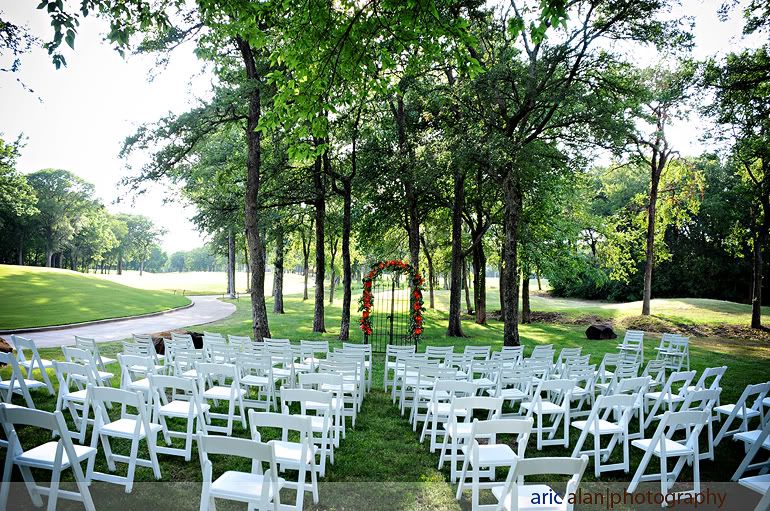 some details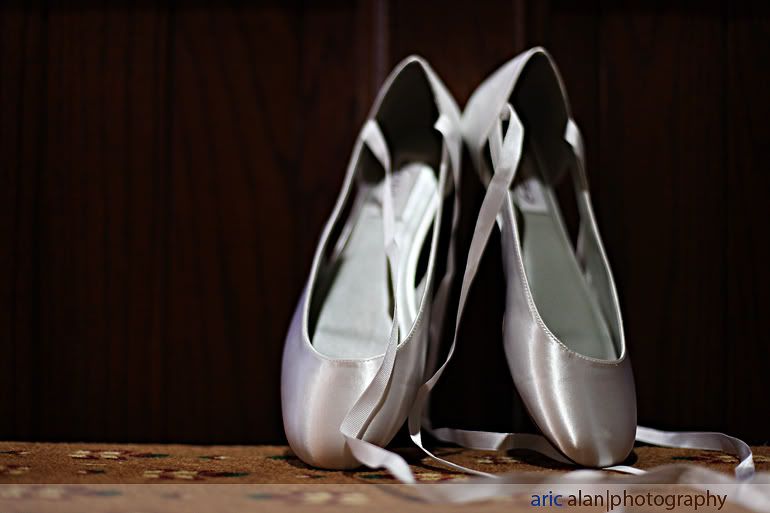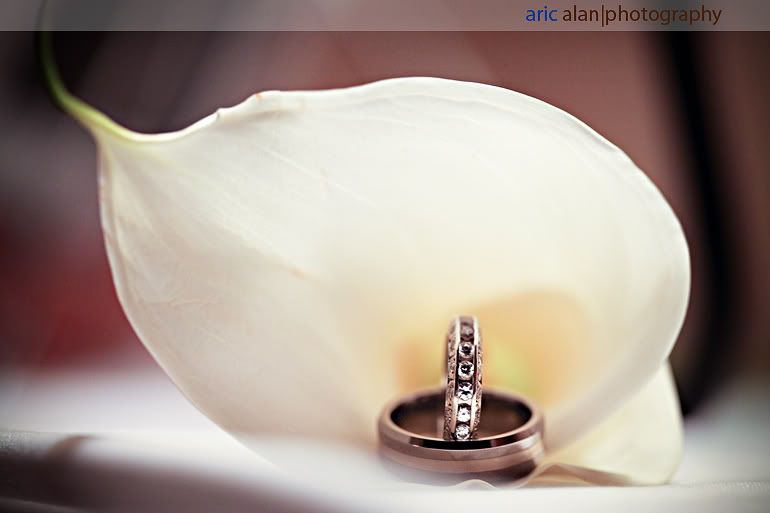 Andrew's reaction at the "first look"… Gosh, I love those!

and Melissa's…

one of those sweet moments together during the first look…

you may kiss the bride!!

Melissa's neice has a voice to die for! and she sang Somewhere Over the Rainbow at the reception…it was breathtaking…