Last weekend was my very first trip ever to the Albuquerque Balloon Fiesta. Aric thought it might be something I would enjoy, so he planned the weekend and we had a blast. One night- (since the balloon glow got rained out) he even took me to race go karts!! And let me tell you, they weren't your ordinary go-karts! We had to watch an instructional video, wear helmets aaaand…they were FAST. Like-scary, peeling out, afraid I'm gonna die fast. Lol, but it was so much fun! And even though we only got to enjoy part of the balloon fiesta- the part we made it to was beautiful!! Here are some fun pictures!!!
(and come back SOON for some shots of our "Trash the Dress" session!!!)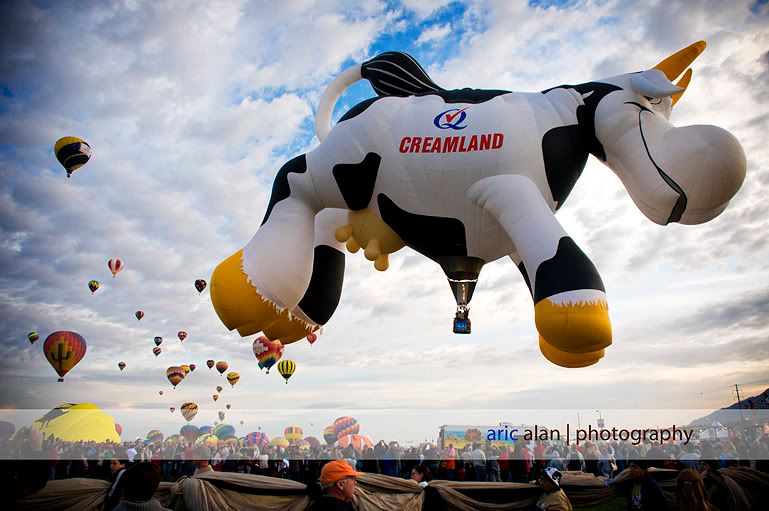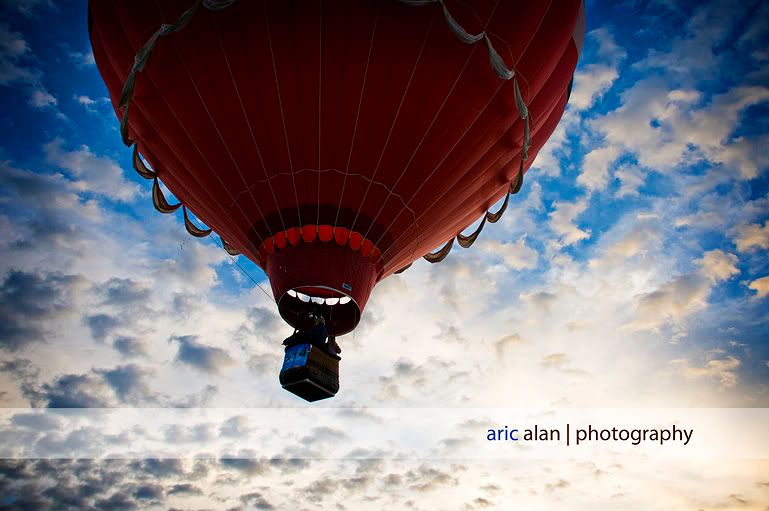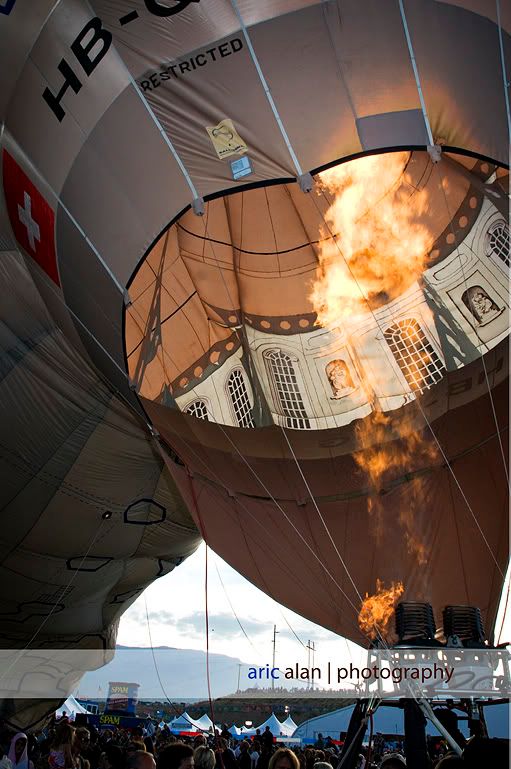 this castle balloon was my favorite!!- we got to watch it from the very beginning until it floated too far away to see it anymore…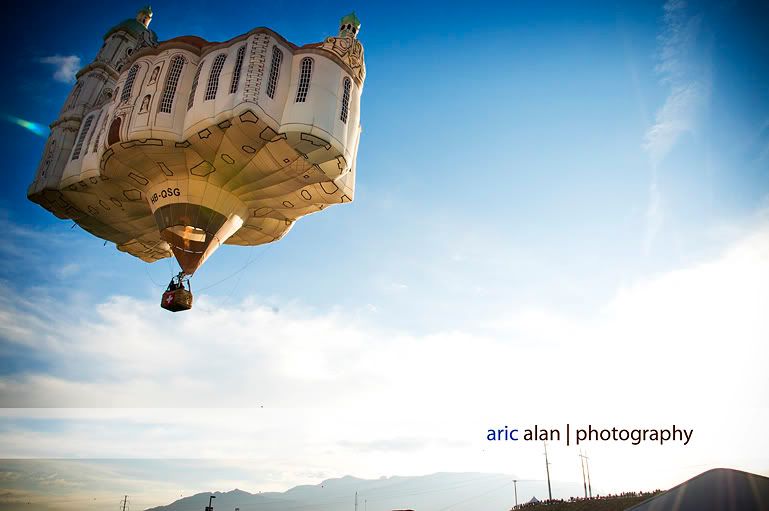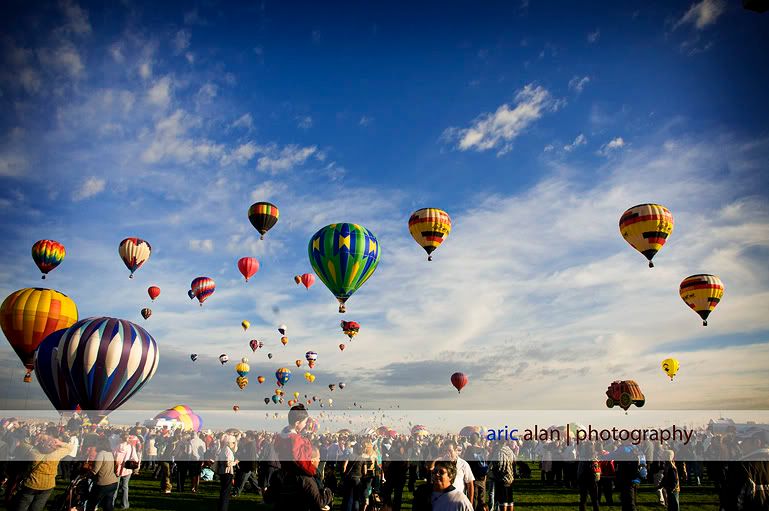 and of course we had to get a shot of the world famous balloon pins!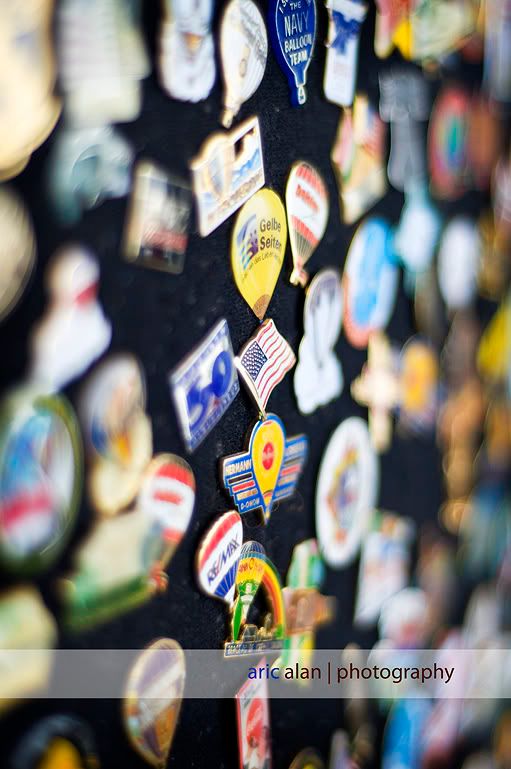 aric + casey