brandi + brett | amarillo wedding photographer
Most of you probably don't know this about me, but I played college basketball for a year at Wayland Baptist University before deciding it just wasn't for me and moving back to Lubbock to go to Tech. It was an interesting year to say the least, but I learned a lot of life lessons and met a lot of really awesome people that year at Wayland-and one of those awesome people was Brandi.
Brandi is the kind of person that everyone wants to be friends with. She's sweet, caring, and fun loving! I always knew that the lucky guy that she would fall in love with would be just as fun and kind as she was- and after meeting Brett, I was not disappointed! These two compliment each other like no one else I know and it was just a joy to be a part of their wedding day.
These are long overdue, but here are some of our favorites! Enjoy! 🙂
aric + casey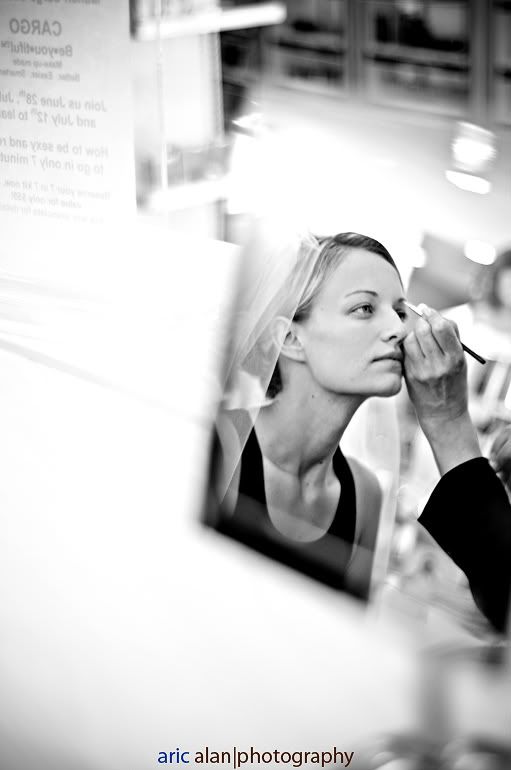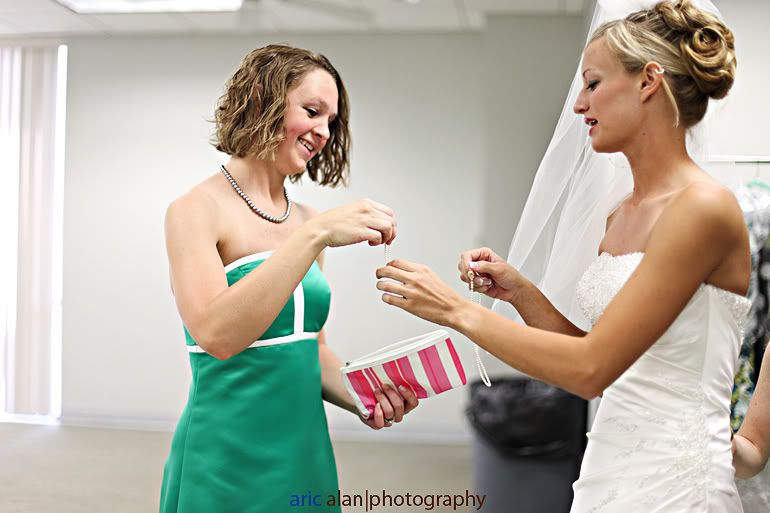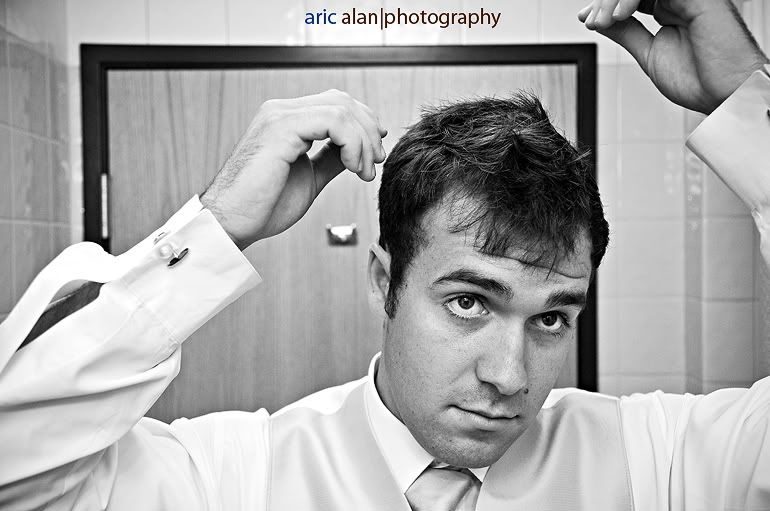 Brett plays baseball for Wayland, and these two are like super athlete's so I thought it was only appropriate to incorporate that a little with their ring shot! 😉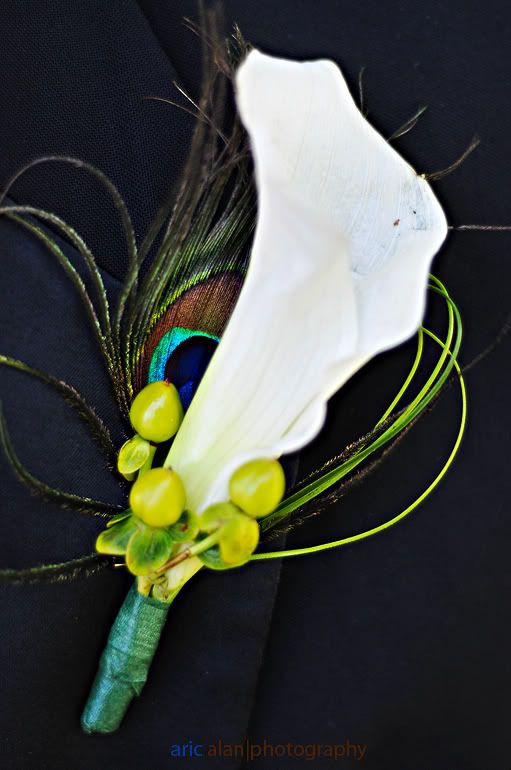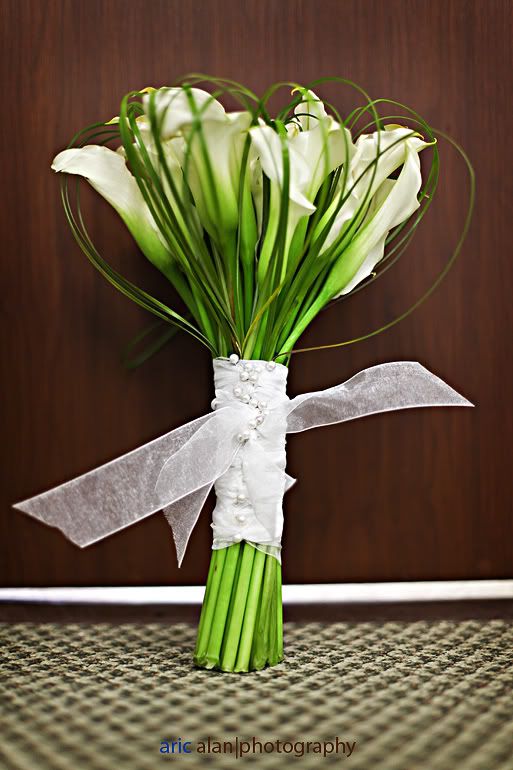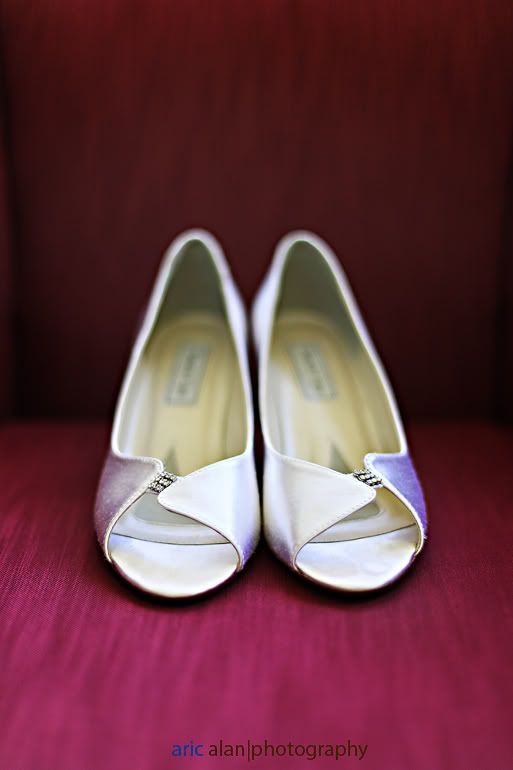 There's a little tradition with Brett's family where all the guys wear green socks when they get married…so cool!

such a sweet look…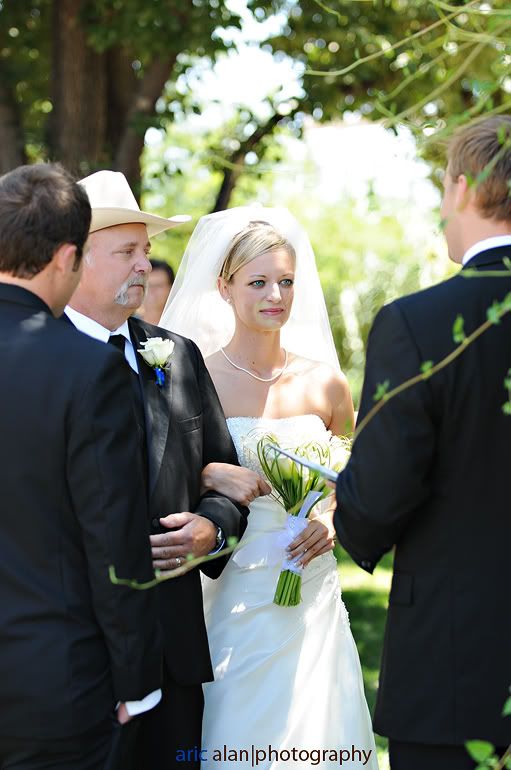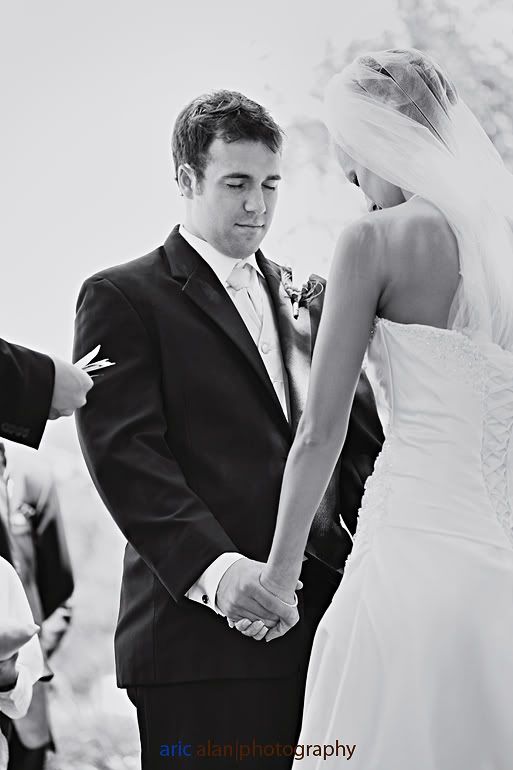 The next two images were taken of the same moment, this was Aric's view…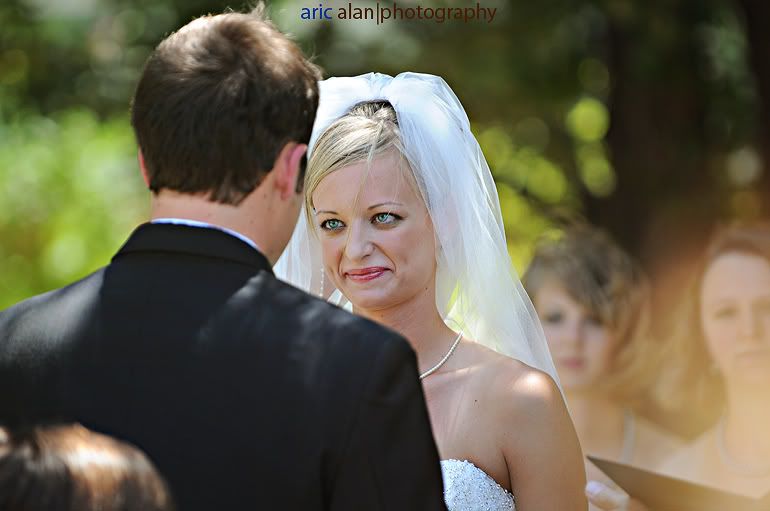 and this was mine… love the emotion of him looking at her and saying his vows.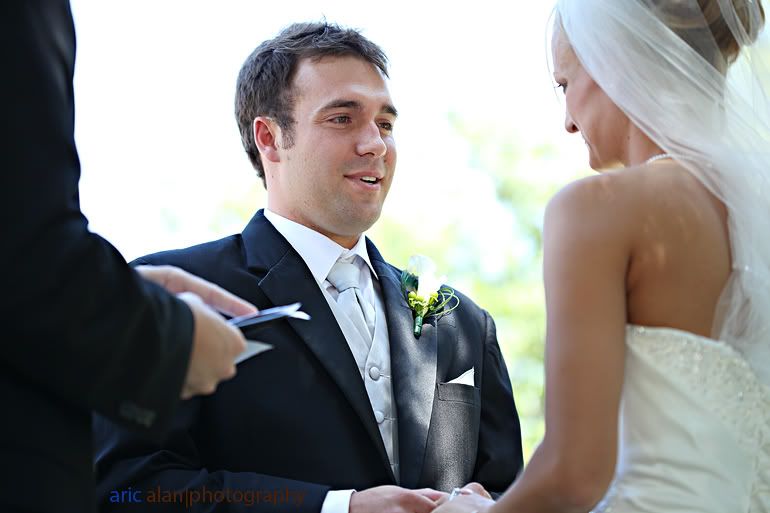 a little unity sand action…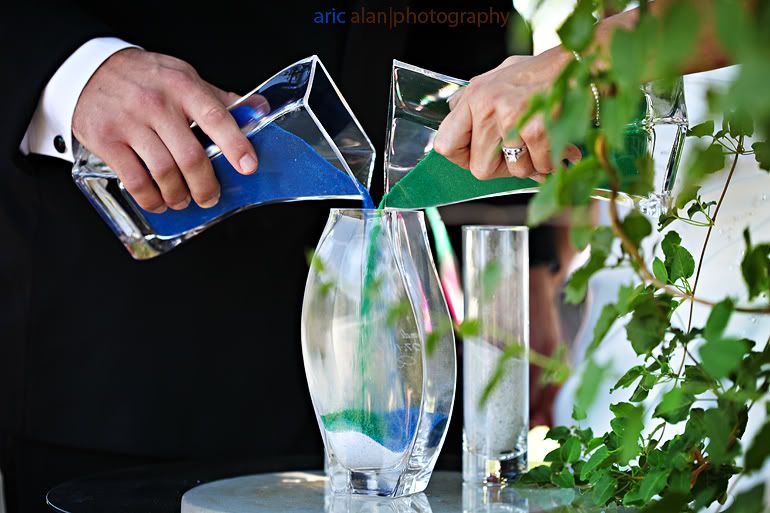 told you guys…baseball fans…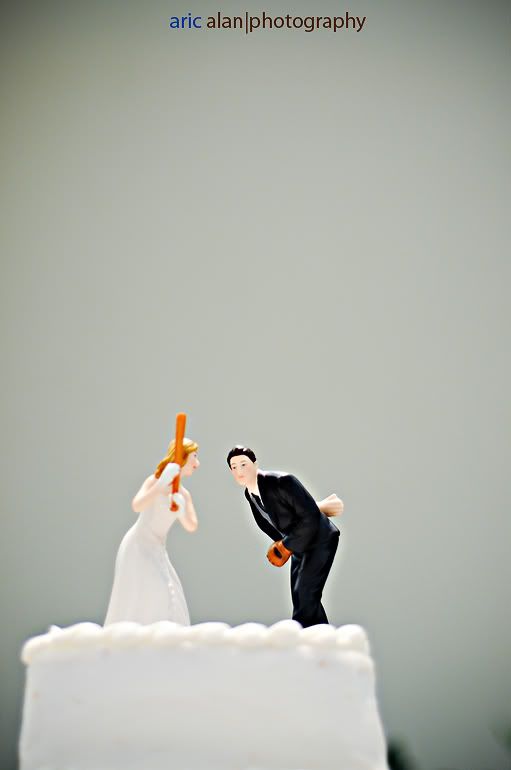 loved the simplicity and the grain in this shot!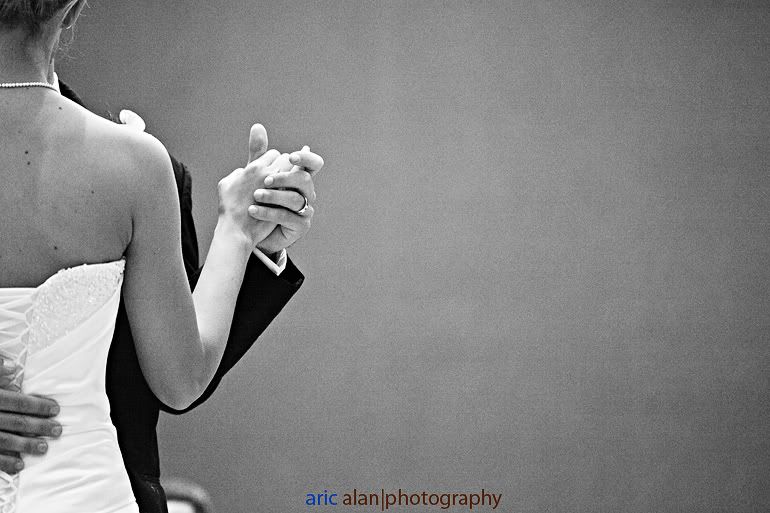 checkin' out the new bling…