This beautiful girl had a big day on Saturday! Not only did she get married to the man of her dreams…but she also graduated from Texas Tech the same morning!!!! Talk about a day to remember. Their wedding was a great one to end the year on… (more on that later) but now, here's the beautiful bride!!!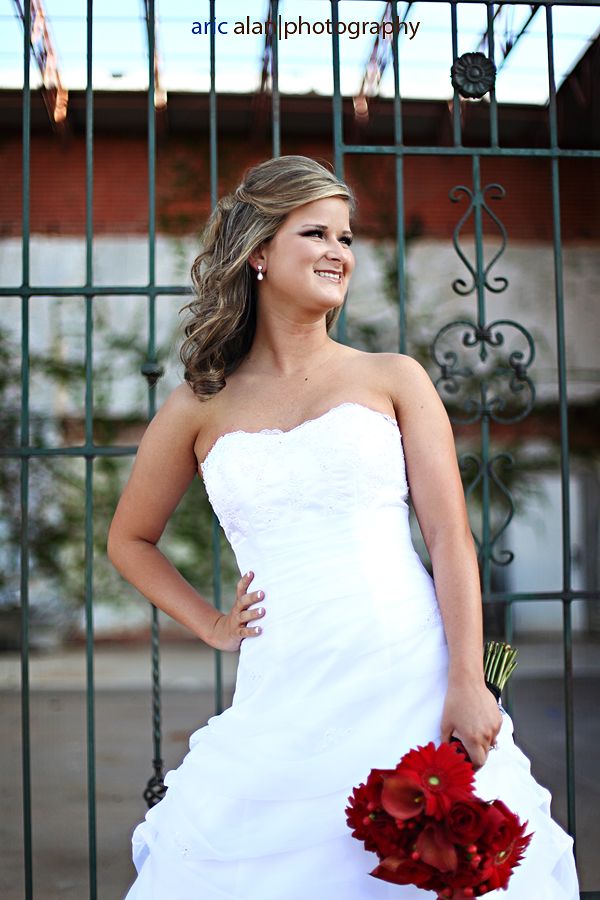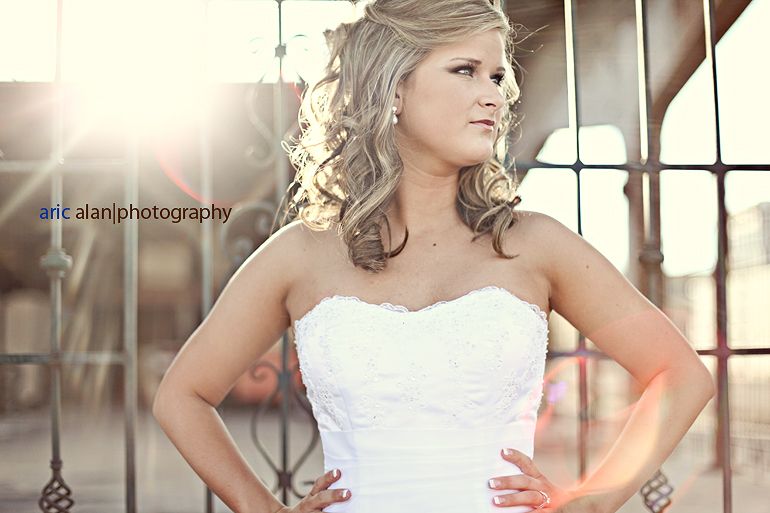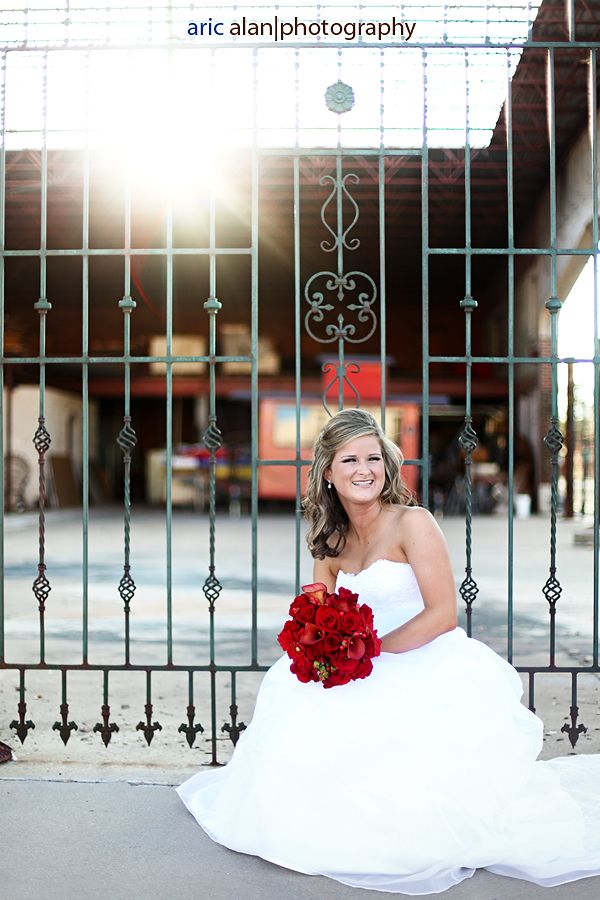 favorite #1 below…
You're GORGEOUS Brittney!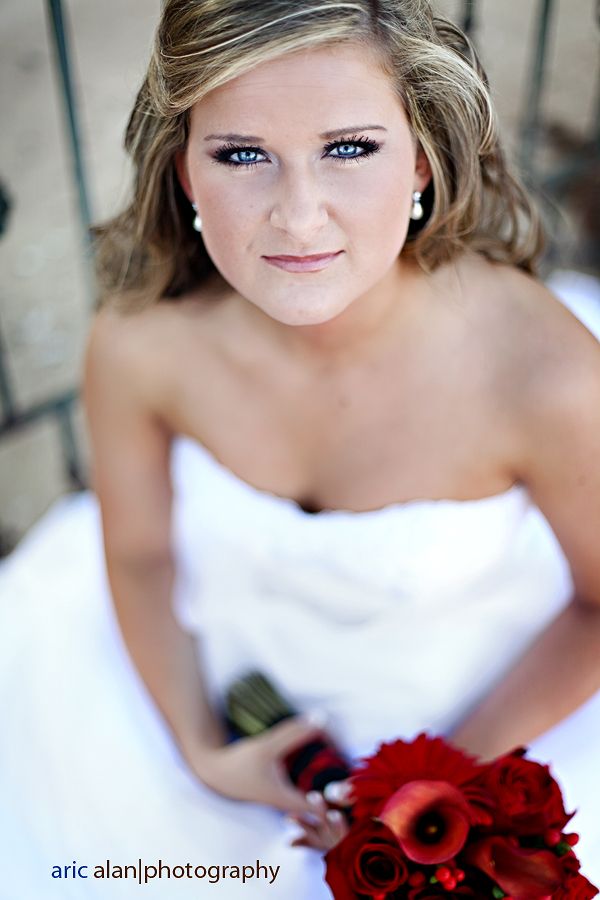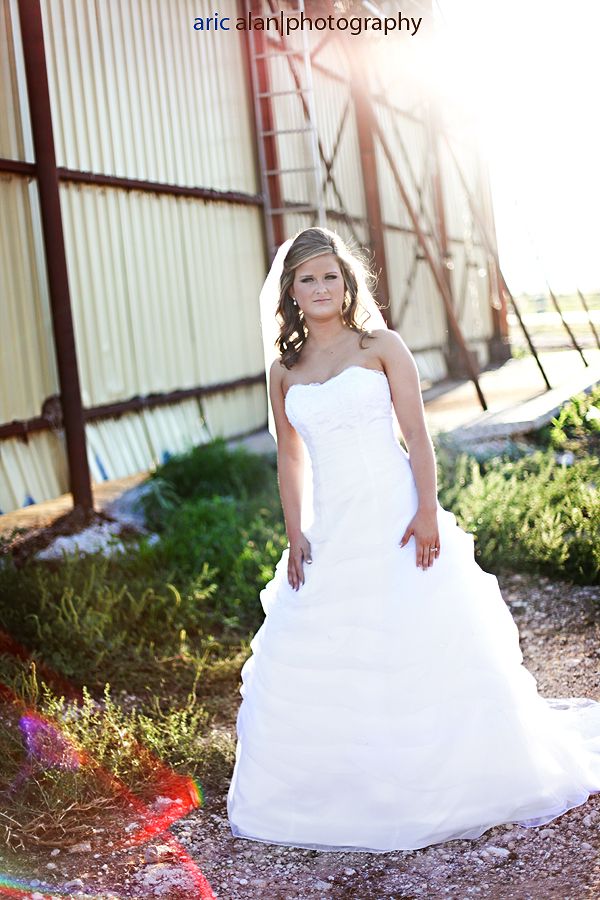 her dress was so much fun!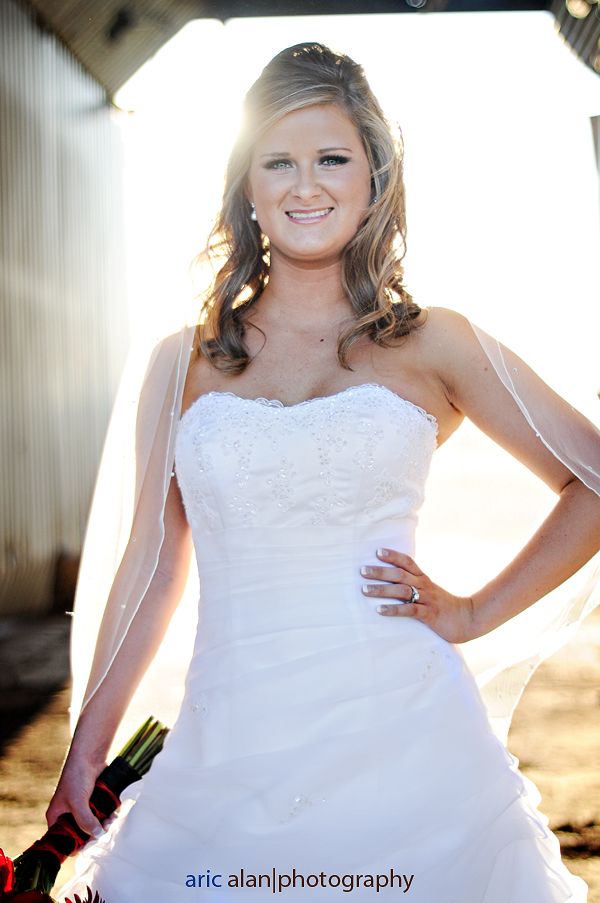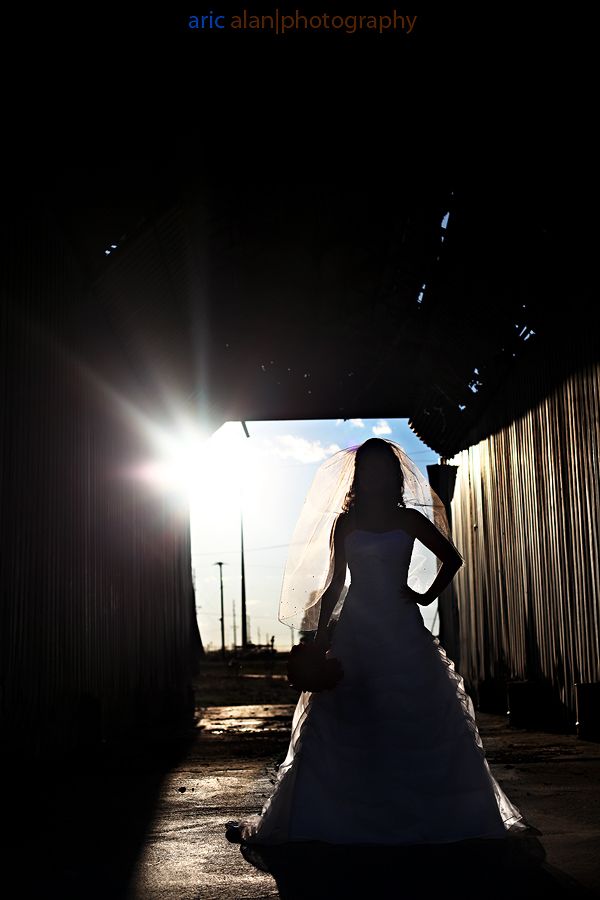 favorite #2