she fell in love with dance, and she knew that when she found a good lead, she would be able to follow…
well. she found him. and dean is the best lead i could have ever thought up in my own head for my very best friend. these two hold a very special place in my heart, and their wedding day was one that i will remember for years and years to come! i've never been more a part of a wedding since my own sister's 2 years ago, & it meant the world to me that i got to be there with them through everything!
i've been trying to write this post for a full day now, and nothing that i can put into words is sufficient for describing brooke and dean and their love for one another.
so i'll just leave you with a glimpse into the story of their wedding day…
Enjoy these favorites!
🙂
aric + casey
we'll start off with some details…
seriously? love me some hot pink shoes!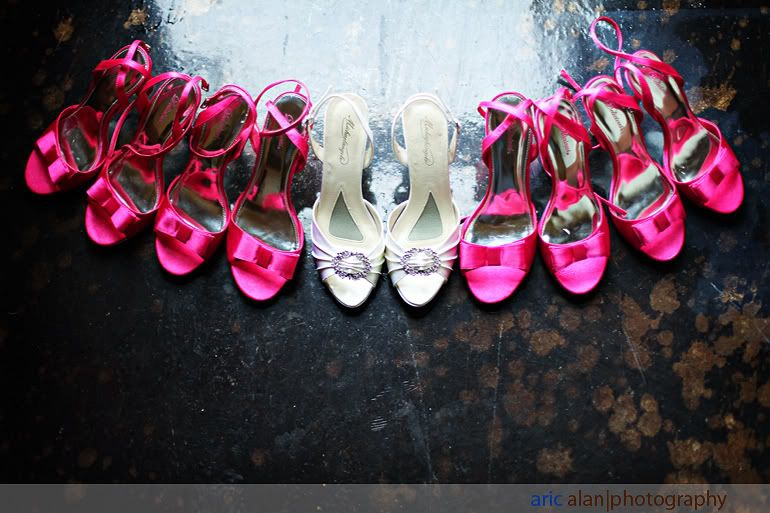 and thought these were perfect bridal shoes!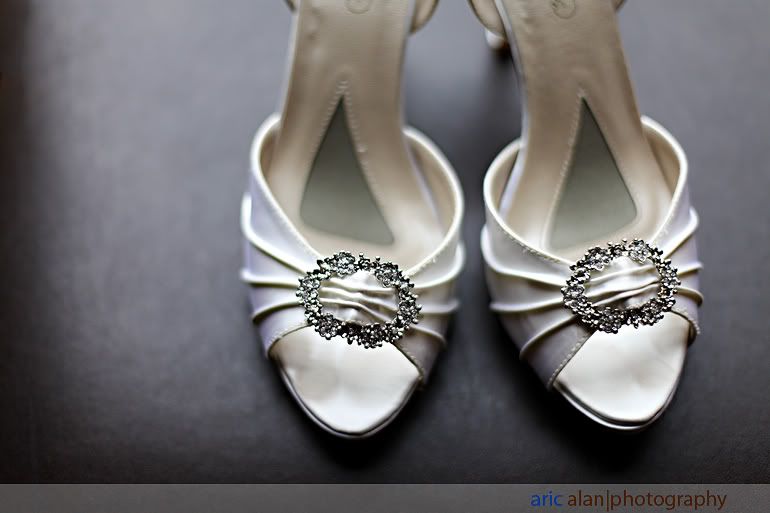 Petals in Plainview did an AMAZING job with all the flowers!! Seriously! They are outstanding! I would recommend them to anyone and everyone planning their wedding. They are some of the sweetest ladies ever too!!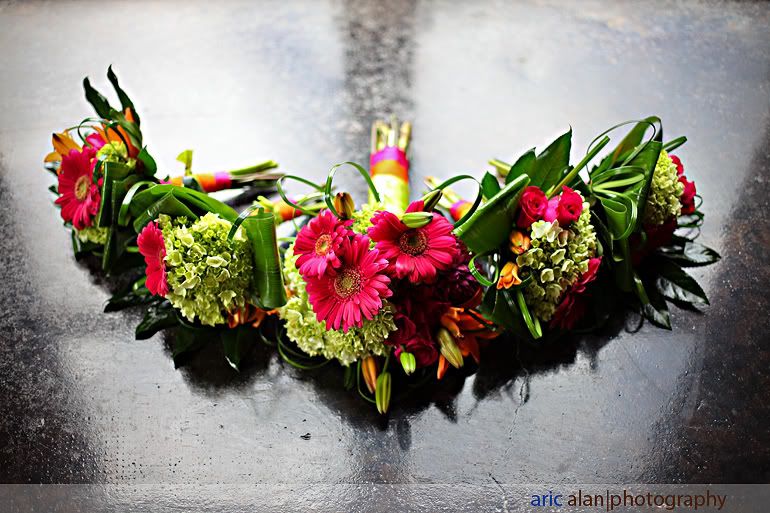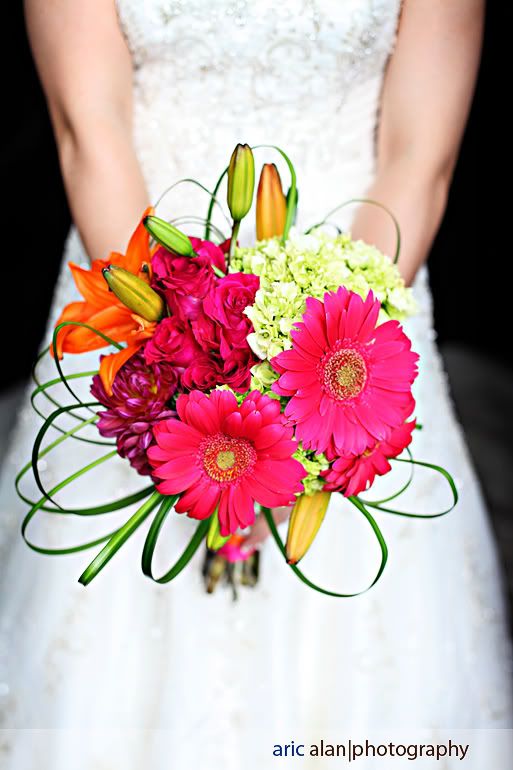 remember Brooke's Hot Pink boots from her
bridal session
? Well now they having matching boots…this was Dean's wedding present… 🙂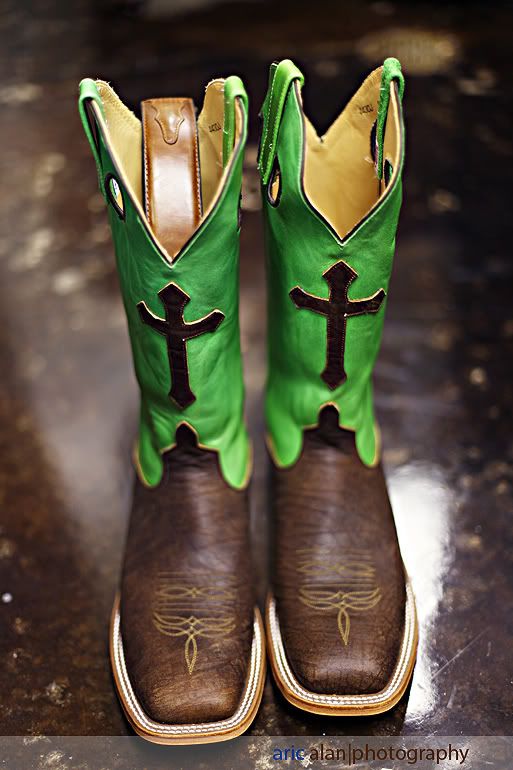 and he wrote brooke a sweet little note…that made her cry. 🙂 perfection.
probably one of Aric's favorite shots of all time…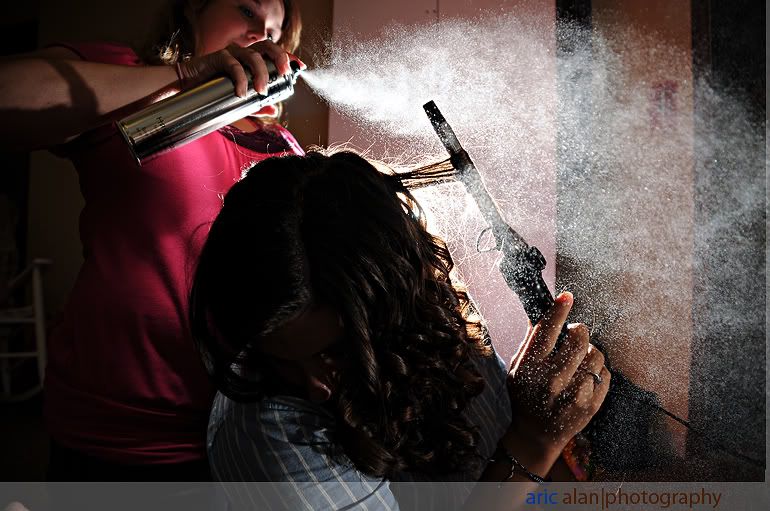 Dean opening his present…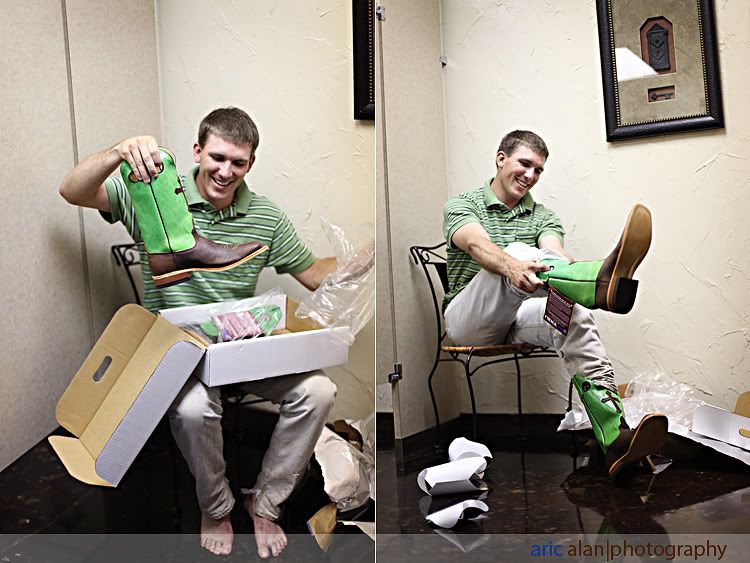 Aric helpin' him with his tie. (I 3 src="https://i43.photobucket.com/albums/e354/Kace515/IMG_4729-Edit.jpg">
Brooke, glowing. The most beautiful bride ever.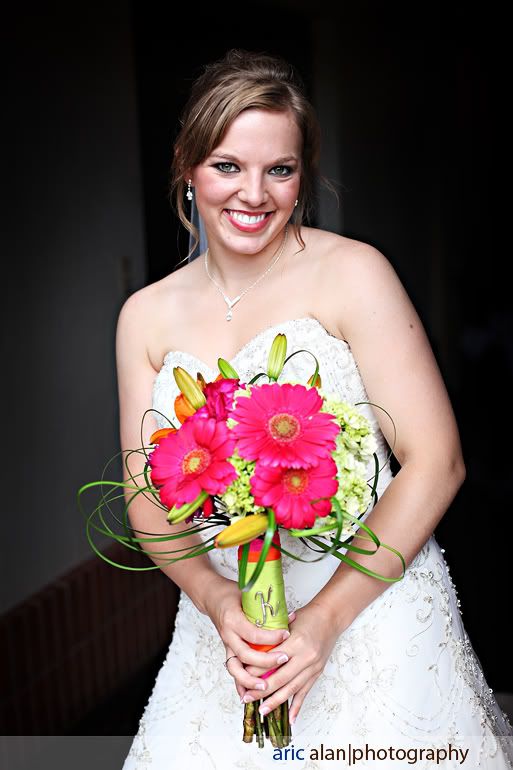 Brooke is a Daddy's girl. For those of you that know her, you can understand why this image is perfect for her… 🙂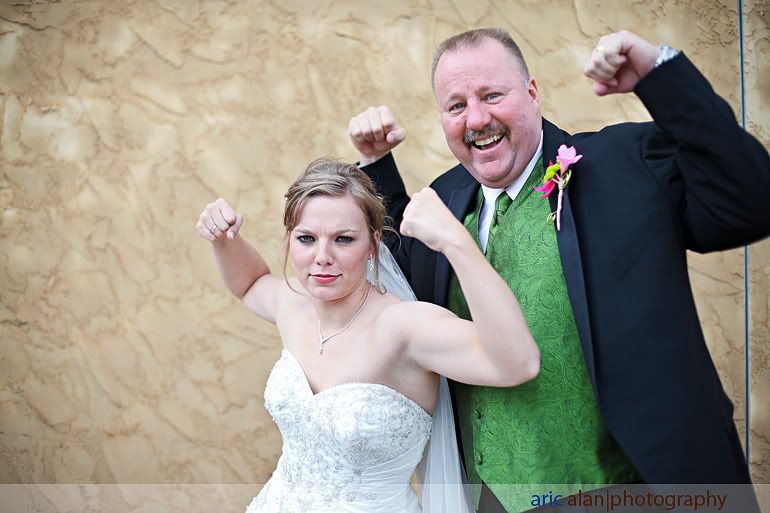 pretty sisters/bridesmaids…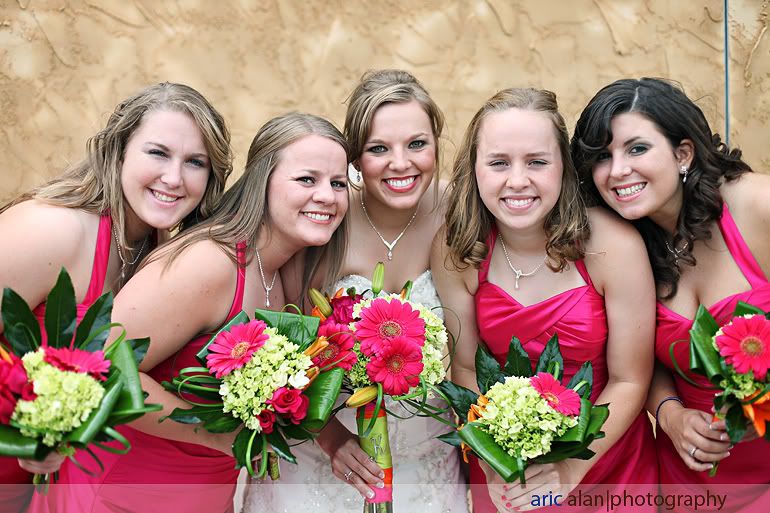 brothers.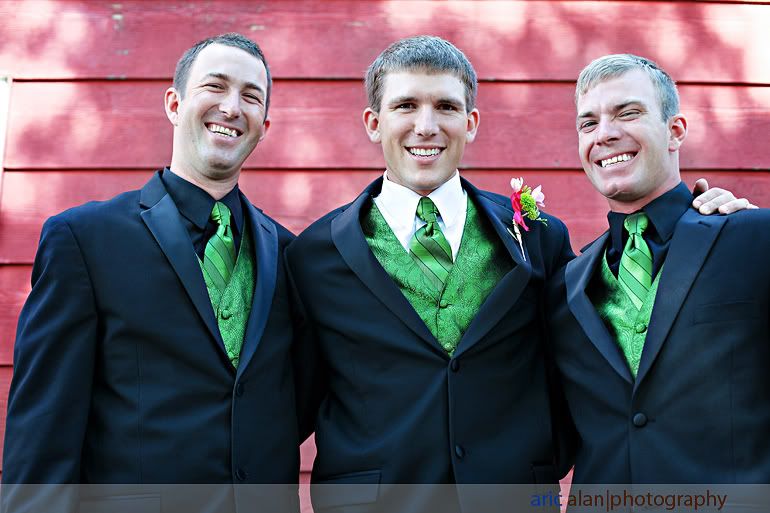 no worries. Aric took this picture, not me.
seriously? i couldn't resist…
this was before the ceremony…which is why Brooke is not in it…but at least we were thinking of her!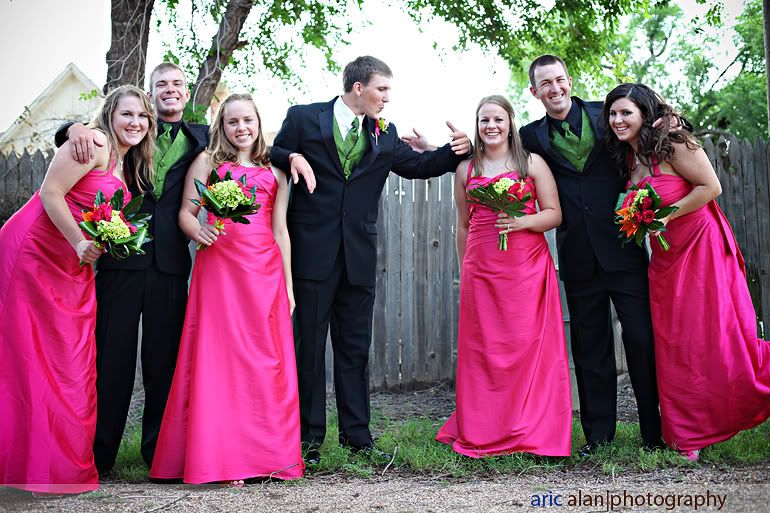 had to have a picture with my twin on her wedding day! 🙂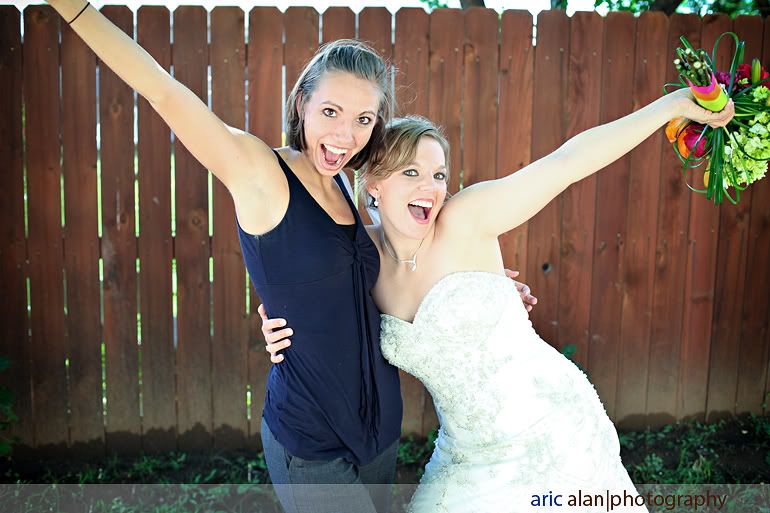 a sweet moment during the ceremony…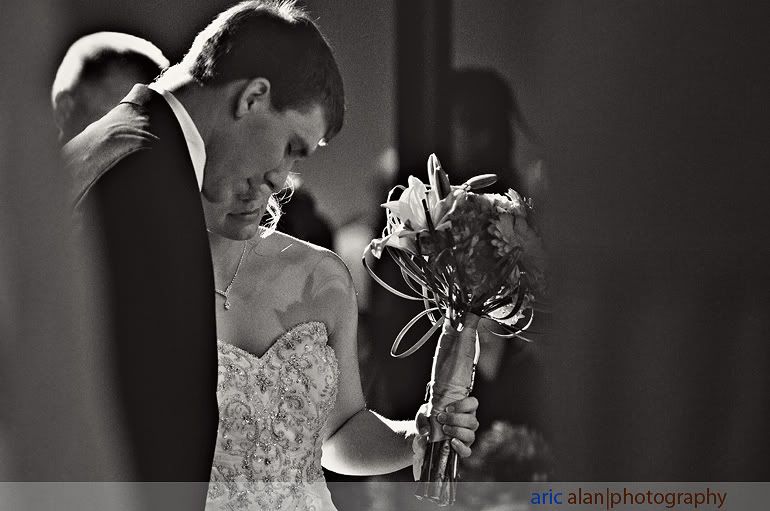 and now some fun portraits!!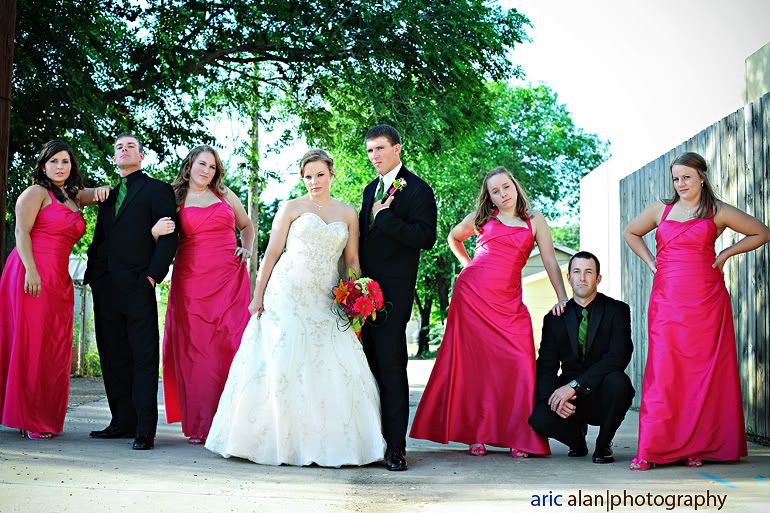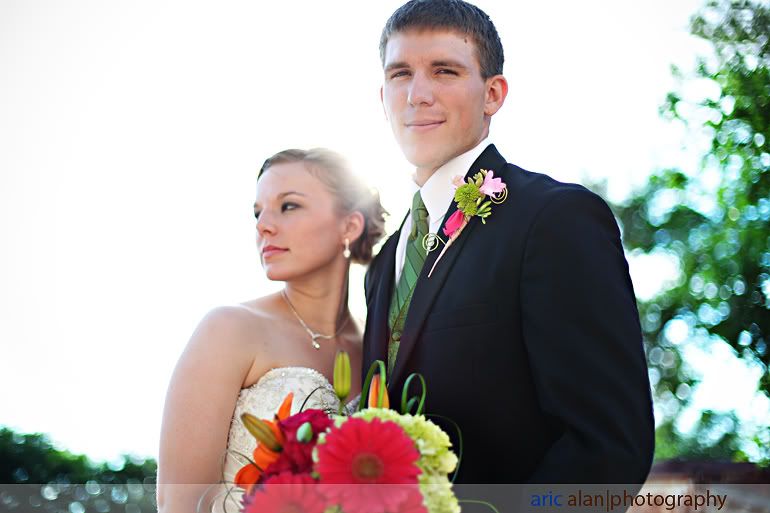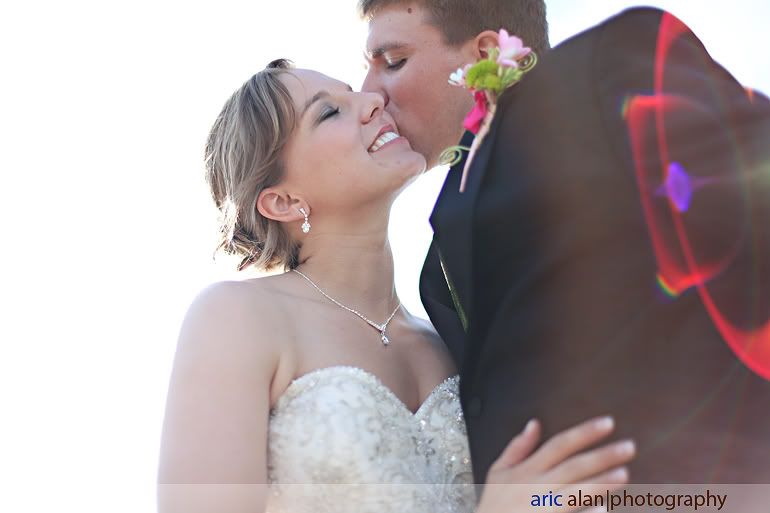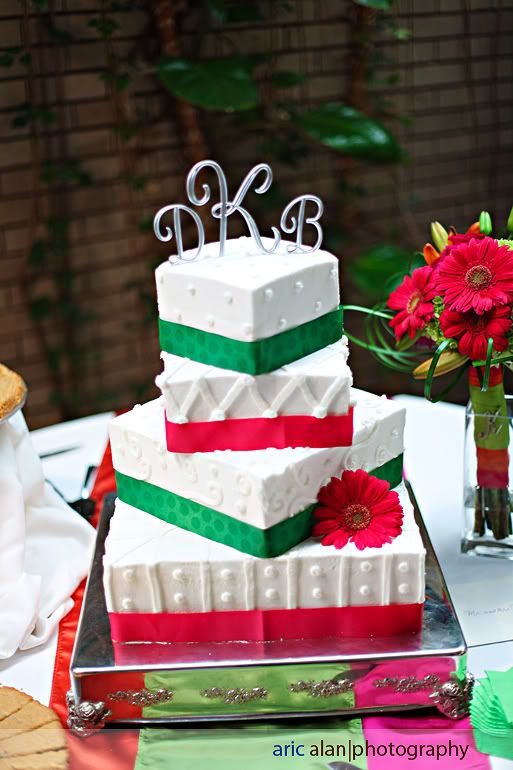 some first dance action.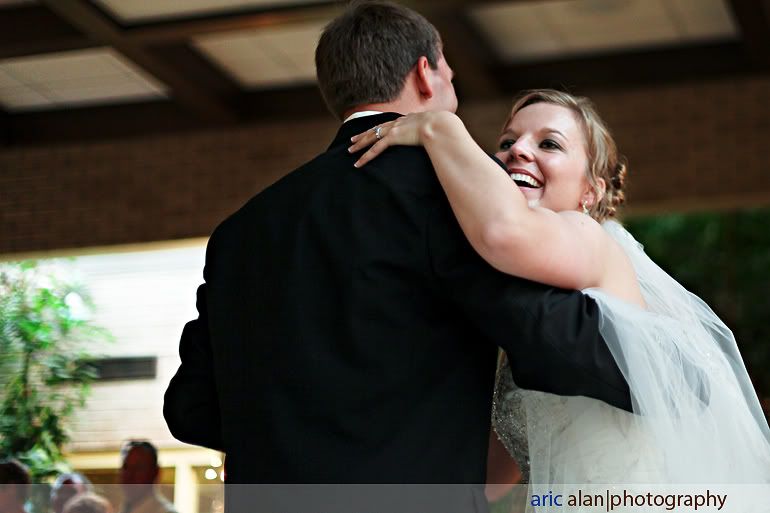 look at Dean go!