Aric & I have made an executive business decision to really only post wedding, engagement, bridal, and senior pictures online. Why? Well, because that's what we are good at, that's what we love to shoot. We are in no way professionals when it comes to shooting families, kids, babies… we just haven't been quite as interested in those types of shoots as we have been in weddings. So we will leave the family stuff up to the other professionals, but just this once I had to share. Aric was in Austin this weekend for a bachelor party for one of his close friends, so I went home to Ft. Worth to see my family and go trick or treating with my little cousins!
And to add a cherry on top of my trip-my Aunt put aside some time for me to practice a little with the whole "family picture" thing. 😉
It was so much fun.
Sure there might have been a meltdown or two?, I might not have been able to get a 2 yr old's hands out of her mouth, and of course Dad might have been over taking pictures after the first click of the shutter-but overall, it was fantastic.
These little ones hold a special place in my heart-they are the first babies I've actually gotten to see grow up! And they are such a joy in my life.
Not to mention-they are the cutest kids you will ever…and yes i mean EVER lay your eyes on. (no, I'm totally not biased!)
🙂
anywho-here are a few quick snaps from my mini family shoot with my Aunt and her beautiful family!-Enjoy
I told you, cutest EVER, right?!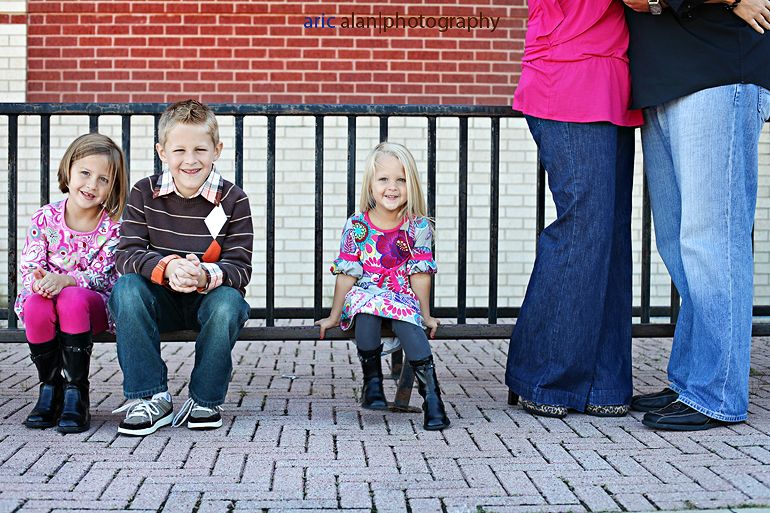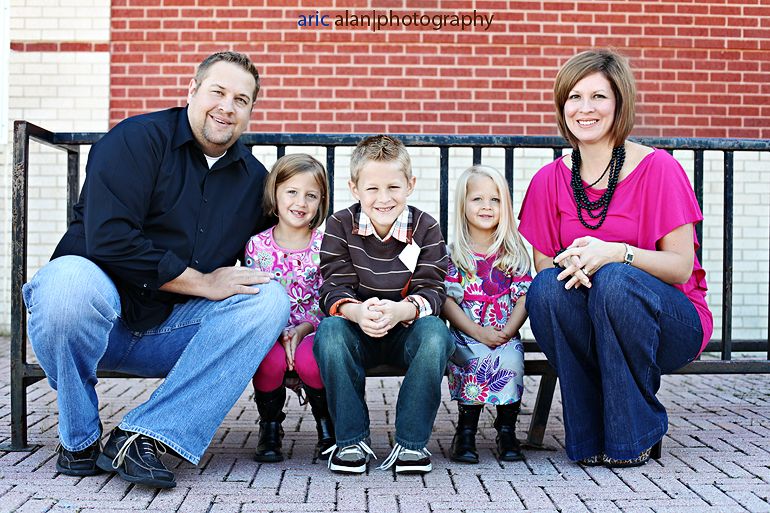 (a 2 yr old that wouldn't take her hands out of her mouth…:) lol)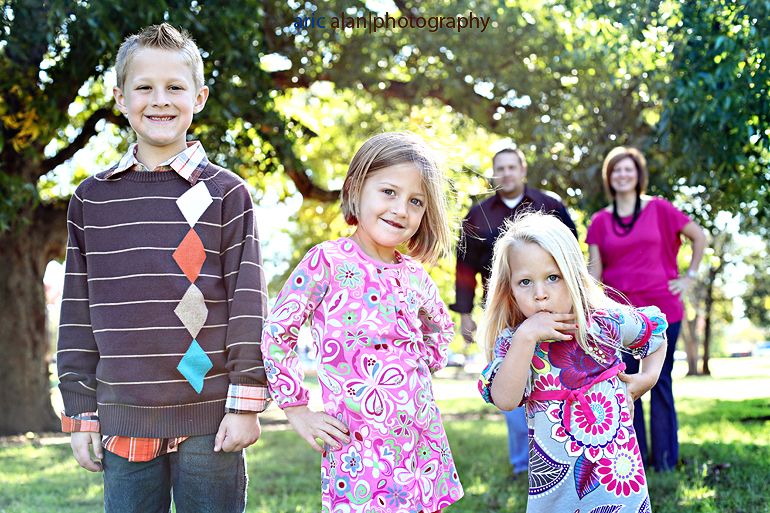 Aric took pictures of these 3 as one of his very first photoshoots and he as a similar image where the two oldest were kissing the youngest… I thought it was appropriate for the sisters to kiss their big brother…they adore him! and boy oh boy is he a wonderful big brother!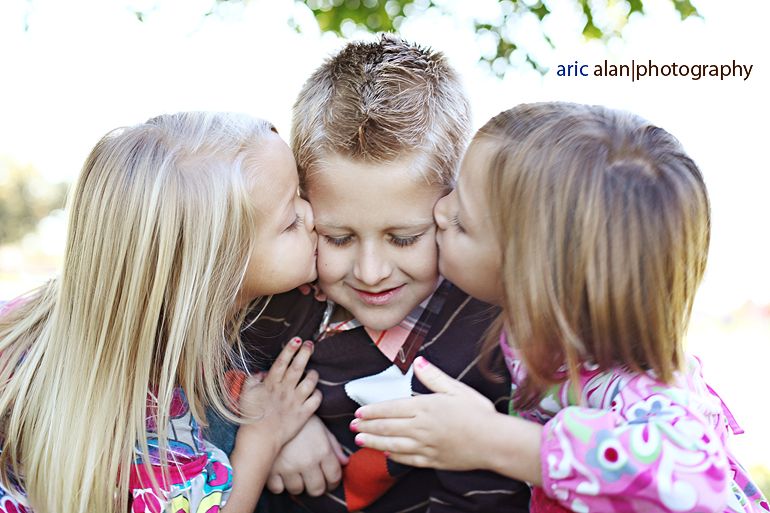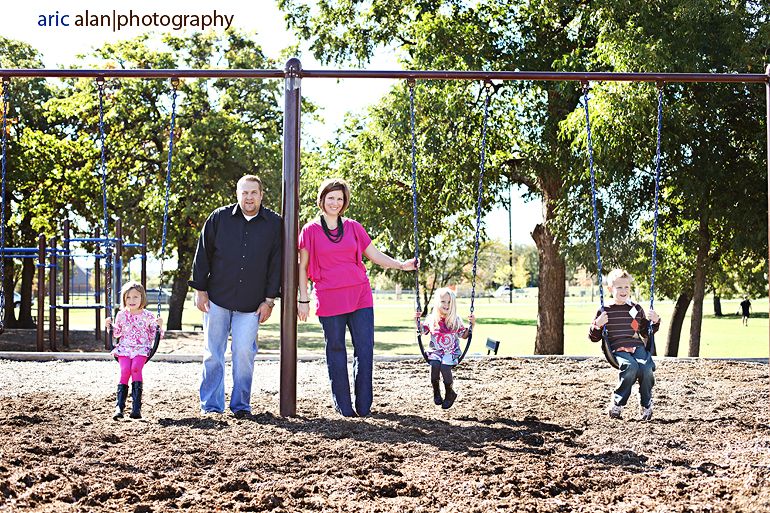 yes, uncle brandon wanted to kill me for making him do this…but it turned out so fun! 🙂 Thanks for cooperating Brandon!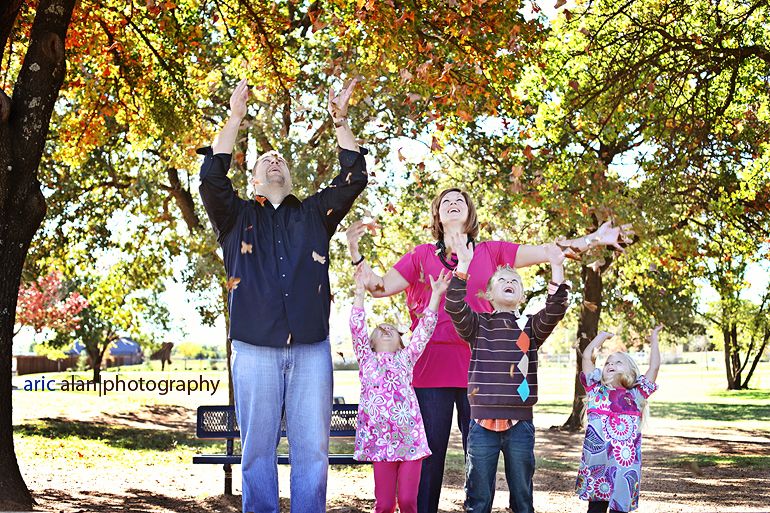 such a handsome little boy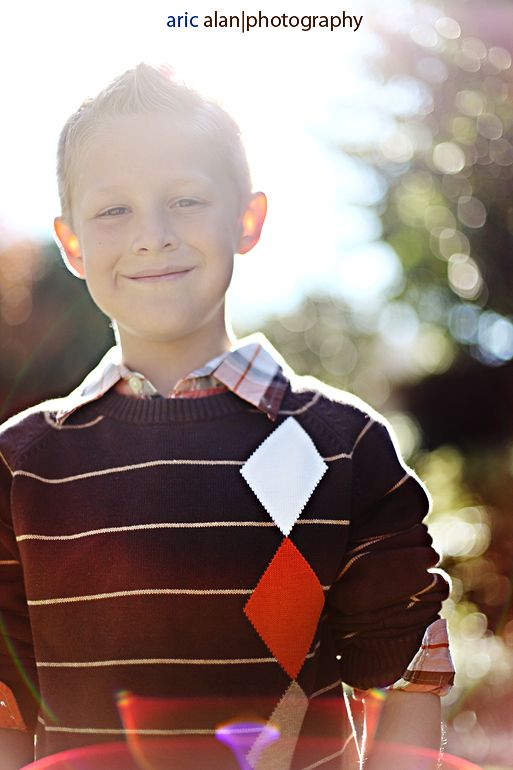 sisterly love