Hello internet!
these posts seem to be finding themselves few and far between…so sorry. we've been going, going, going and with it now being November (can you believe that?) and the holiday's, and end of the school year, (and LOVE AFFAIR) coming up things are getting a little crazy. This past weekend was probably one of the best weekends of our lives (at least according to Aric-lol)
We premiered our second business- 4 Frames Photobooths on Friday (I'll elaborate in a minute)
and as most of you probably already know- Texas Tech beat Texas in the biggest game of the century–(or at least something like that), and luckily we got to go watch and be a part of it!! Here's a picture of us out on the field after the game!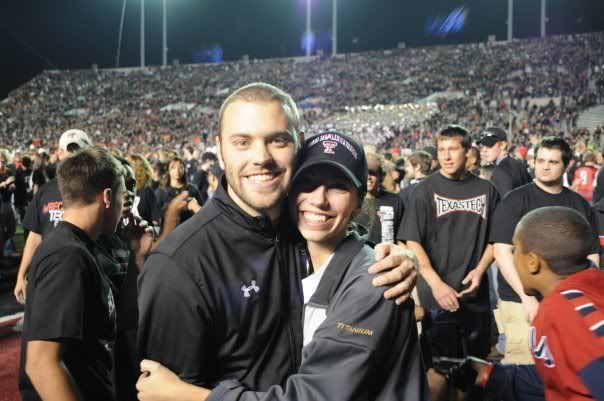 Now my chance to brag a little about Aric and the second business he has started. While we were at WPPI in Vegas this past February we got to go to a social with a bunch of the "celebrity" photographers and a few of our new photographer friends and had a blast. The people in charge of the social had rented out a photobooth for the event to allow everyone (us crazy photographers) the chance to get in and have us take silly pictures of ourselves!!! Ever since then, Aric has been dreaming up the idea of making his own photobooth and bringing the phenomenon to West Texas. After months and months of dreaming- that dream finally came true as we've spent the last month working with out new friend Jack to build the world's largest photobooth (seriously).
So we would like to introduce to you 4 Frames Photobooths!!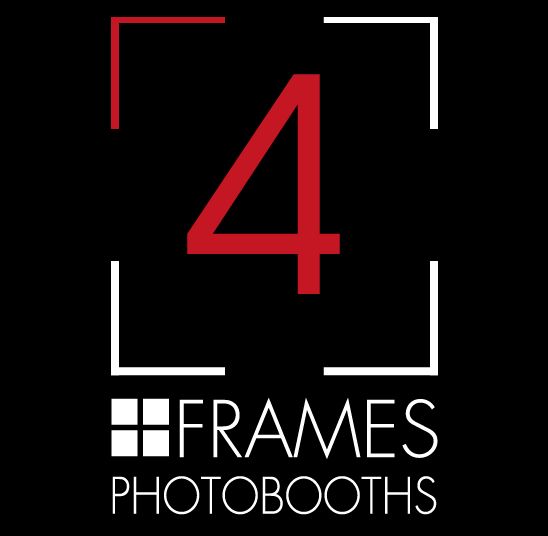 you can rent a 4 Frames Photobooth for
-weddings
-business parties
-birthday parties
-sorority/fraternity parties
-holiday parties
-charity events
basically-if you are planning any event- we would love to be a part of it and offer some fun-plus tons of silly photos to remember it by!!
Now that the booth is finally built-we've got a lot of work to do building the website, marketing material, etc. But if you have any questions or think you might want to rent the booth for your event email us at info@fourframesphotobooths.com !!
🙂
aric + casey