Last Friday, Aric & I took a day trip up to Midland to meet with Carmen & Charlie-and then have a nice date afterward! 😉
These two-were FUN! They had awesome ideas, props, and even…COSTUMES?!?! seriously. it was a good time.
They are our kind of couple- they've traveled all over the world, lived in 3rd world countries, and have aspirations of doing it again. So awesome!
Anyway- here are some favorites from their session… we kind of had a Texas, "western" theme for a while… 🙂
aric + casey

had to add in the old texas lookin' photo just for fun! 😉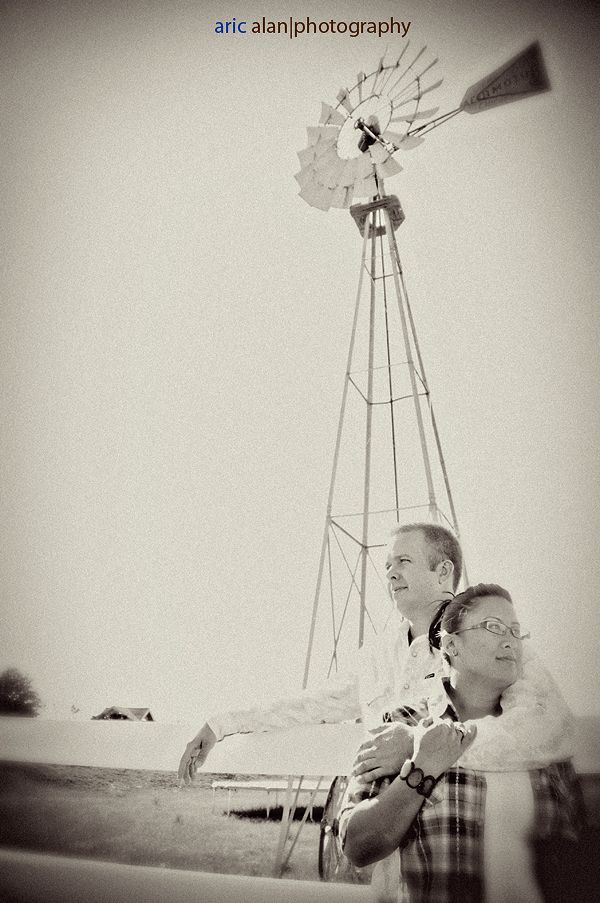 work it Carmen, work it!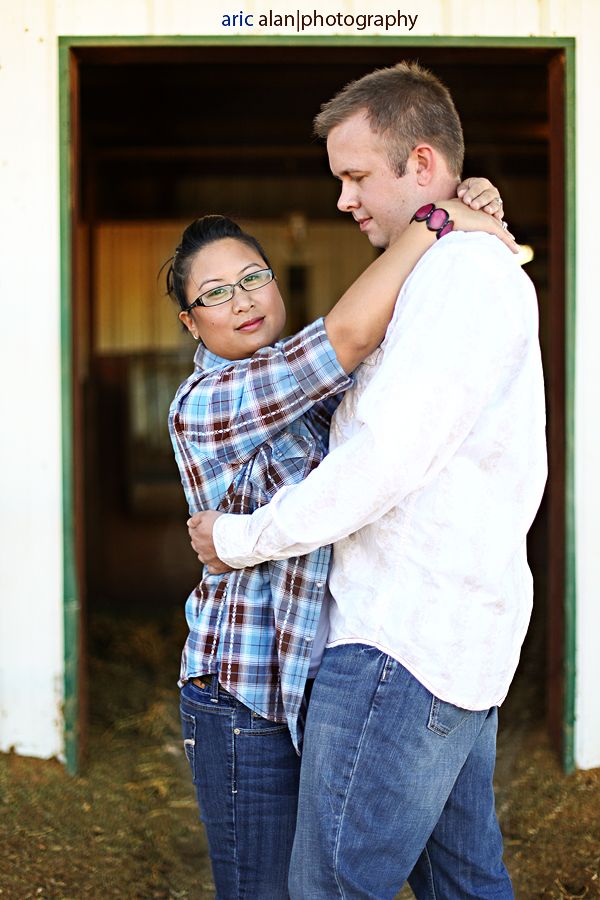 sooo in love with the fall leaves!

can you spot the irony in this next photo?
(p.s. yes he actually dressed up in an Uncle Sam outfit. hilarious!)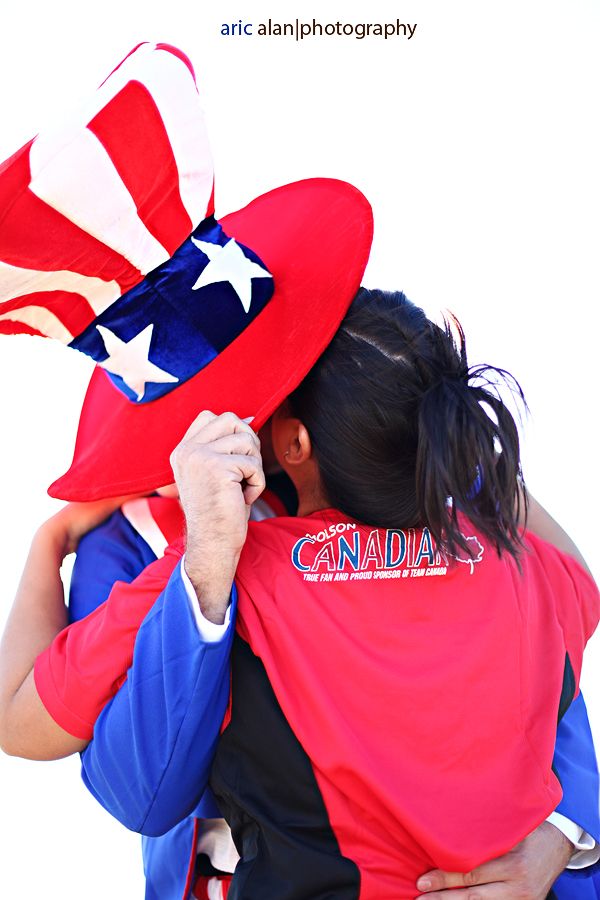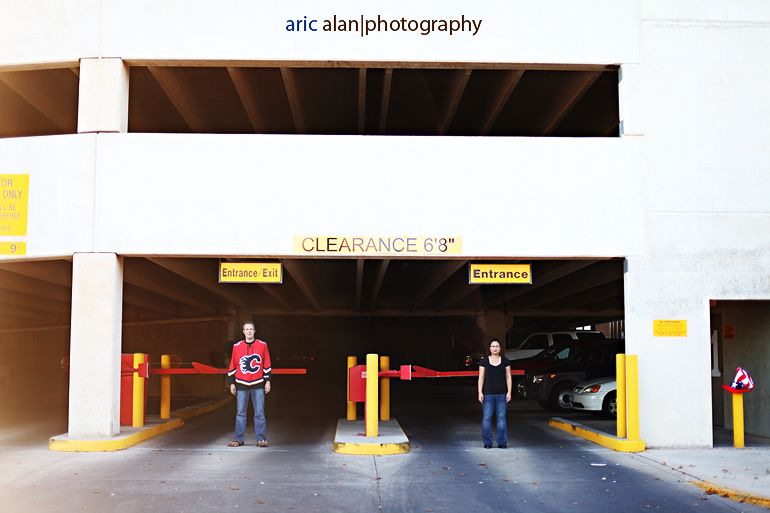 some more costume/props
hahaha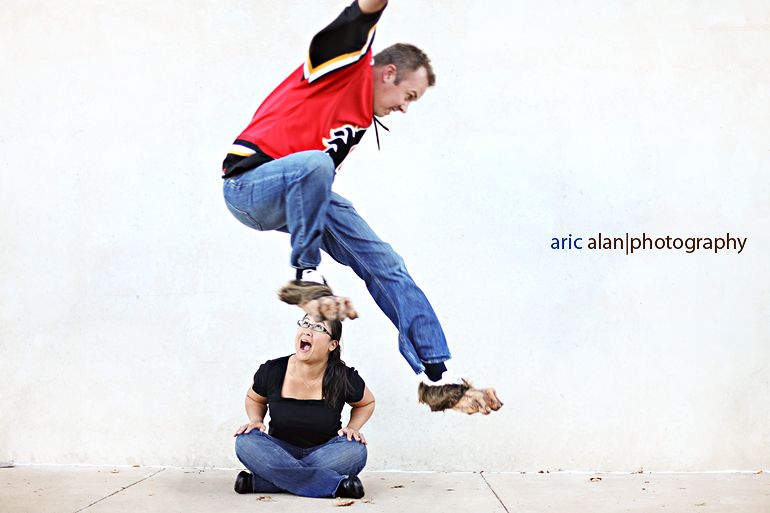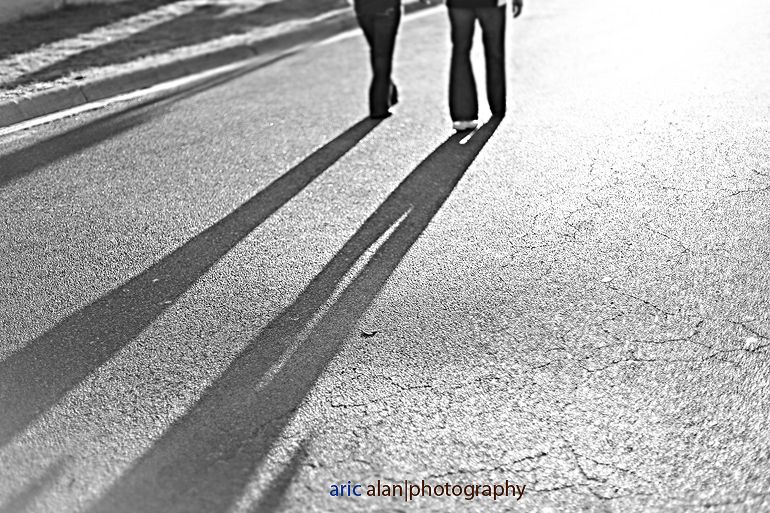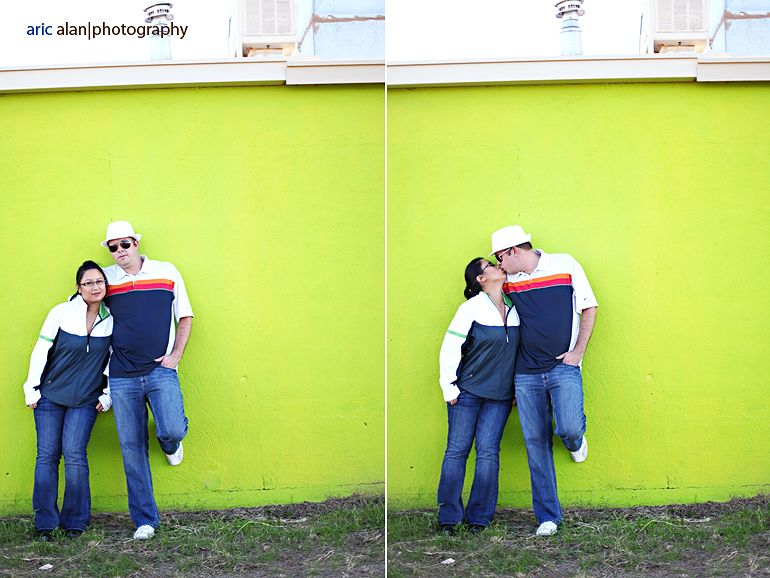 love the feel of this one…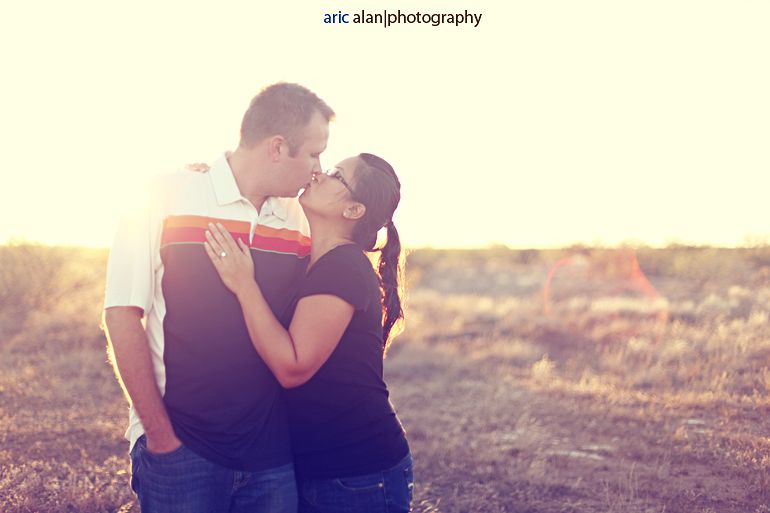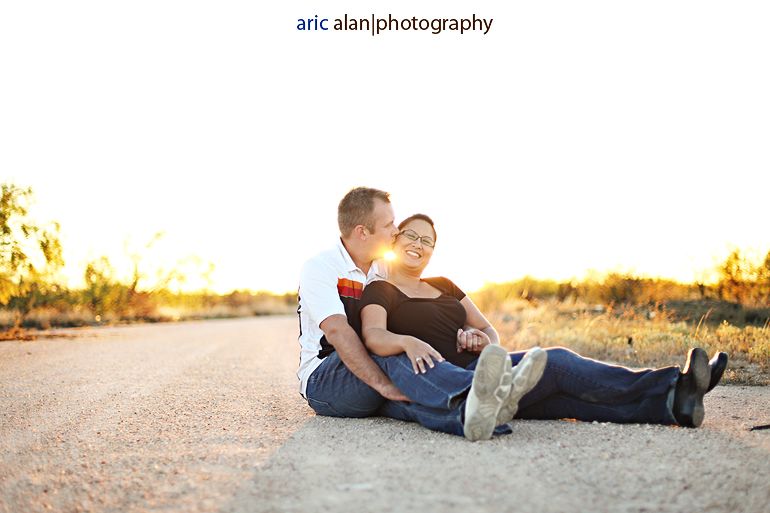 No, your eyes are not deceiving you…her ROCK really is as big as you think it is. hahaha-it was gorgeous and so unique!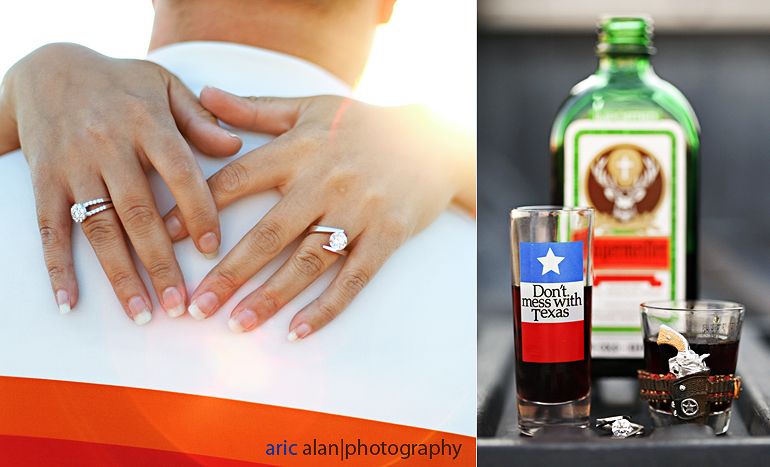 ended with a west texas sunset… 🙂