caroline + jonathan | engagement
He spotted her from across the room-those brilliant blue eyes, and stunning smile and thought to himself I'm not even gonna talk to her, I don't have a chance…
Lucky for him, Caroline thought otherwise. She found her seat at the end of the refreshments table and as Jonathan made his way through the line he was caught by surprise when she jumped out of her seat with what he claims was an overly enthusiastic hello and introduction.
She can't quite remember if that's really how it happened but she goes along with it anyway-happy in the fact that no matter
how
it happened…at least it happened.
They spent their first semester looking forward to that once dreaded class and after cultivating their friendship over those months, he knew there was no match to her brilliant blue eyes, stunning smile, and inviting demeanor and decided he had to ask her to be his girlfriend.
Two and a half years later-there is still no match, and with both of them getting ready to turn the page to the next chapter in their lives- sending out applications to Graduate and Law School-Jonathan decided to add an exciting new twist to that chapter by asking Caroline to be his wife.
I went to high school with Jonathan & after meeting and spending some time with him and Caroline it's easy to see they were meant for each other. Our shoot was full of kissing, cuddling, and tons and tons of laughing!!
See for yourself!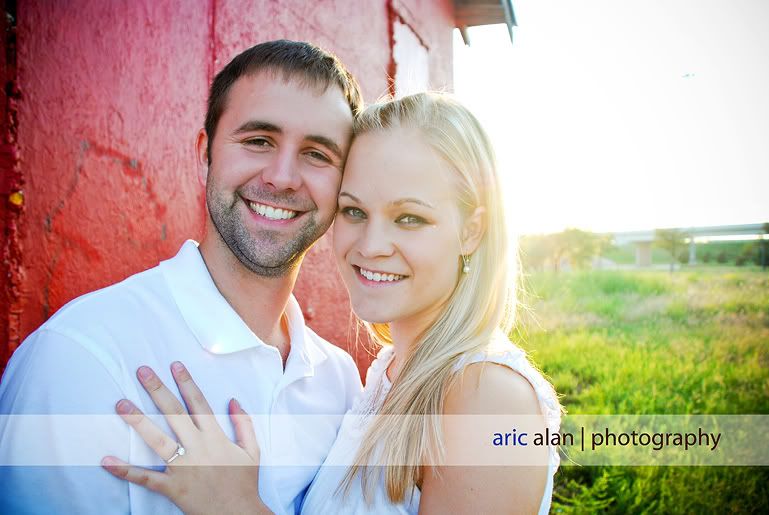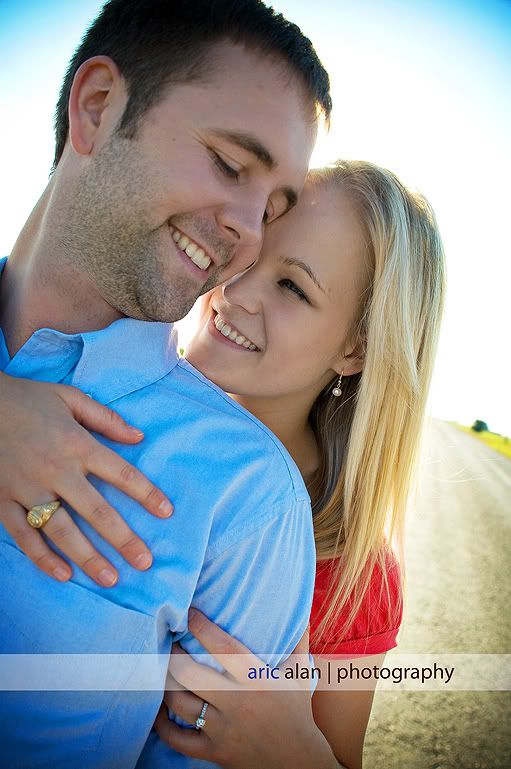 we had to get a shot of their Aggie rings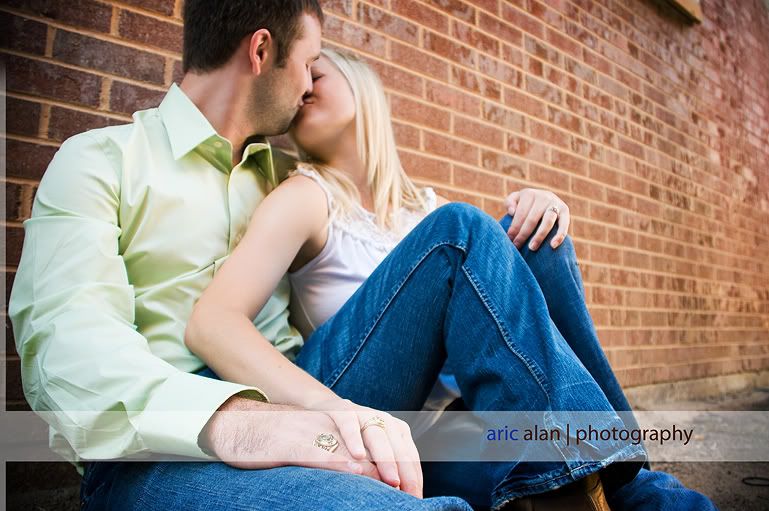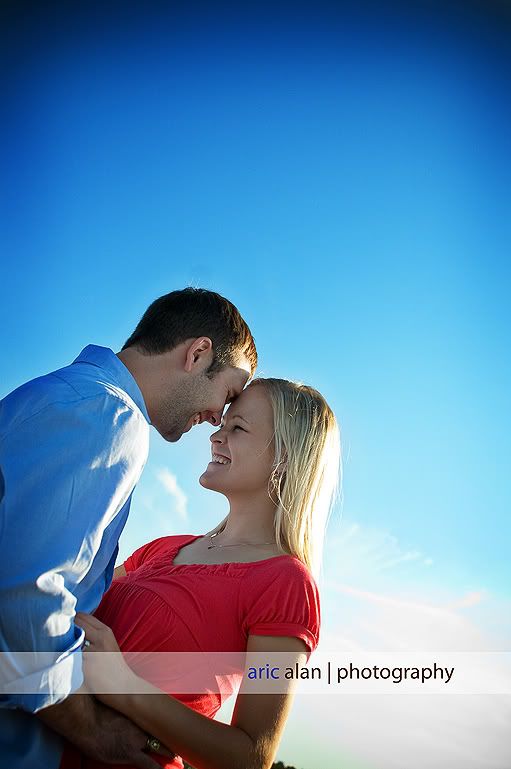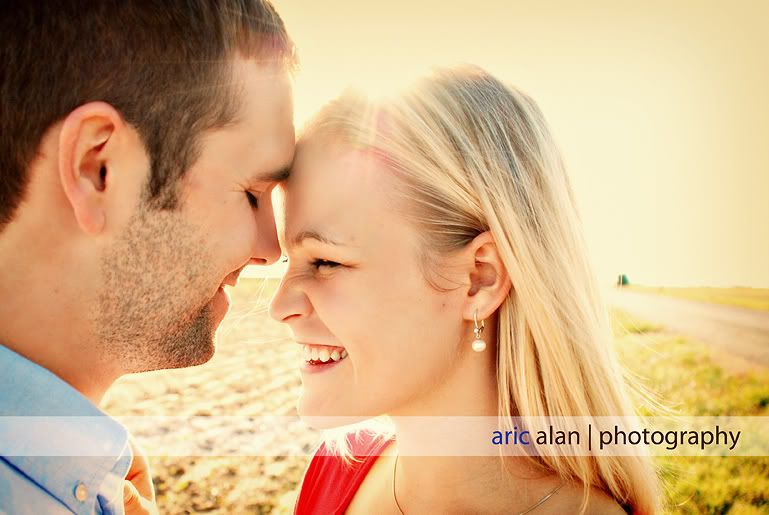 look at that bling!!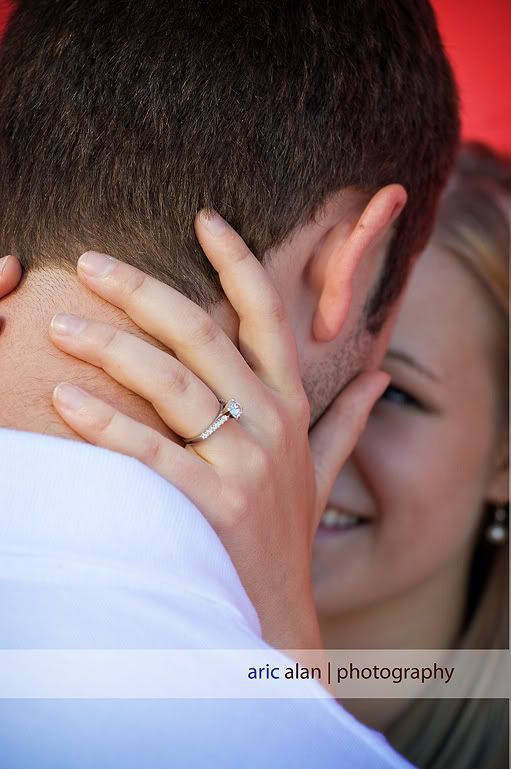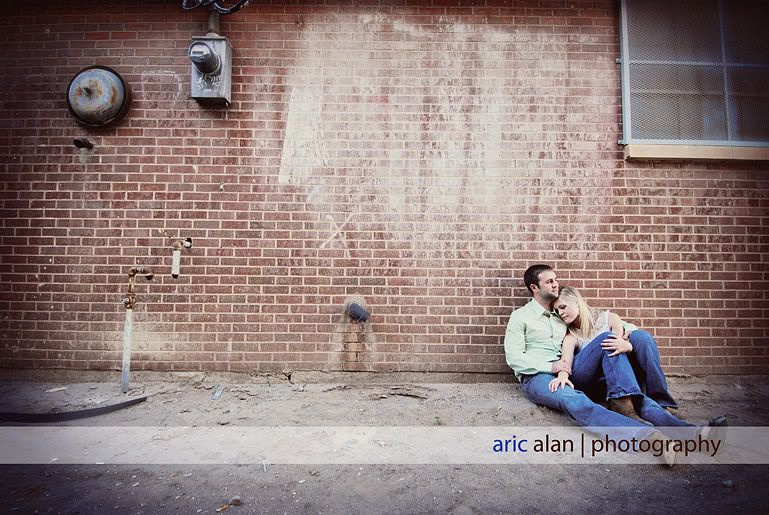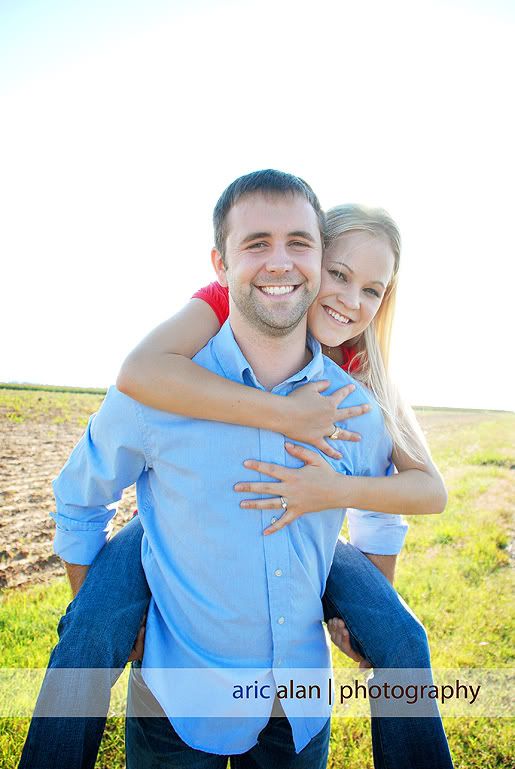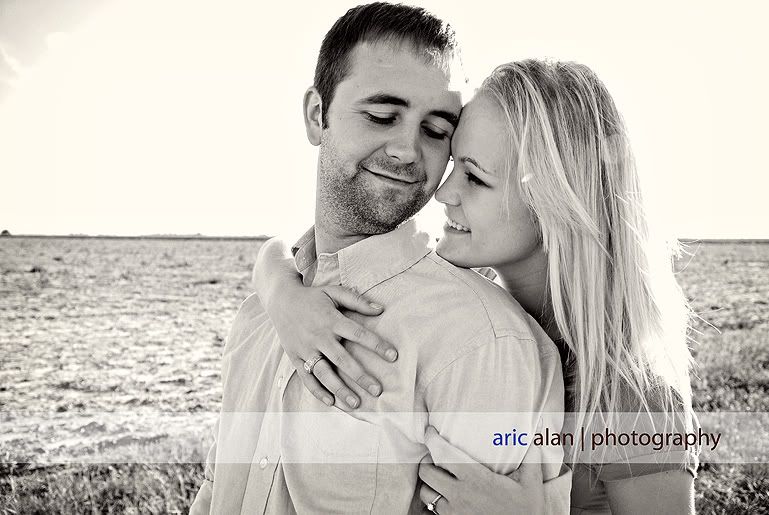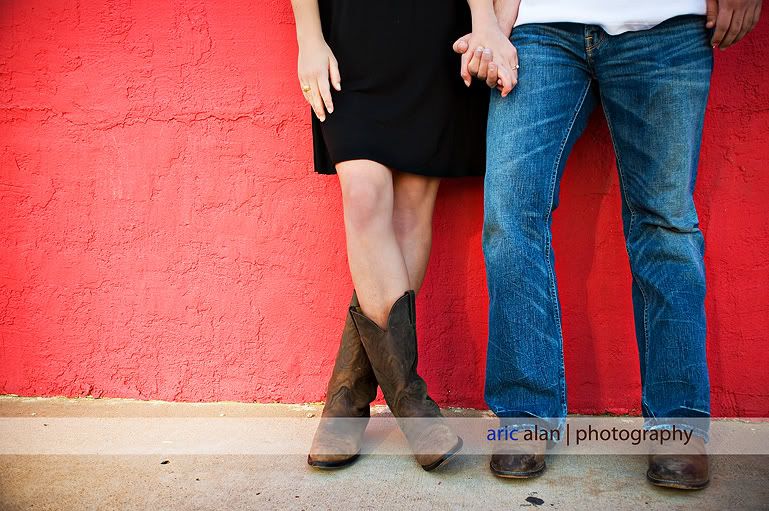 Can you guess who's in the picture with them?!?! haha…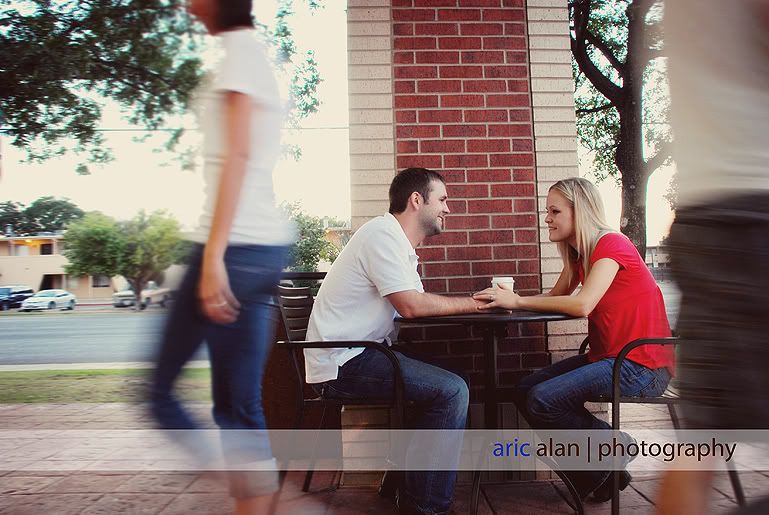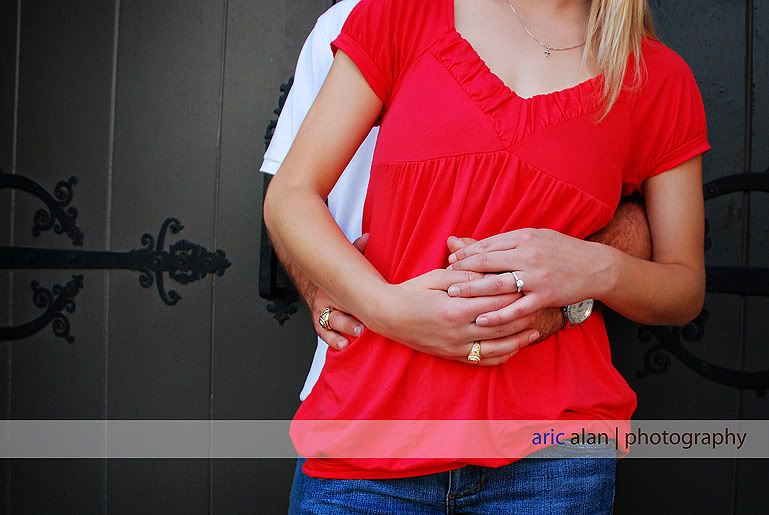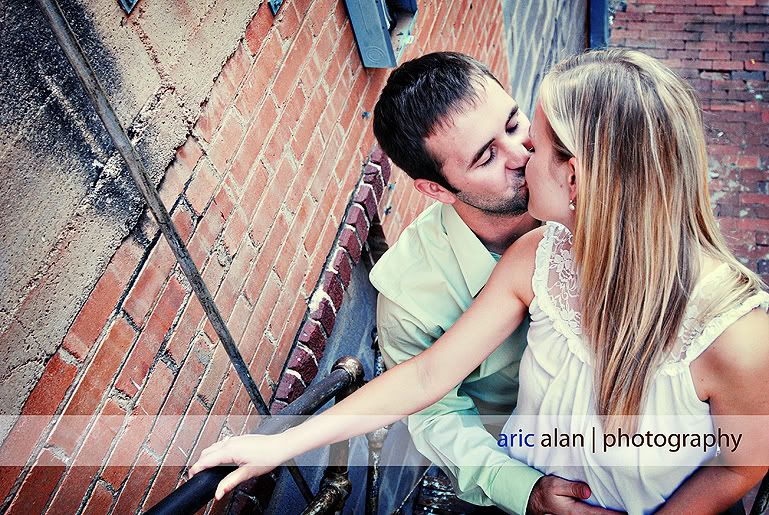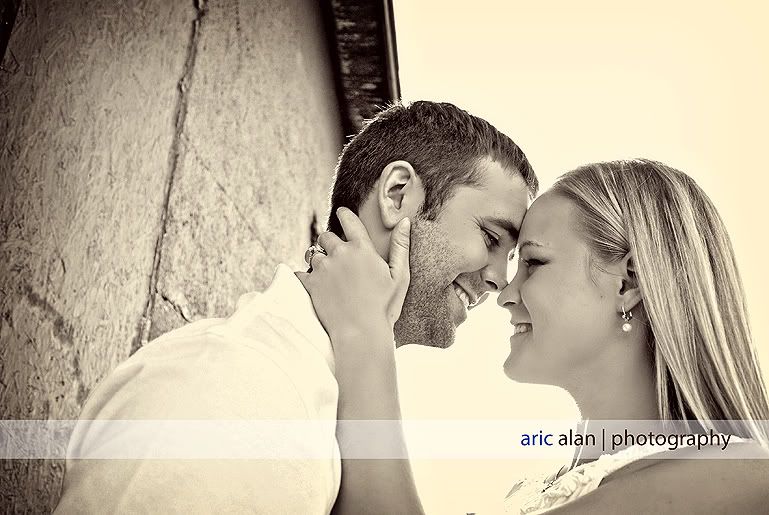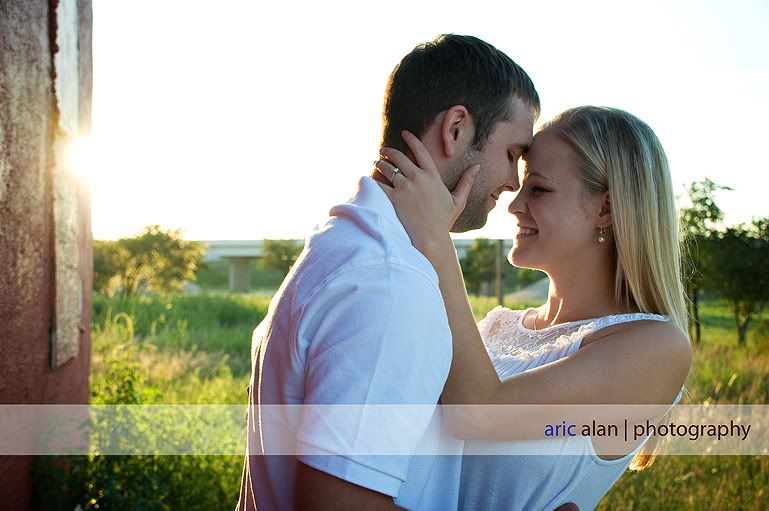 props to Jonathan for this one!- It was all his idea!!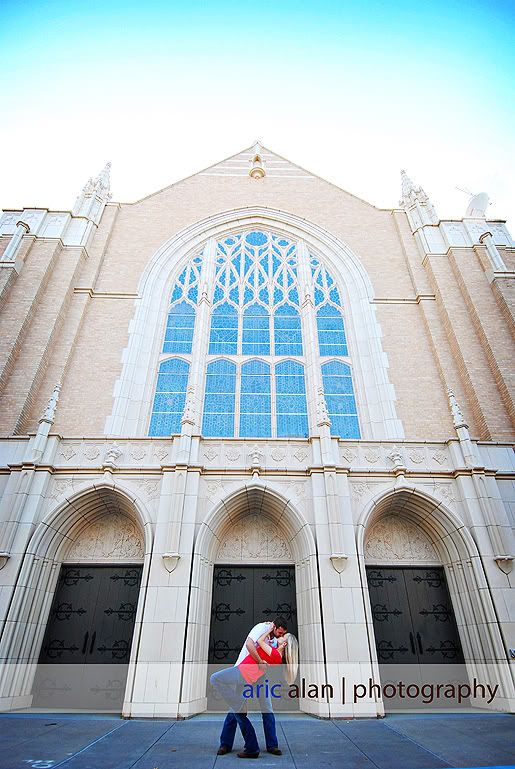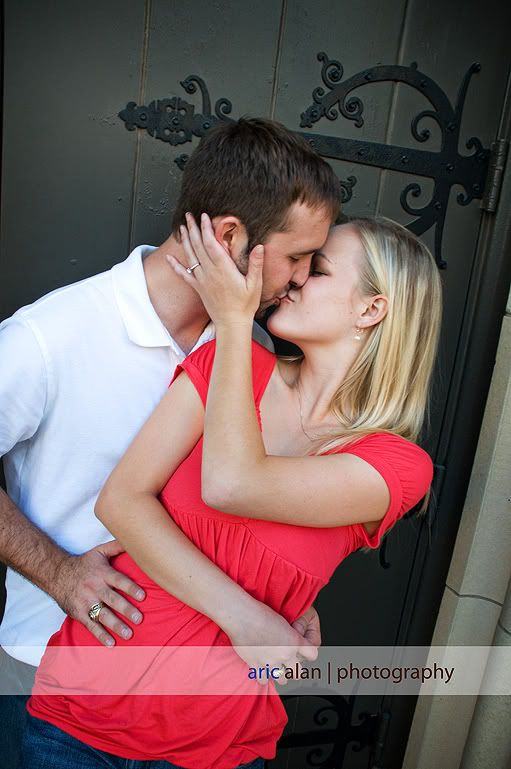 at the beginning of the shoot, they told us they probably wouldn't be very good at the serious poses…and that they were mostly just fun & traditional-after seeing the above pictures I think we have proved that they totally rock the serious pictures- but I put together this little thing to show off their fun, goofy sides!! I love it!

Thanks so much Jonathan & Caroline for letting us be a part of this special time in your lives!! Ya'll were so great in front of the camera! And just a blast to hang out with! It was a blessing to witness your love for one another in person! It truly illuminates in everything you do!! Congratulations and Thank you again!!
aric + casey