Finding a good hairstylist is like finding pure gold for some girls. I really never used to care much about my hair, I'd go through cycles of growing it out and then cutting it off and growing it back out again. But mostly I kept my hair long, so getting it cut and styled was never a huge deal. For my sister, though, things were different. She needed a good hairstylist…ALWAYS. So when she met Crystal for the first time it was love at first cut. She drives back all the way from Dallas still just to have Crystal cut/color and style her hair. So like any good sister does, I stole her secret from her and starting having Crystal cut my hair too!
Basically, she's a miracle worker. And she's the sweetest person you will ever meet, so combine those two attributes and you've got yourself someone you want to call a friend.
When Crystal told us a couple months back that she was going to have a little baby, my immediate reaction was…WHO's gonna cut my hair??!?!?!?! LOL But after she assured me that she would be back after the little one was born I was much more excited!
Aric has taken an oath swearing to never do maternity sessions-but I just couldn't resist-I told Crystal I wanted to take some pictures of her and her adorable little baby bump! And last week, we finally made the time to take her out for a fun little maternity session.
And can we all agree…that baby Tucker is going to have the hottest mom on the block?! 😉
Crystal brought some fun props, and she even brought her current babies-her two puppies! I loved the way this session turned out!
and I hope you guys do too!!
-Casey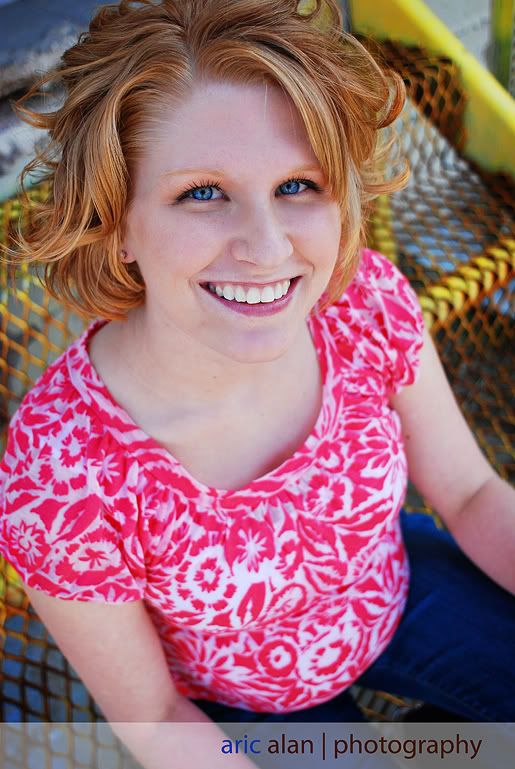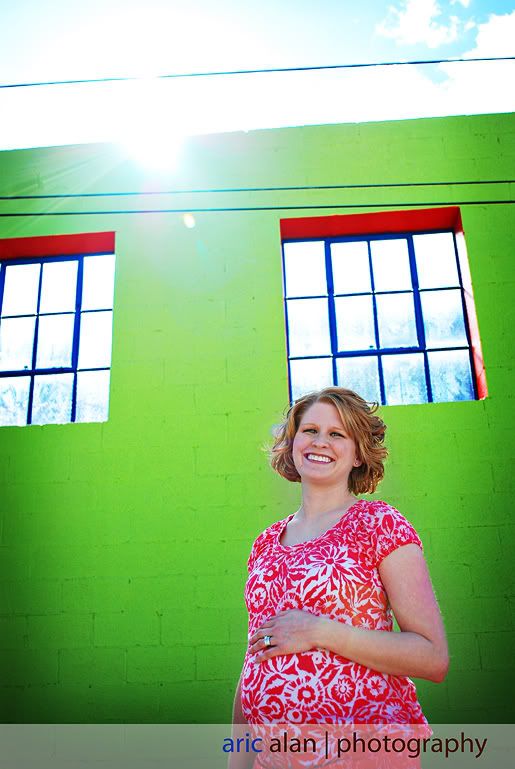 love this little family picture!