First, I want to start off by saying a big THANK-YOU for everyone who gave their input on the "pop quiz" below. You can never really know what we're up to over here sometimes-but I do promise that your input helped us our immensely! we love you guys so much-everyone who supports us, encourages us, blogstalks us and so on! You guys are the reason that we get to keep doing what we love to do-and for that we are forever grateful!
🙂
Now on to heather & mike's wedding! It was the most serene and wonderfuly cloudy day here in Lubbock-not too hot, not too cold. It was perfect.
Throughout the wedding planning process Heather had asked us several times about doing the "first look". She couldn't decide, she was nervous about it, she didn't want it to be wrong. So we talked her through it, telling her all along that it was up to her and we were okay with whatever decision she made. She finally decided on doing the first look-and I don't think she could have made a better decision- all morning long she was a little nervous about everything, and the second she saw Mike it all went away. We took the two of them off for some fun portraits, and Aric asked her how she felt-and her response was- "I'm not nervous at all anymore!"
perfect.
just another reason that first look's are so wonderful!
I'm jumping down off my soap box, I promise!
This was our second wedding to work with Jill, from Eat, Drink and be Marry– she's so wonderful!
🙂 Here are a few favorites from their wedding!!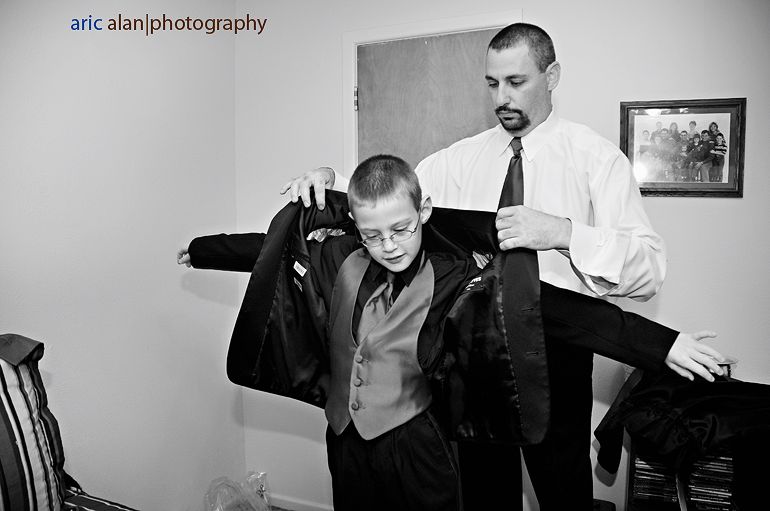 love these two…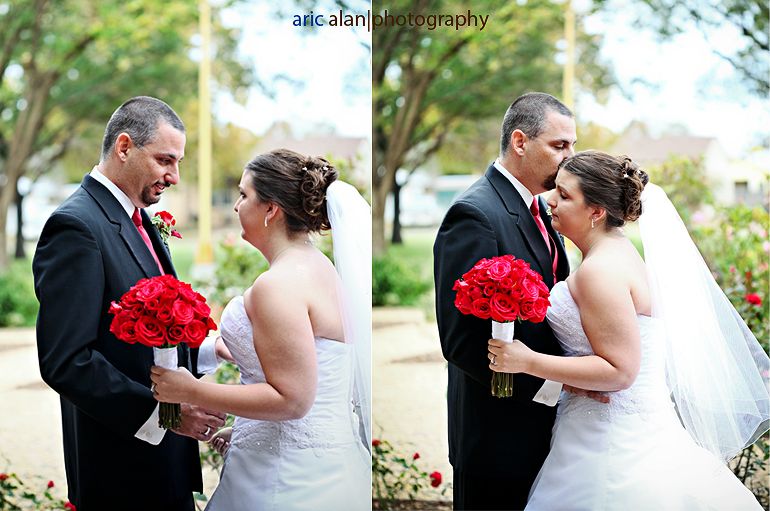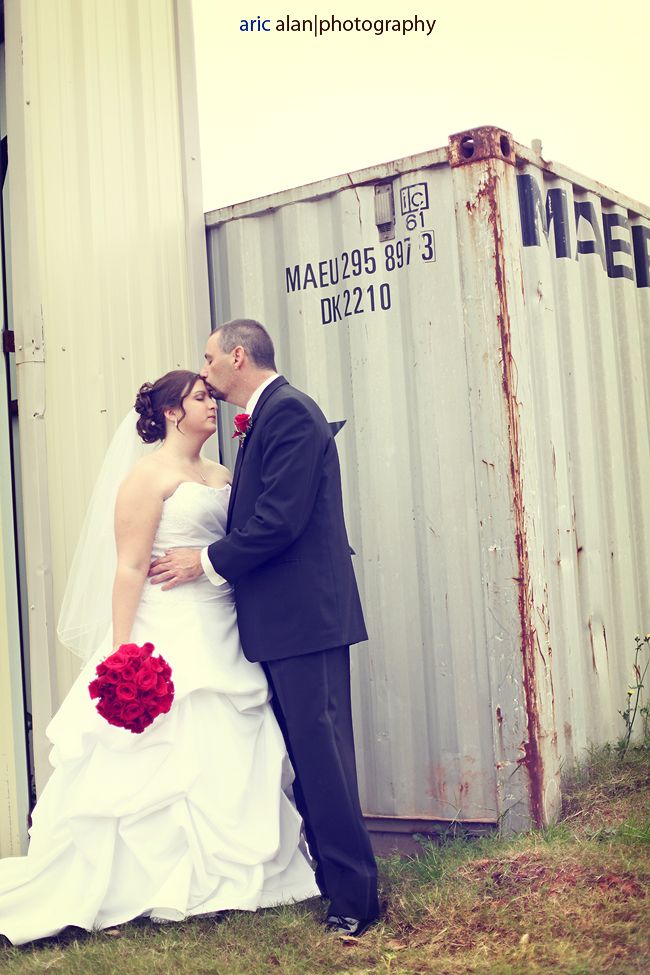 a few wedding details…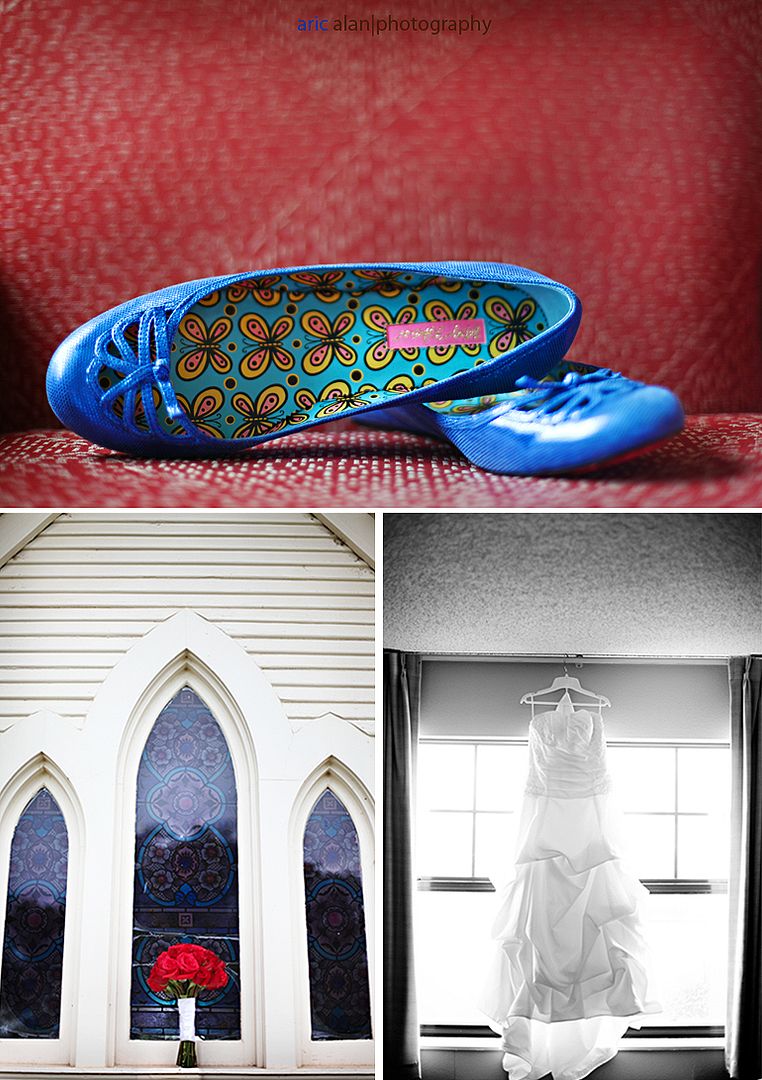 love this shot Aric got of heather & her dad walking down the aisle…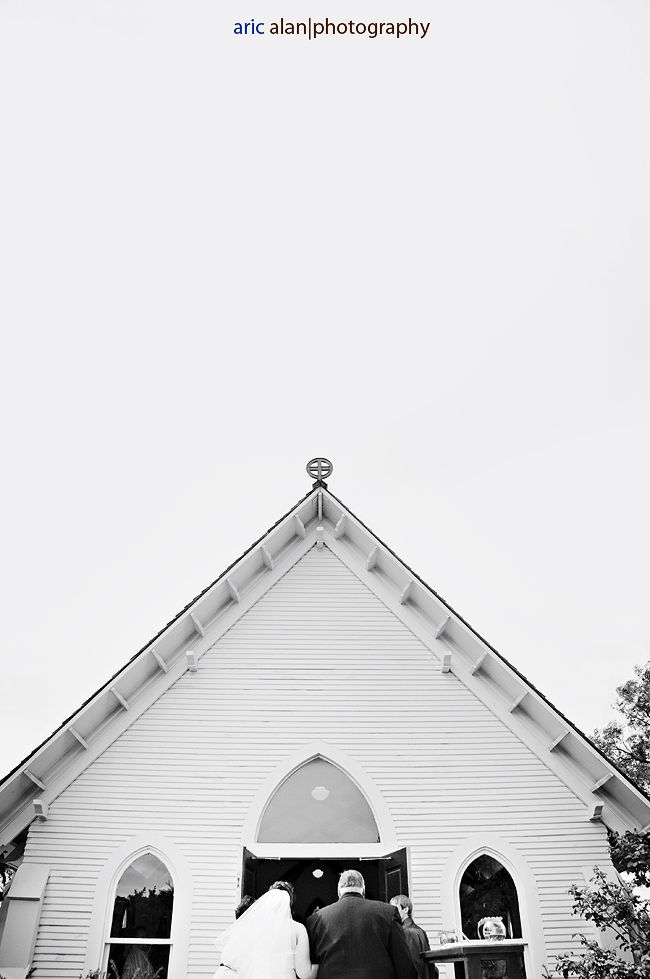 heather must have said something funny here… 🙂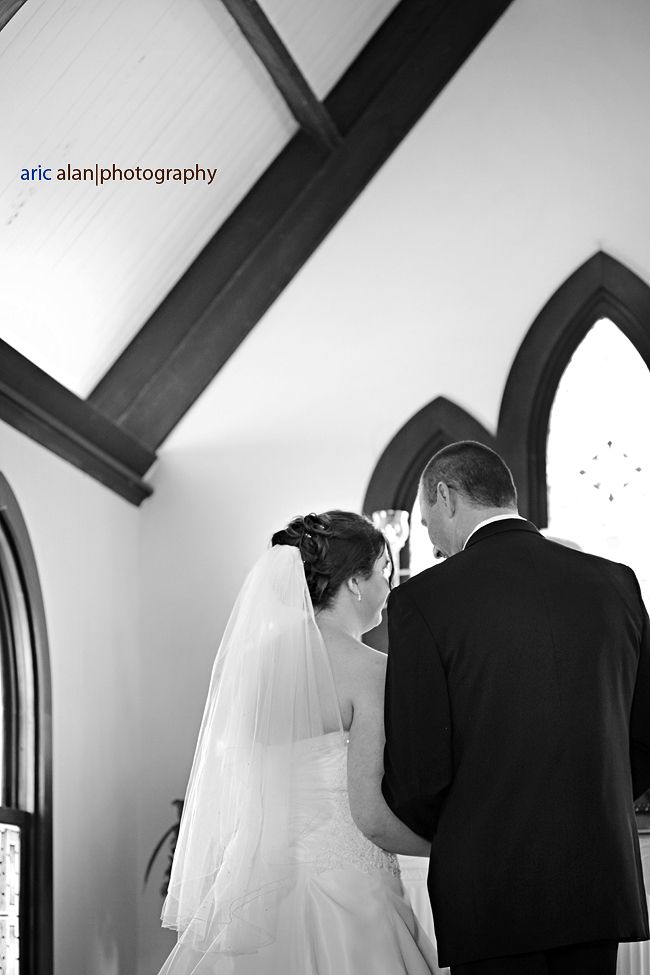 they had a candy bar at their reception so we used it for their ring shot…and then I ate the candy afterward. 😉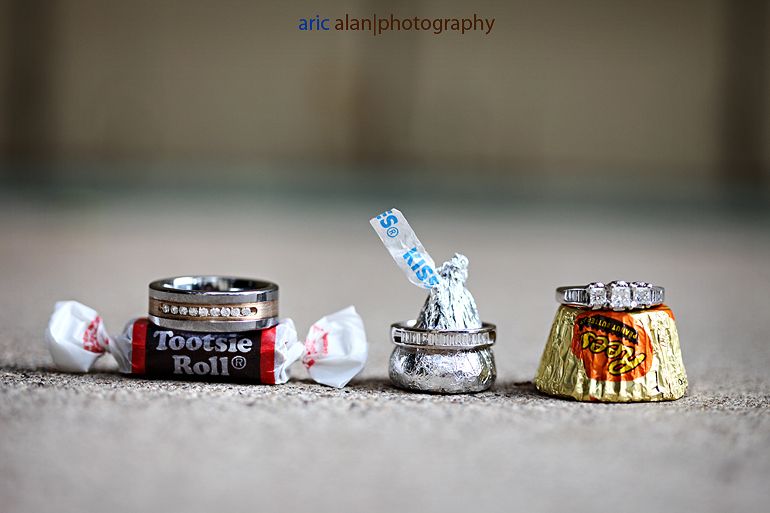 and in honor of October/fall/halloween-we played around even more with the ring shots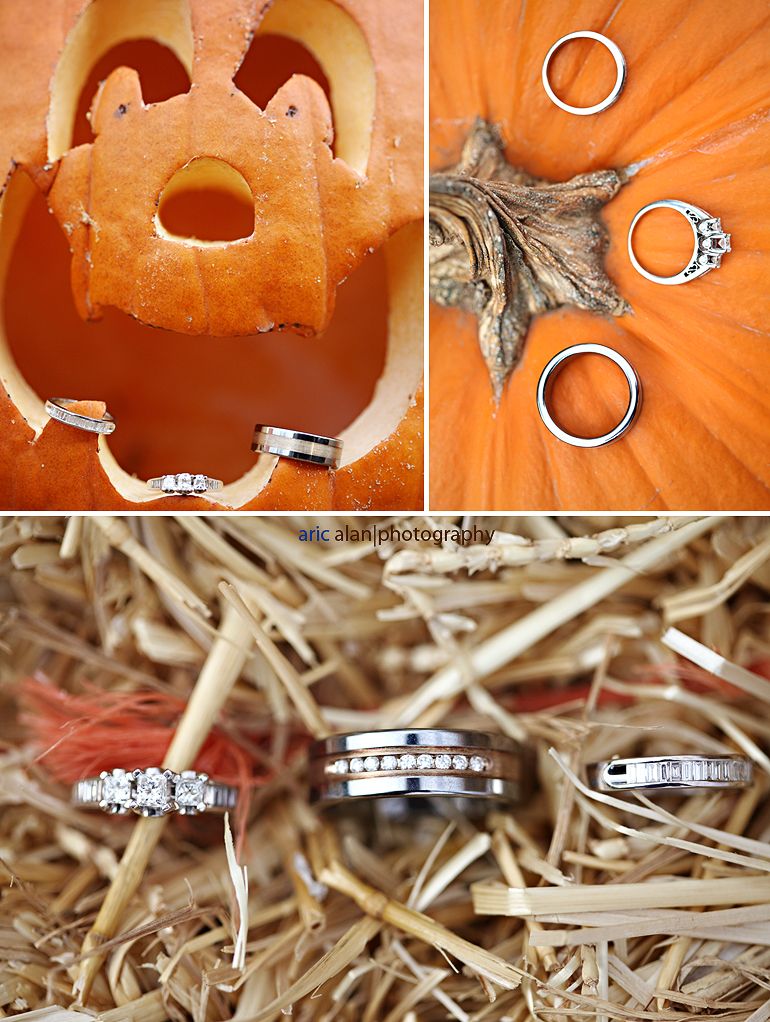 the reception was beautiful! Here are just a few details…