apparently i lied in the last post, because I am after all blogging again before the show… 🙂
I just couldn't resist taking a picture of all the stuff we've gotten in-(and yet this still isn't even all of it)-it's so very exciting!!! We can't help ourselves, we have been showing every single friend we run into our new albums and new pictures…
so here's a couple snaps of the mess that is Aric's dining area…hopefully his roommates don't mind the mess for the next couple days!!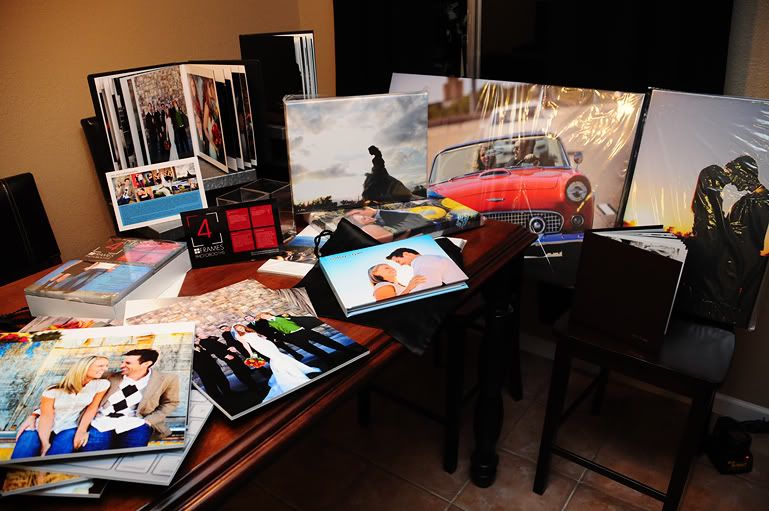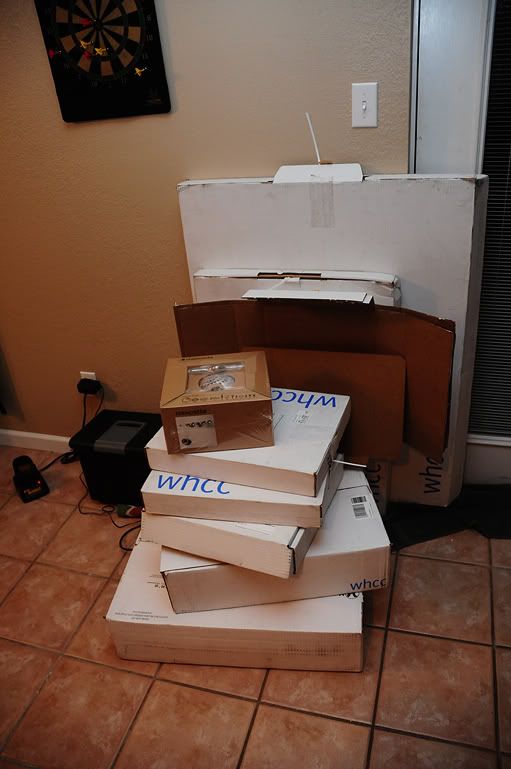 remember to come see us on Sunday!!!!
🙂
aric + casey