jeanie + justin | engagement
For those of you that don't know, Aric used to work at a bank. He worked there for about a year trying to get this business up and running and we count our blessings every day that we get to do the job that we love so much, and people actually pay us to do it!?!?! It's amazing.
Anyway, while Aric was working there he met Justin. For a couple months straight, I would see him after work and he would always have some hilarious story to tell about Justin. The two of them seemed to find plenty of things to entertain themselves with during what most would call, "boring" and long days at work.
We were ecstatic when he and Jeanie asked us to take their engagement photos for them! They both live in Dallas now, so we decided to meet them up there for their session. They took us to this really cool business park in Las Colinas and it was beautiful!! Lots of trees and water and architecture. Then we ended the shoot at an aloft hotel, which is a division of W Hotels-and it was awesome, full of really modern and funky furniture and decor!
It was a little uncomfortable not being "at home" in West Texas with the familiar downtown area, but we have proven that we can shoot in the "big city" too!! 🙂
Enjoy some of our faves!!
aric + casey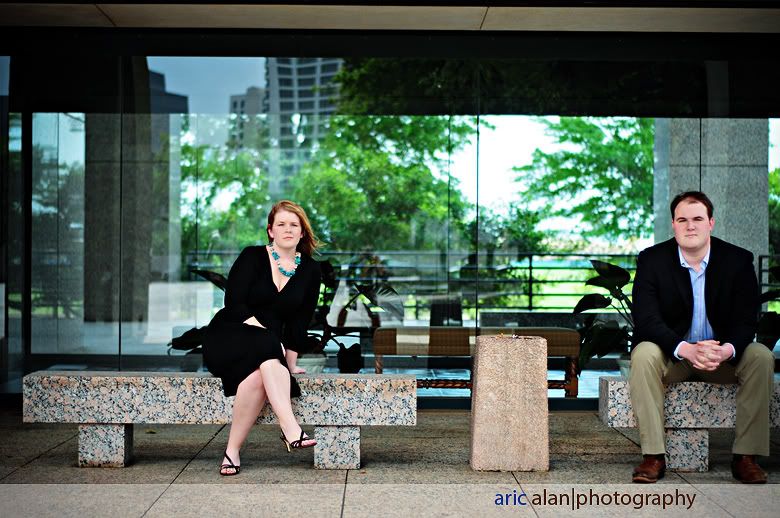 check out that bliiiiing!!!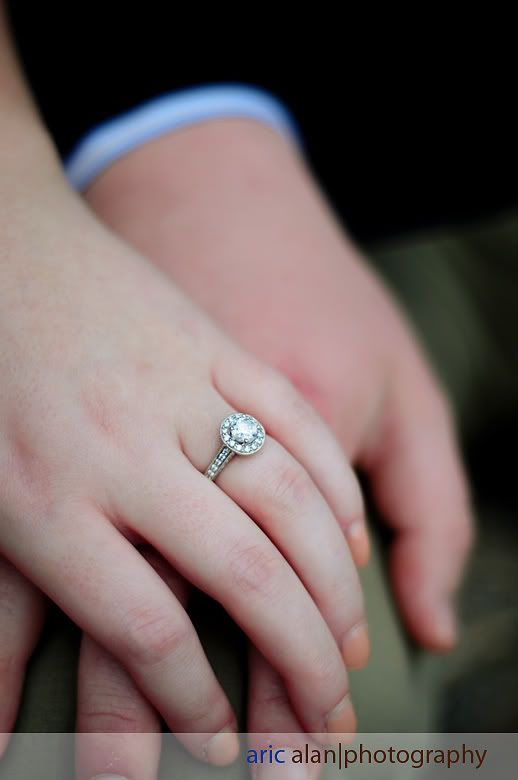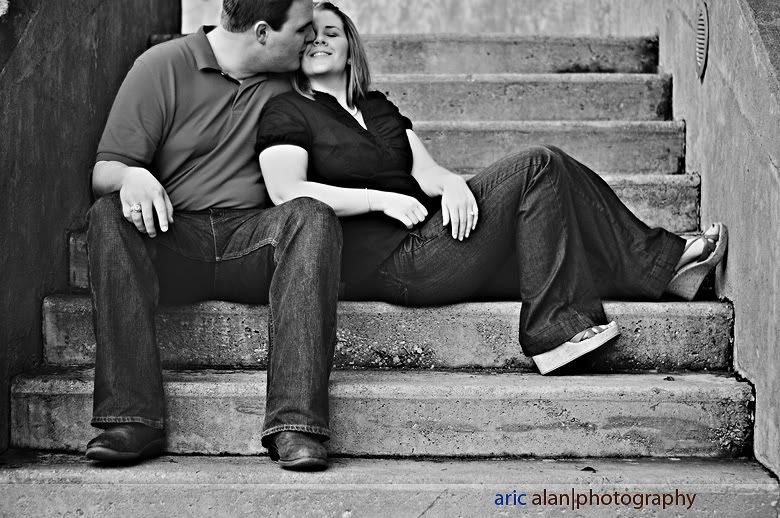 Jeanie is so fierce!
love this next one…so sweet!