she sat in his usual seat.
and that's pretty much all it took to bring these two together. after many late nights talking about just about EVERYTHING…or sometimes talking about nothing at all, OU football, date nights, and getting to know each other's family- they both knew they were meant for each other. "when we could just sit there, side by side, not having to talk about anything-just be with one another…" that's when they knew.
their wedding was a momentous occasion. aric and i loved being there for every part of it. and every part was perfect. I feel like I know their love story backwards and forwards from all the many questions we asked them about it! but that's what our job is all about-documenting people's love stories. joe and melanie are extraordinary people with an intense desire to love. love each other. love friends. love family. even love strangers. and the source of their love is obvious. and beautiful.
here…i'll just show you… 🙂
LOVED melanie's hair, it was gorgeous!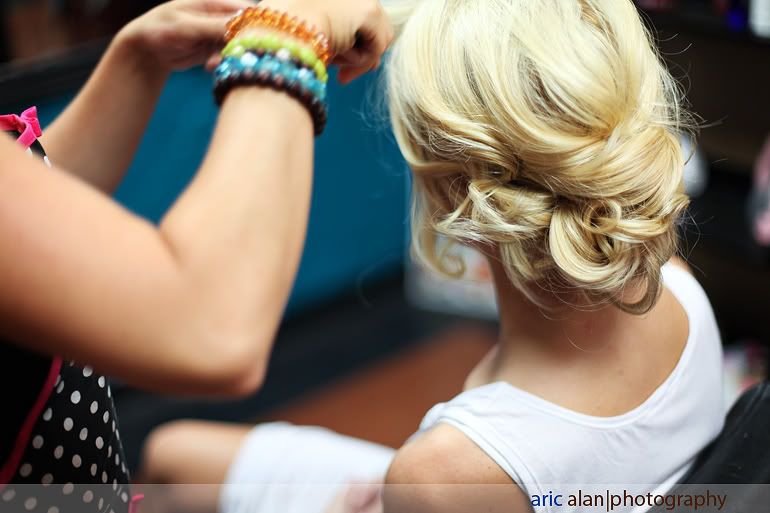 sugarbrowns in the morning makes every day better!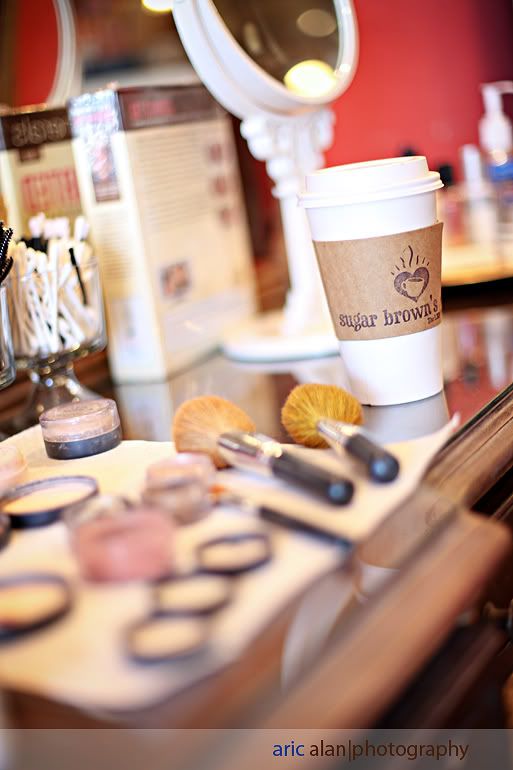 all ready to go with the dress on!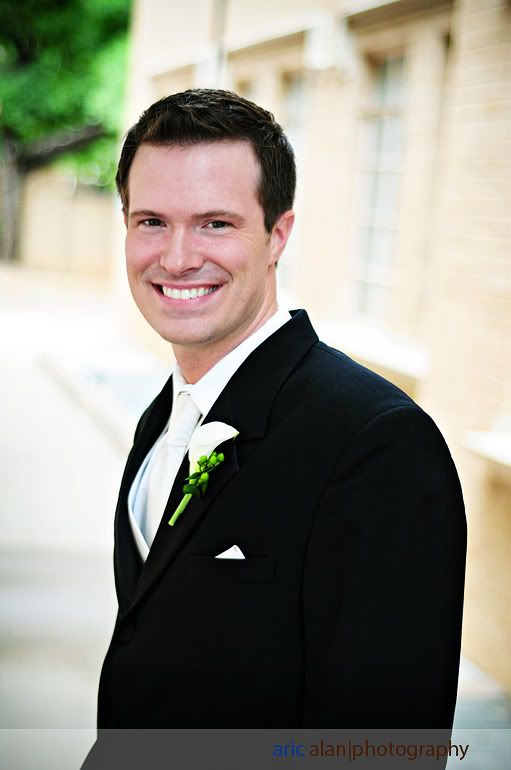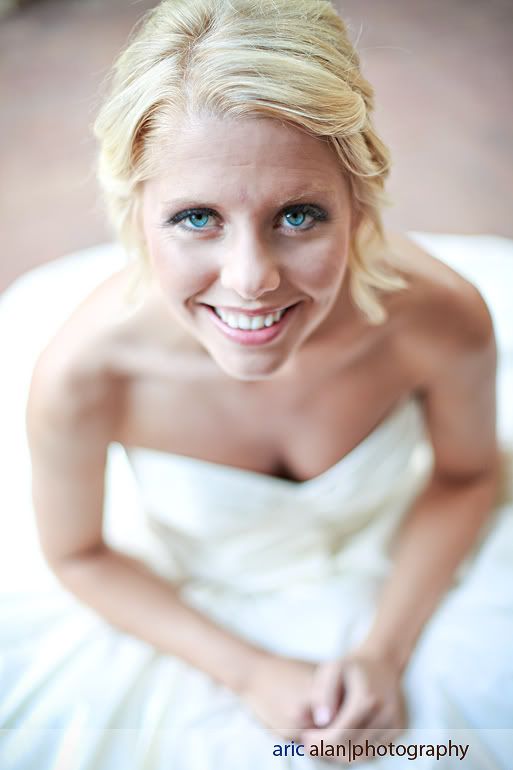 i thought the guys looked good in b&w


brothers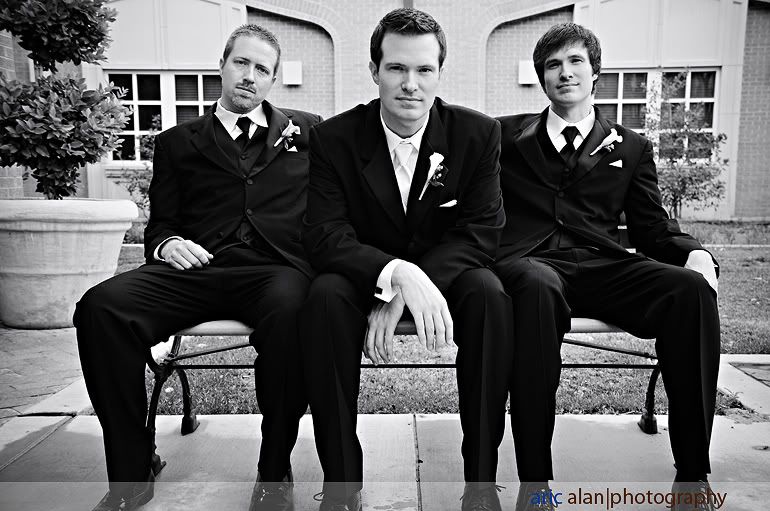 LOVED the bow details (and the purple of course!)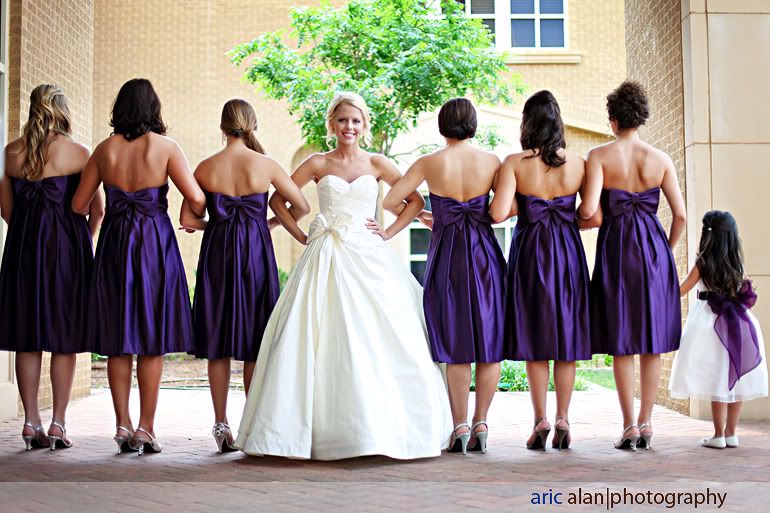 the bride and her mom!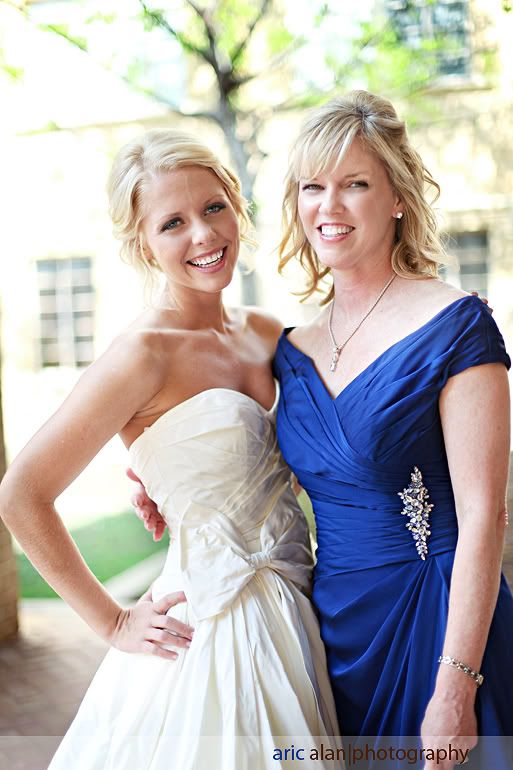 ADORABLE little flower girl!

a little girl talk before the ceremony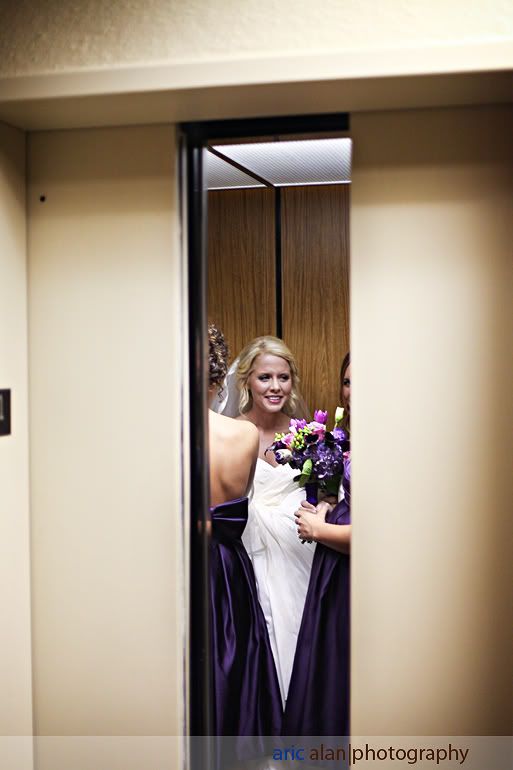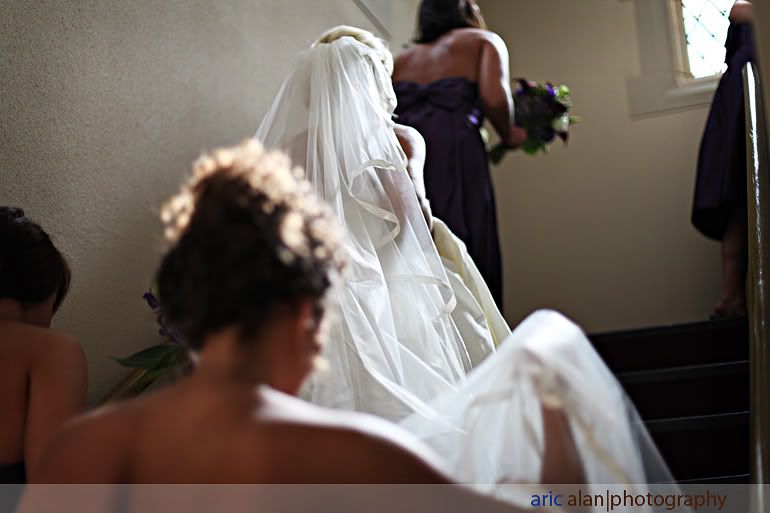 love this one of them leaving…grain and all…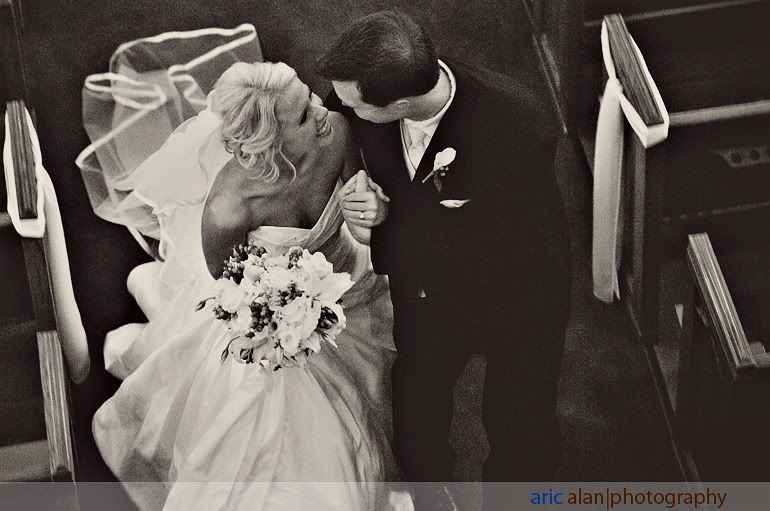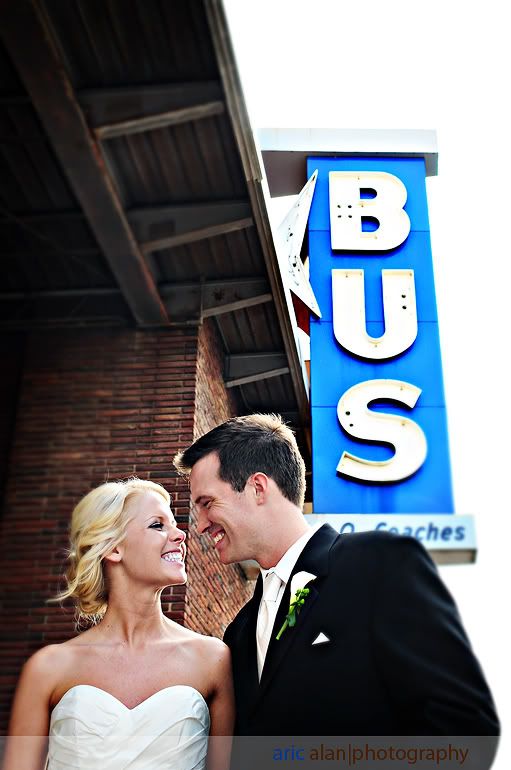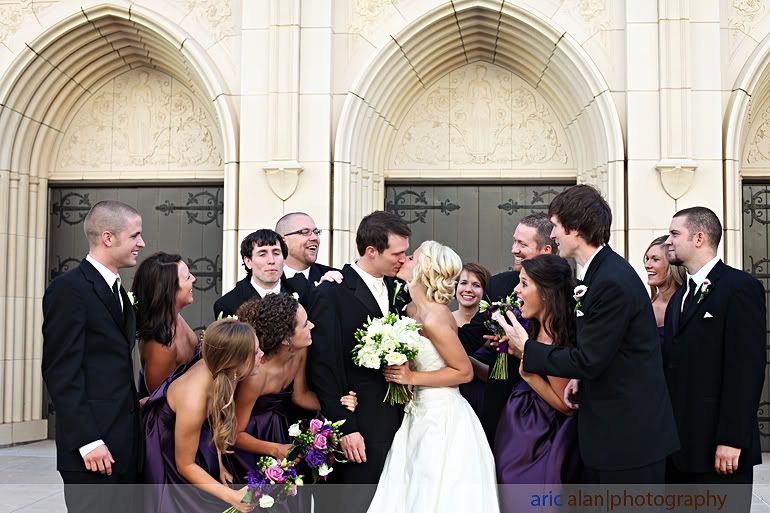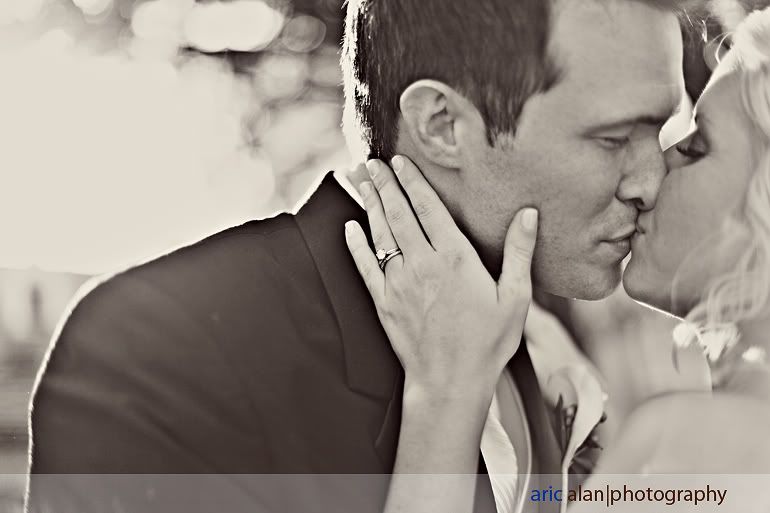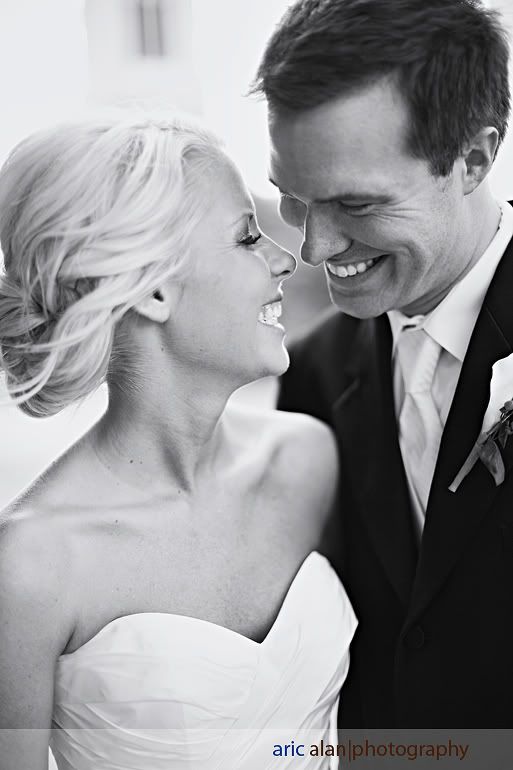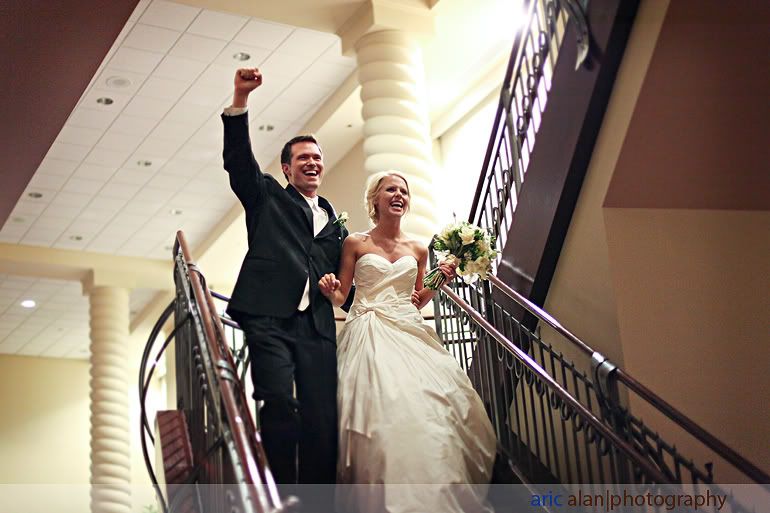 a little first dance action…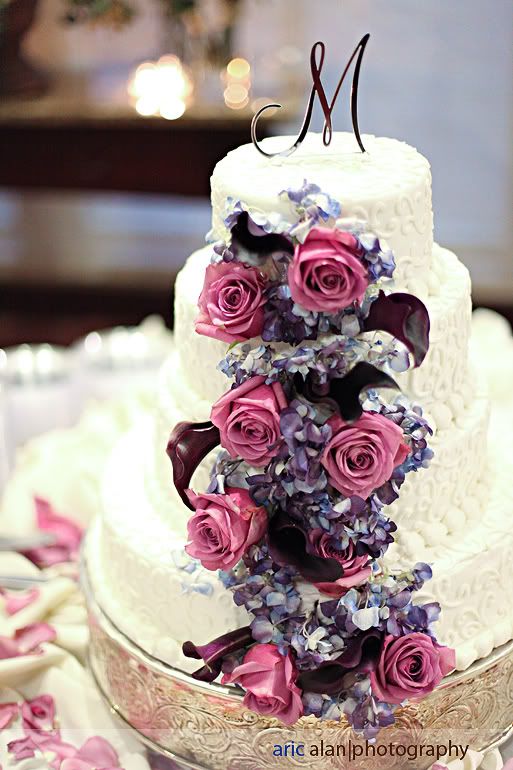 told you guys…big OU fans…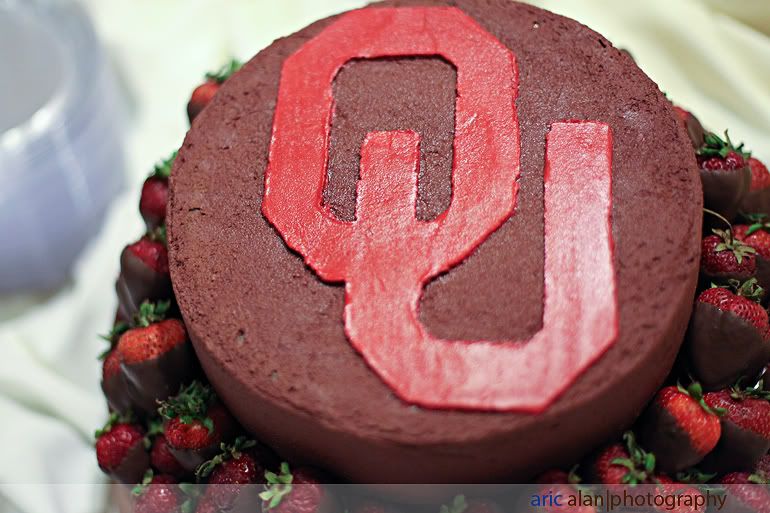 🙂
aric + casey