it was perfect. simple as that. and even though nothing on earth really is perfect- their day was pretty close to it. i'm always a bit anxious/nervous shooting a wedding with a bride whom i've never met before or never had the chance to shoot before. but kelli and david made me feel right at home.
As her family gushed and glowed over their pride and joy-I could see why. Kelli was beautiful, inside and out. She held a confidence that made everyone around her feel relaxed and important. And her smile shown throughout the day held proof that she was marrying the man of her dreams. That come rain or shine, with David by her side, and the Grace of a Savior-their life journey would be just fine…
Kelli & David's wedding was our first wedding to shoot as a married team! 🙂 And it was a perfect way to start this new chapter. They were married at the GORGEOUS Vintage Villa's in Austin. And we sure wouldn't mind shooting there again!
**Kelli & David, thank you so much for letting us be a part of your day and capture your memories!! It was a blessing to witness your love for one another! Hope you had a blast in Mexico!! 🙂
aric + casey

gettin' ready!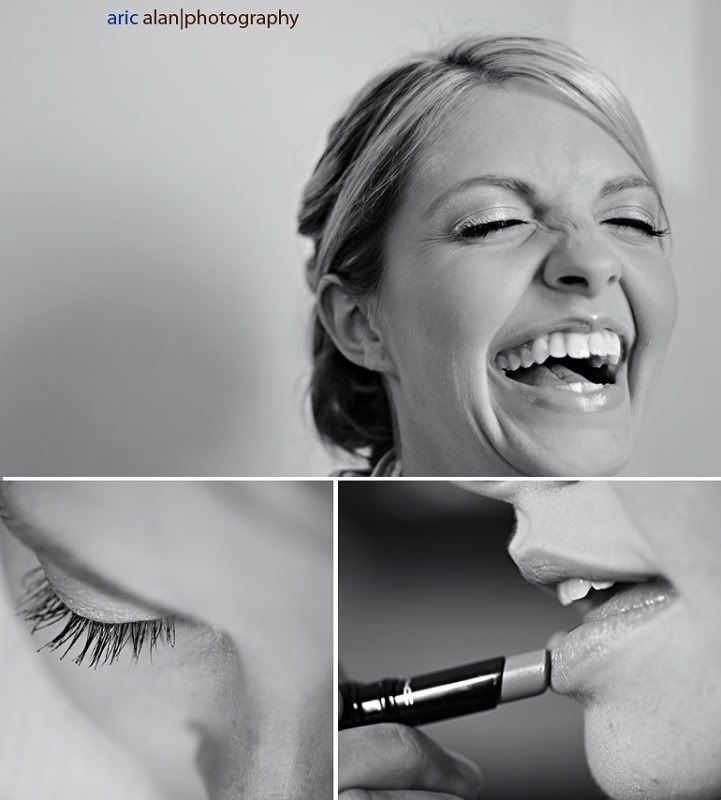 Kelli is like a make-up PRO! She did all of her bridesmaids (and her own) makeup!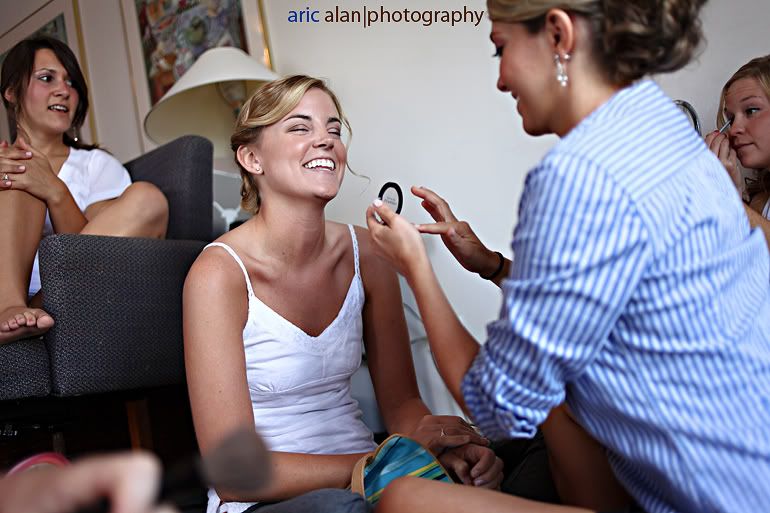 all wedding days can be made that much better with a little bit of coffee… 😉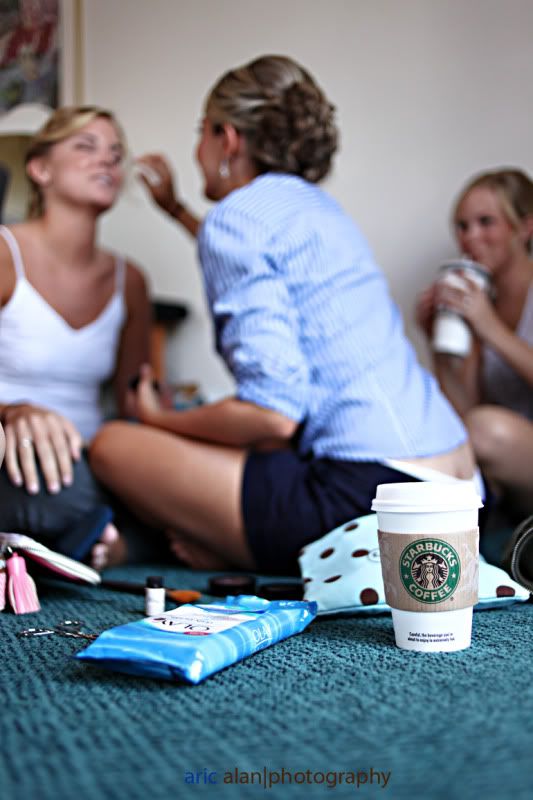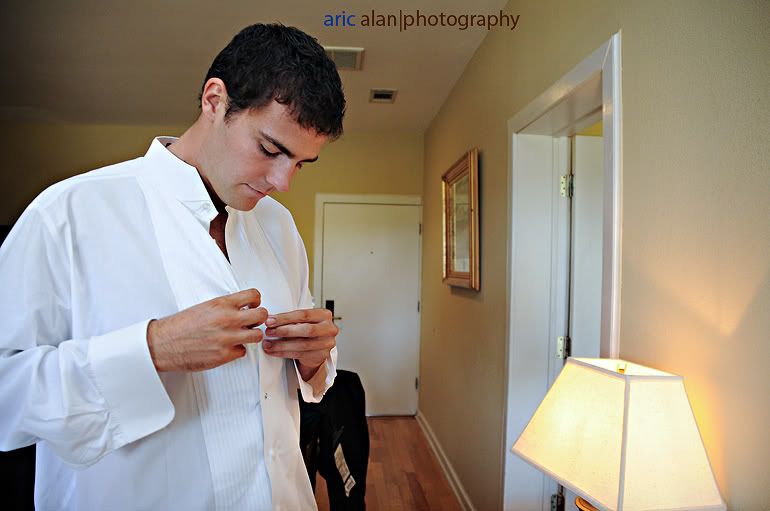 size 4 1/2-the most adorable little shoes I've ever seen!

buttoning up the dress…

Kelli is a winker. We caught her several times winking at various people throughout the day…here she is winking at her Mom I think…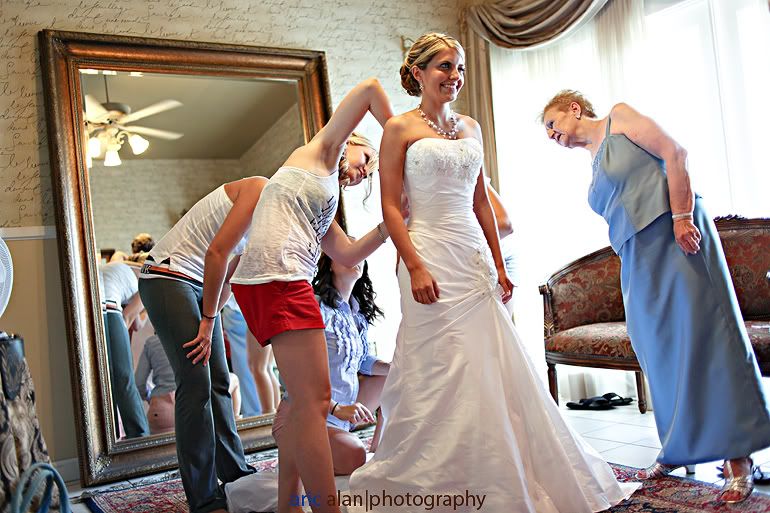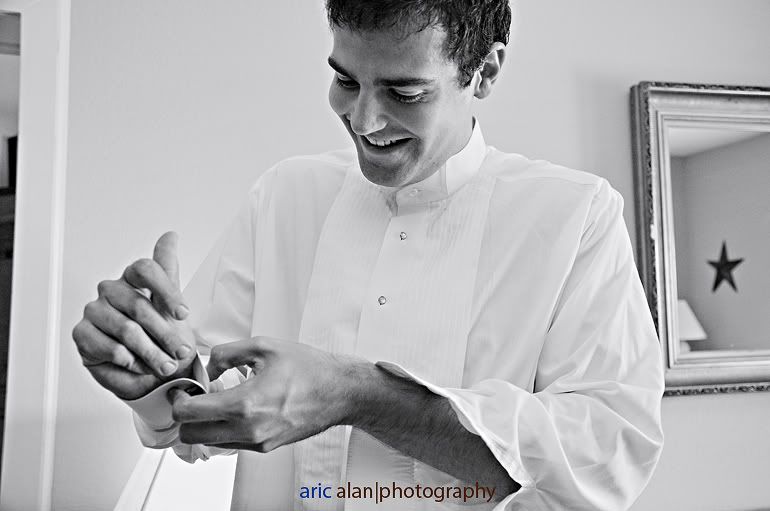 A sweet prayer with her girls before the first look!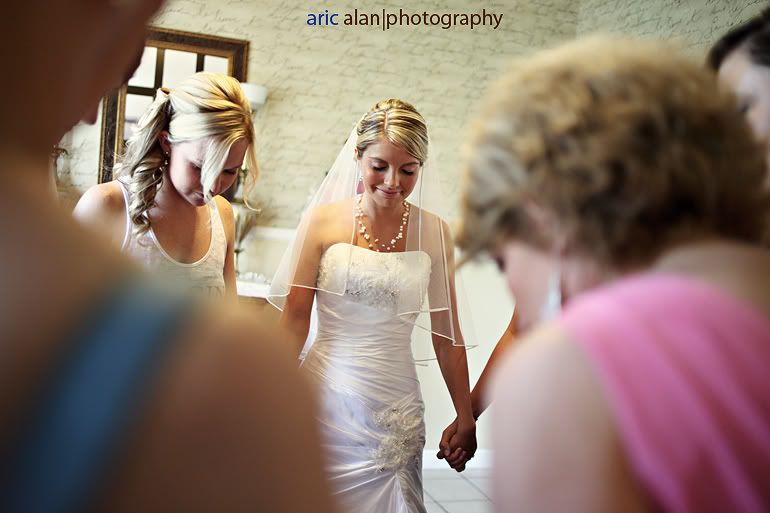 I do believe David was being told to take good care of Kelli right about now…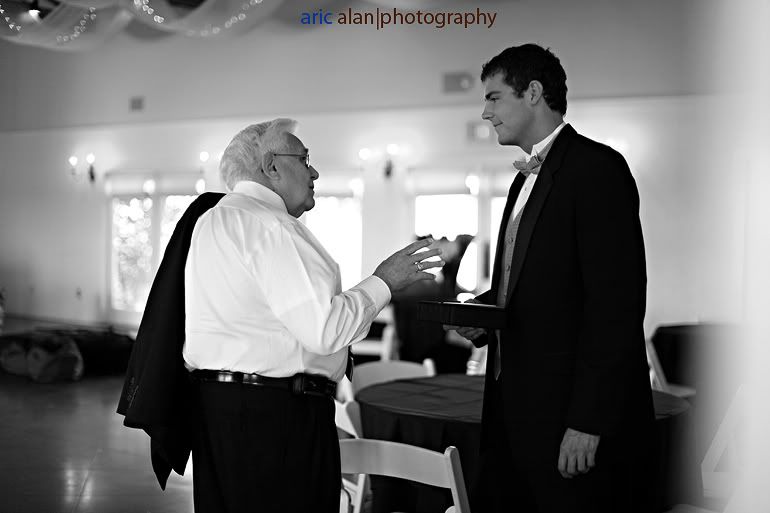 Right after the first look!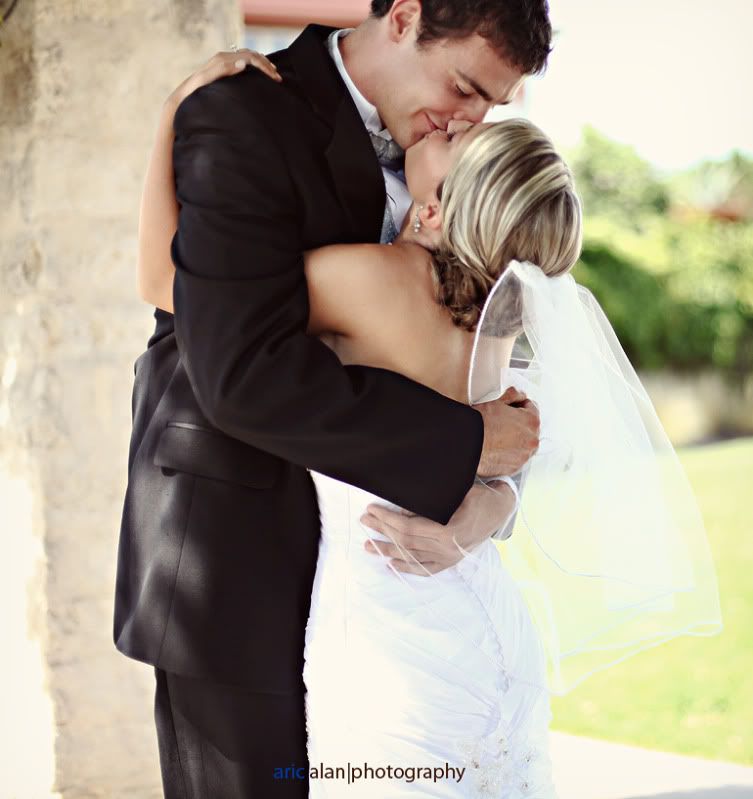 They exchanged gifts during their first look…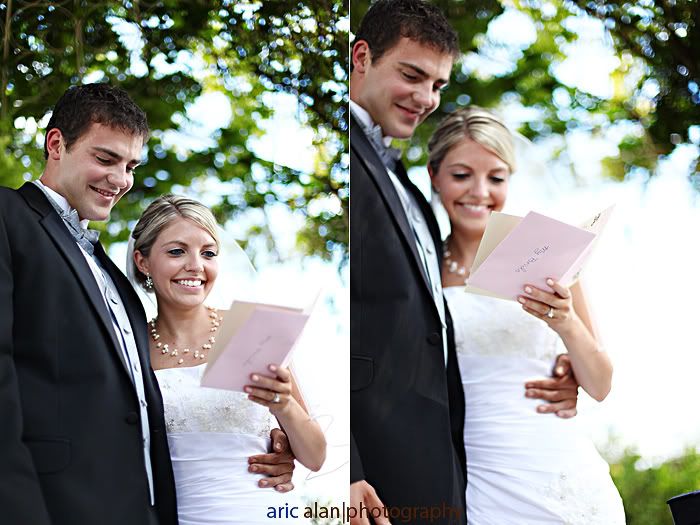 a sweet moment…

G-O-R-G-E-O-U-S. period.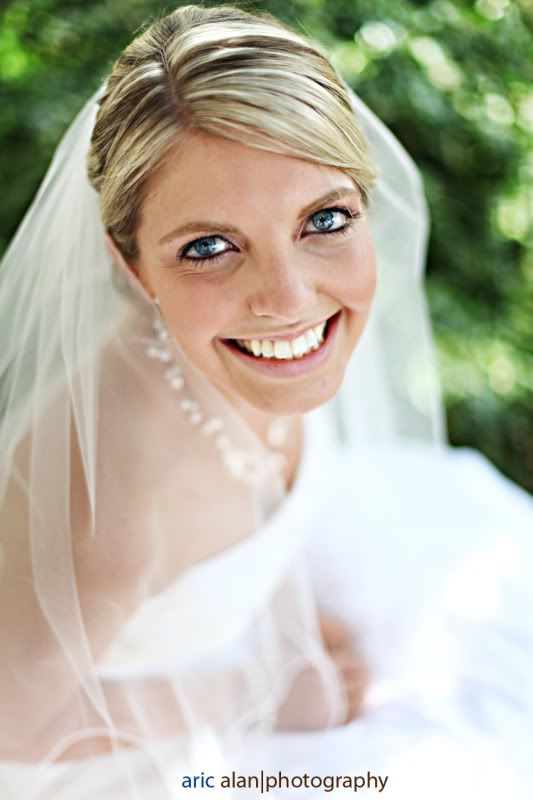 Some favorite portraits of the couple…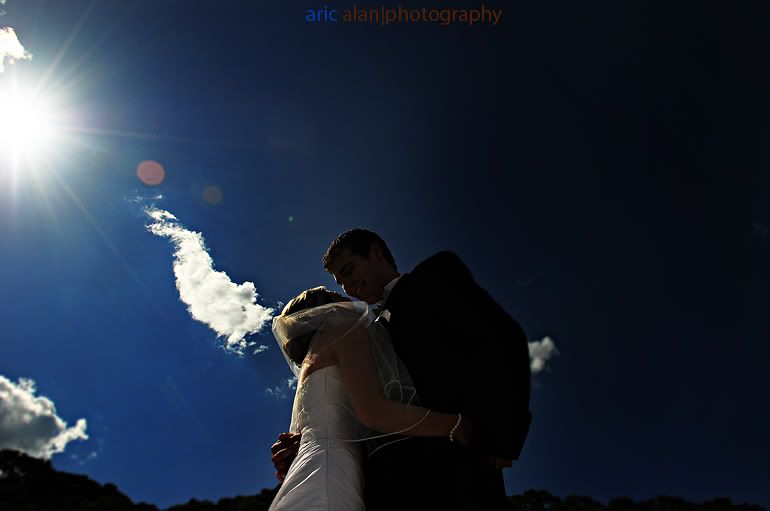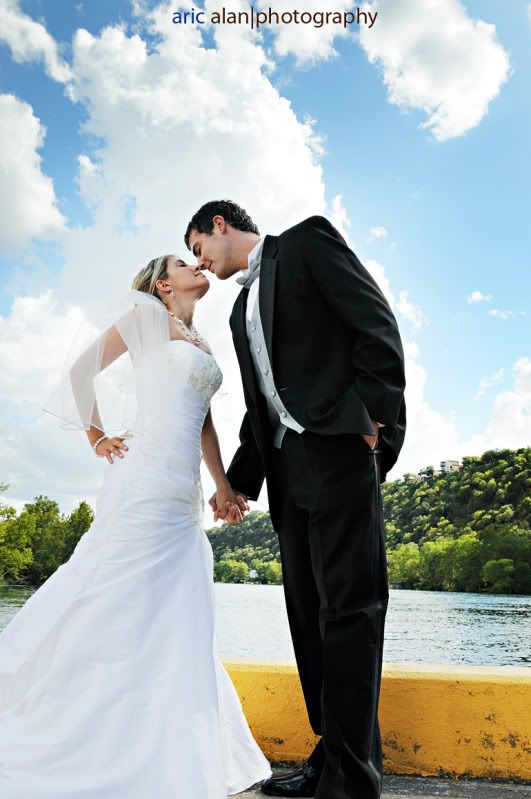 helloooo supermodel.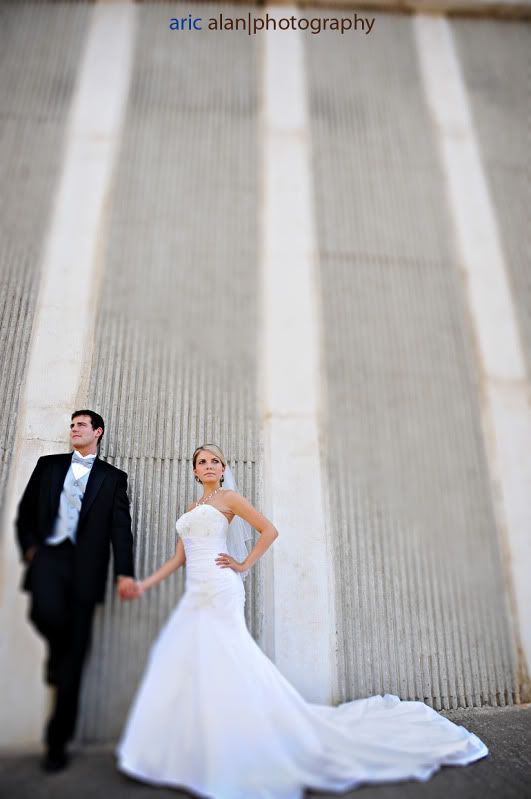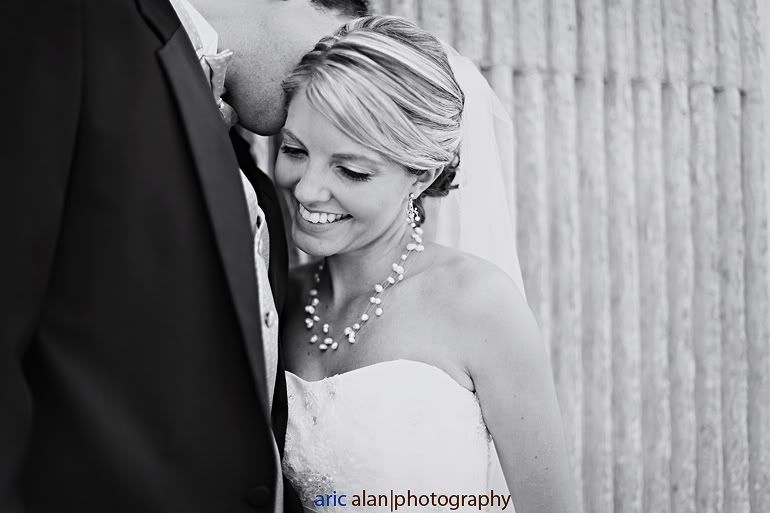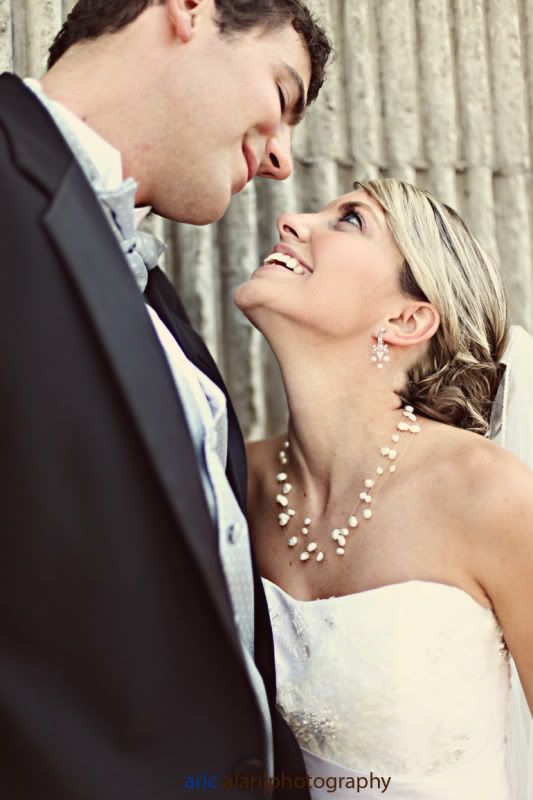 Kelli's flowers were to die for!

The fun wedding party…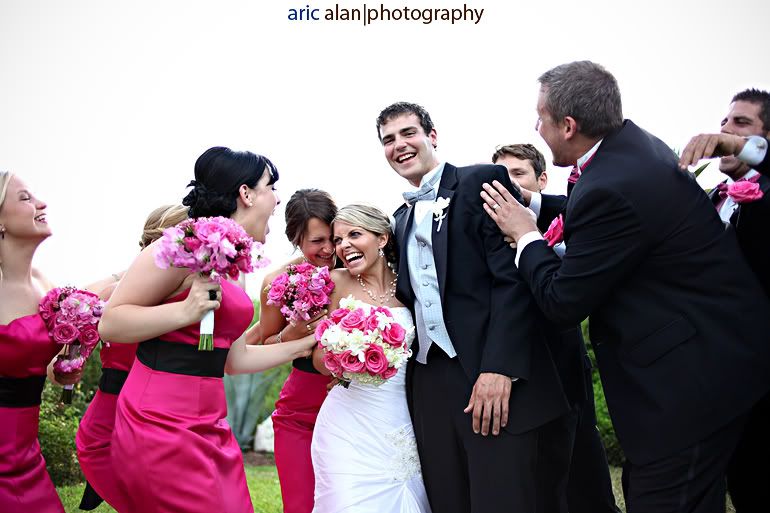 with a little jumping action…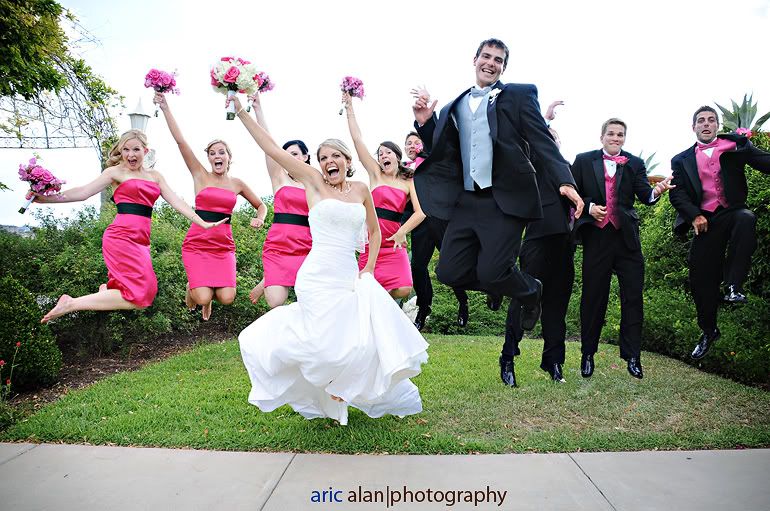 beautiful girls…


and as always-some studly men…


walking down the aisle (my viewpoint)

and Aric's…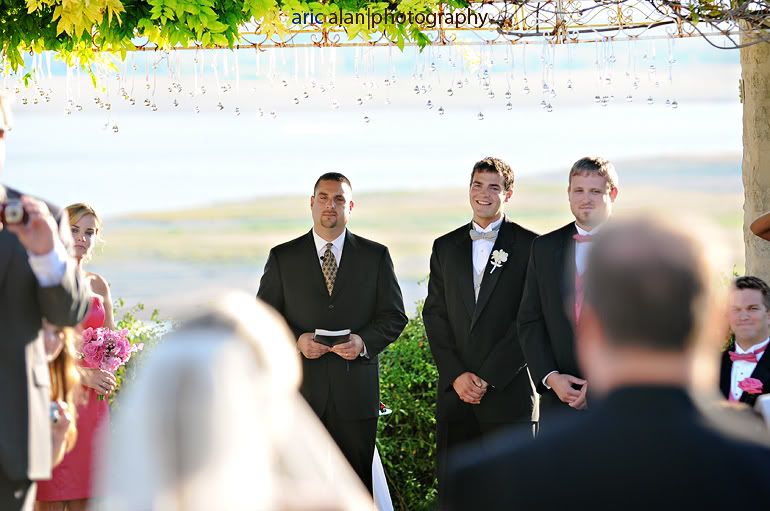 Mr. & Mrs.!!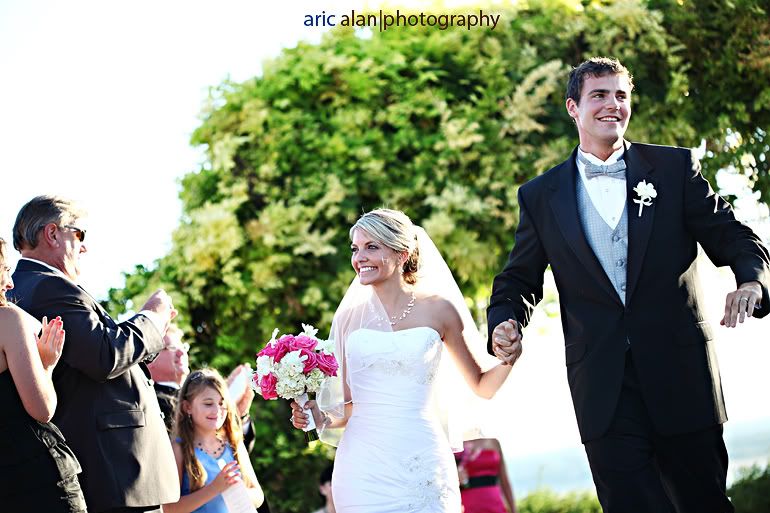 Such a sweet first dance moment…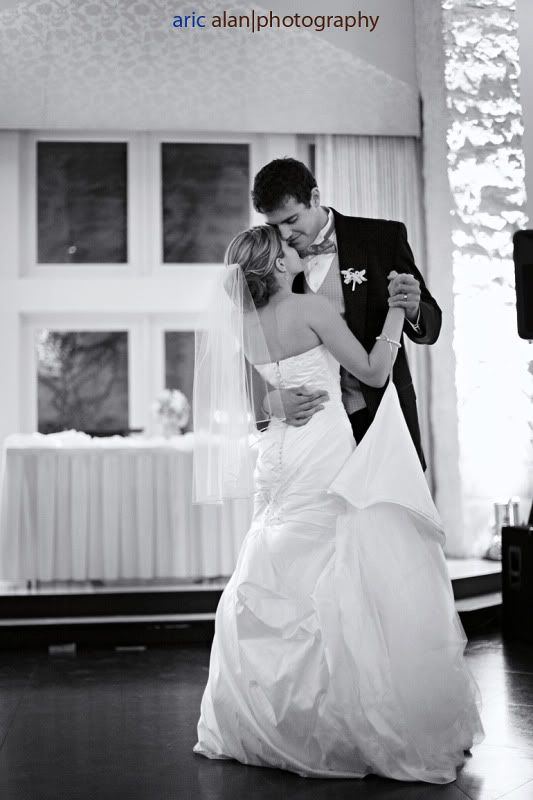 and another…


and a little "cupid shuffle" action.


and last but not least, some of the amazing details…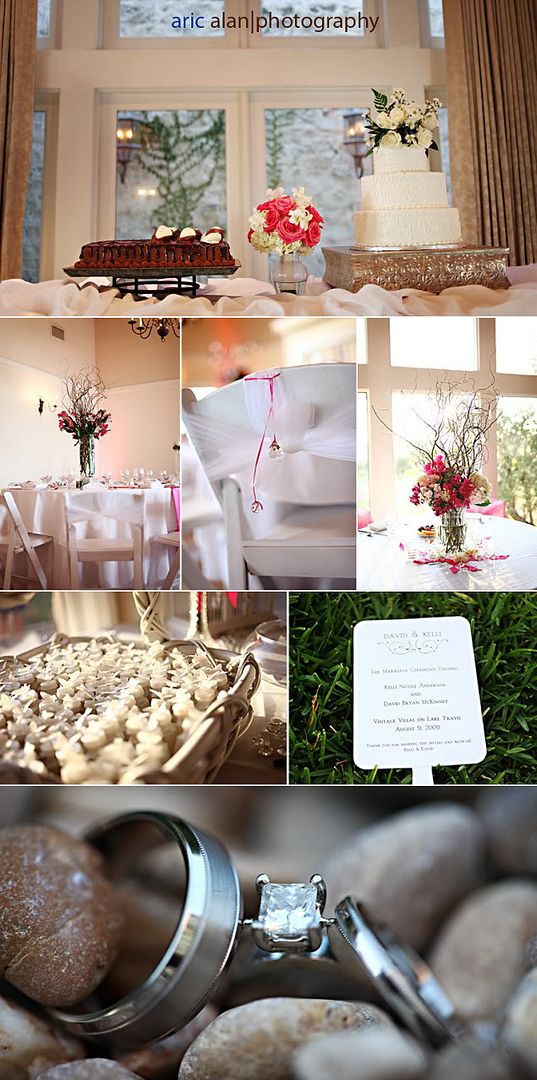 on a side note-I'm having the hardest time EVER trying to narrow down the images from Matt & Ashten's wedding (our first destination wedding)- so forgive me, if I post a Looooong slideshow instead. 🙂 Be lookin' out for that soon!