Anyone who knows me will tell you- I have a photographer/girl crush on Jasmine Star. She's an amazingly talented photographer based out of California and I stalk her blog every day- waiting for beautiful new pictures and honest, poetic words that she writes her blogs with.
Just last week she wrote a blog and posted some pictures of her twin sister and I thought to myself as I was reading it- that sounds just like me and my sister!!!
She spoke of the perfection that seemed to embody itself in her sister while she was left with none of those good attributes. And that's my sister for you.
She's beautiful. Inside and out. With the most loving, caring, giving heart anyone could ever have. Talk about having it all…she was the straight-A student, the captain of the basketball team, a leader in our youth group, and the list goes on and on…
I always wanted to grow up and be just like her. But so far all my trying to hasn't gotten me anywhere. She still has to remind me when Mom and Dad's birthday's are, and when she buys a gift she puts my name on it too-she's always looking out for me even when I don't deserve it!
When I initially wanted to become a photographer- I wanted to do it-to make people feel beautiful. I wanted to allow girls to be super models, and guys to be rock stars and give them an excuse to laugh a whole lot!!!
This past weekend Lyndsay came down for one of my showers…and I took the opportunity to take her out on her own little "mini" shoot to make her feel beautiful too.
Seriously though- I'll let the pictures do the talkin!
🙂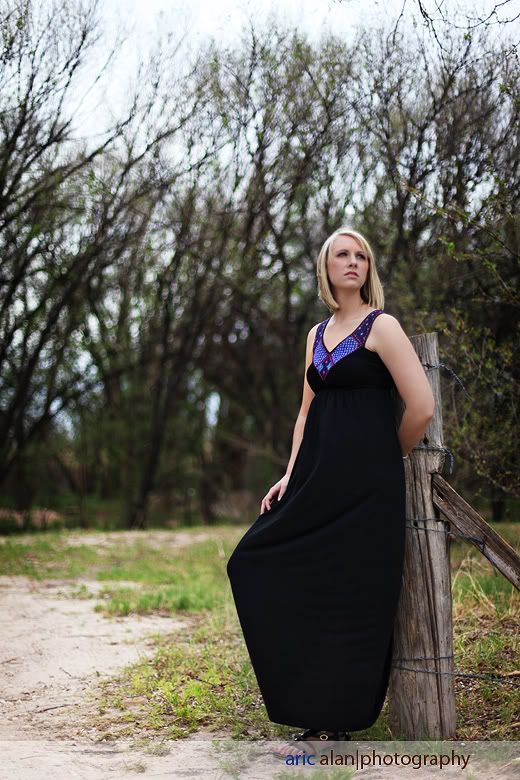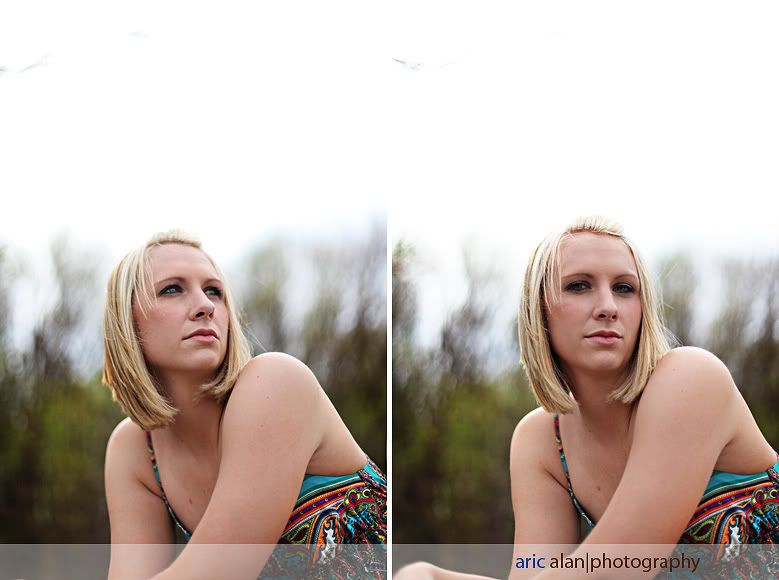 She's also the one that got those blue eyes…psh…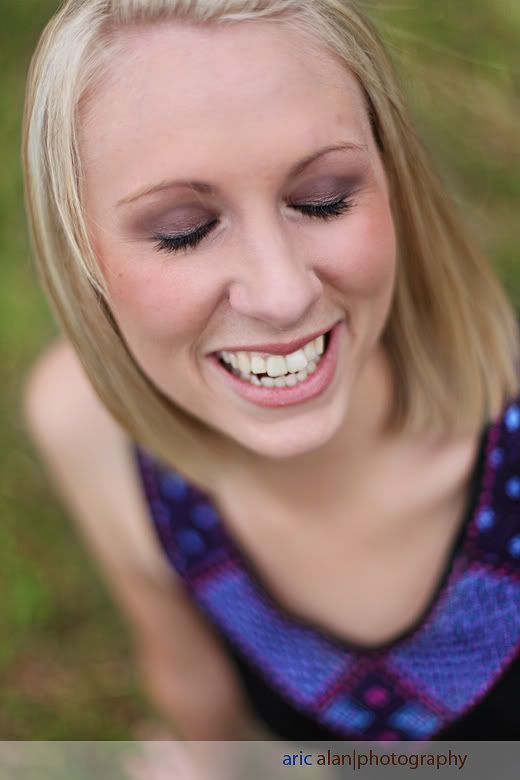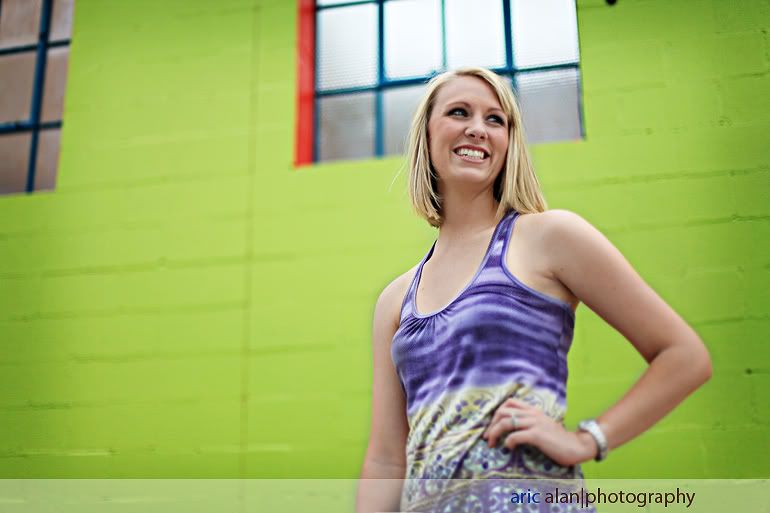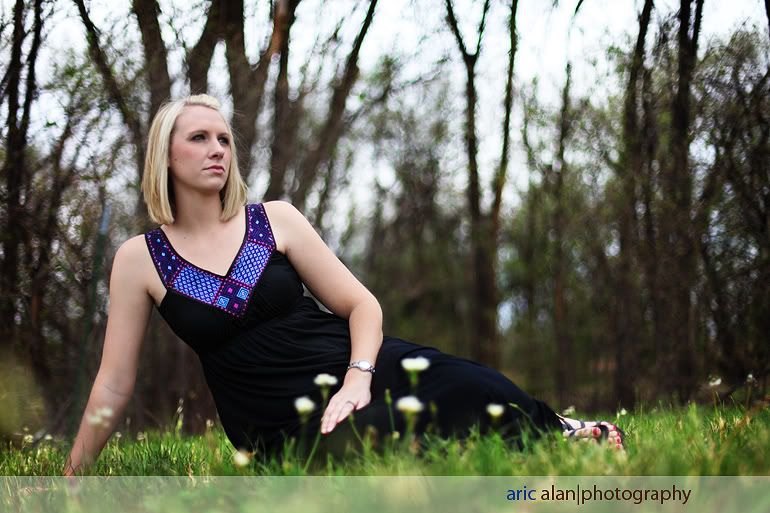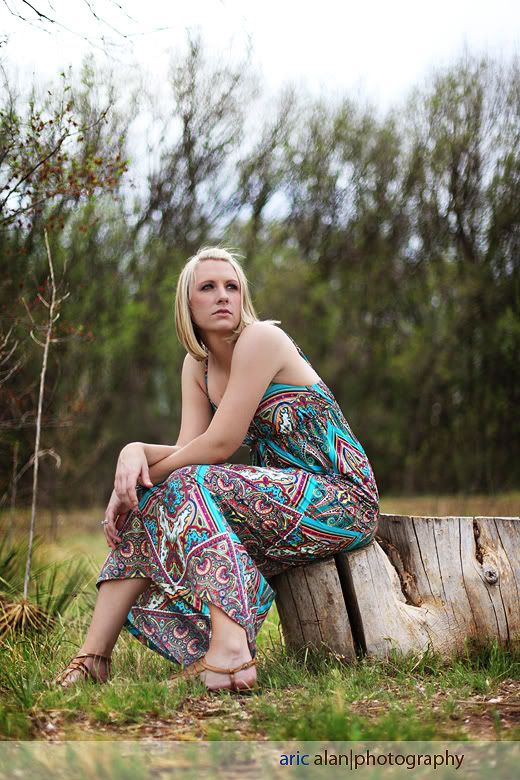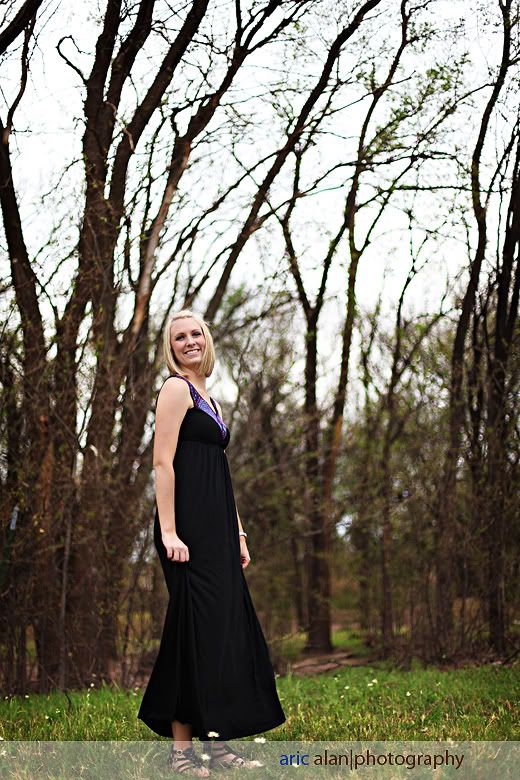 helloooooo super model!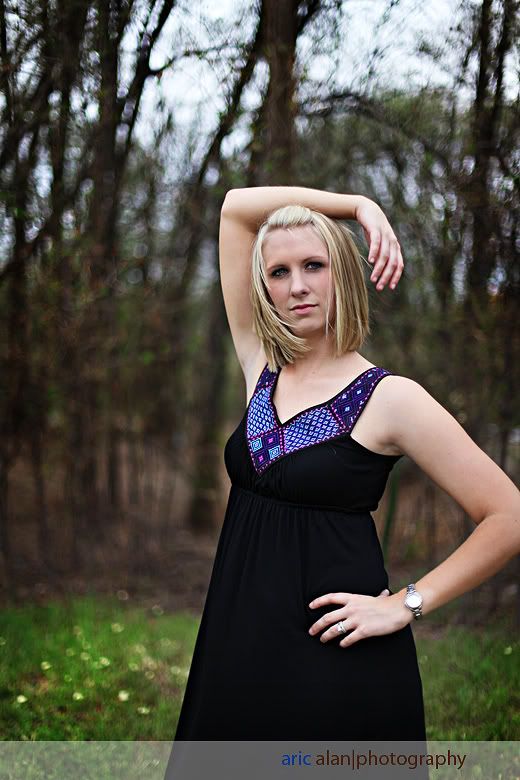 i love this last one of her-this would be my definition of her…