Meet Macy.
Macy is a Senior at Frenship High School this year, and as much as I would love to let these pictures of her speak for themselves I just can't help but add my input!! Not only is she unbelievably beautiful! But she's got a personality is just as beautiful! From the moment we received Macy's email about her senior pictures we knew that she was going to be special! I don't think I've ever met another client who was so excited about their session! Needless to say-Macy will undoubetdly go down in the history books as one of our favorite sessions to date! I mean, you just can't help but have a little fun, and laugh… A LOT with this girl around! I had to force myself away from editing her pictures last night because I loved too many! It was so very hard to narrow it down to just these few…(and it's actually a very long post)! Macy will be heading to Tech next year!! (Go Raiders!) and she plans on studying broadcast journalism!!
Thanks so much for letting us be a part of your Senior year, Macy! We had so much fun with you! & we hope you love the pictures as much as we do!! 🙂
Go ahead and get comfy in your chair-and enjoy the pictures!!
aric + casey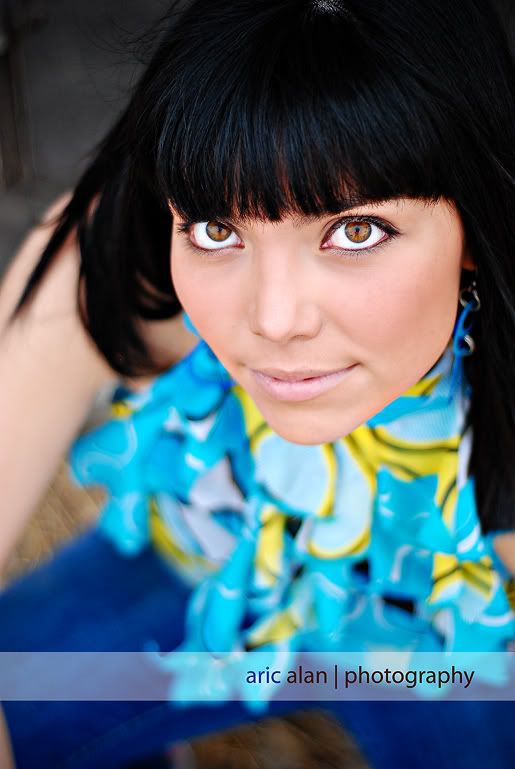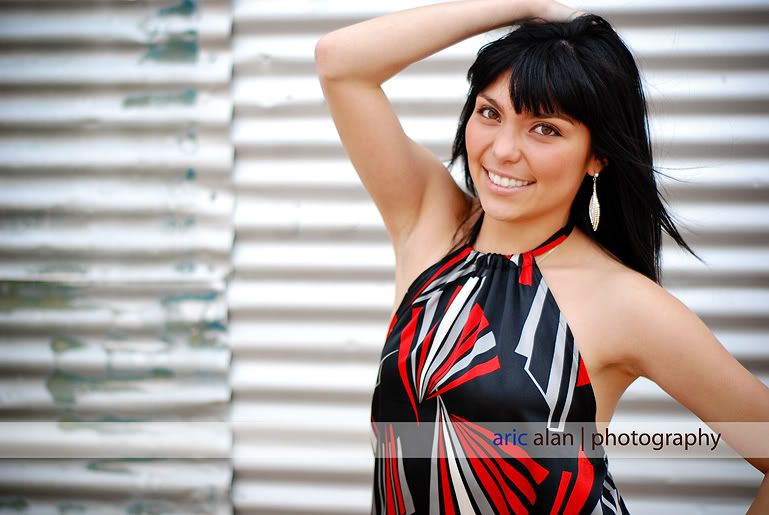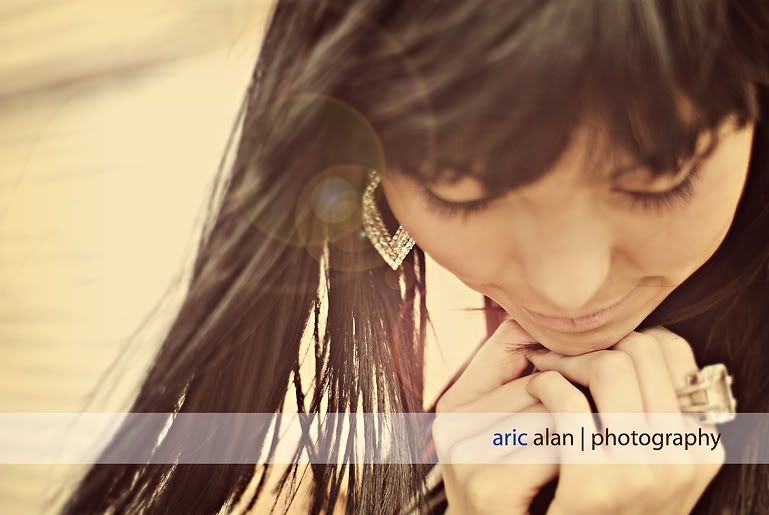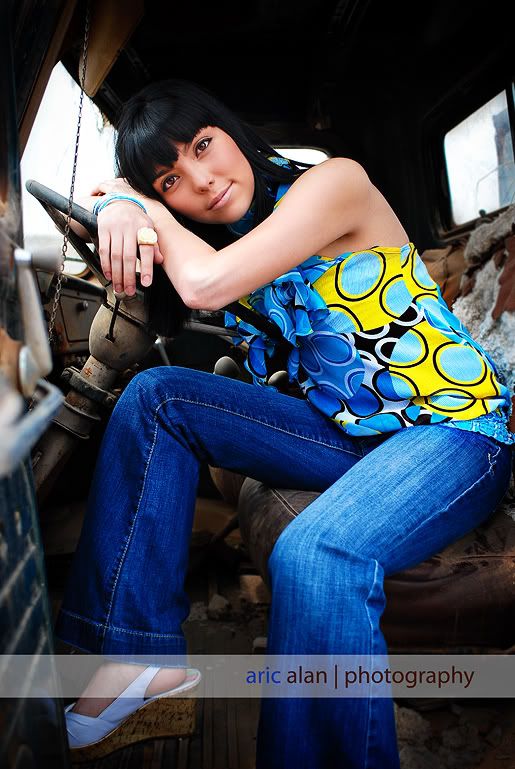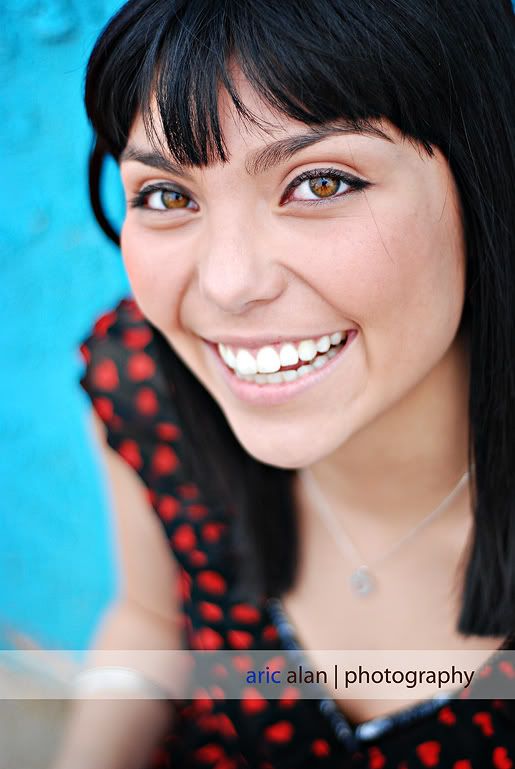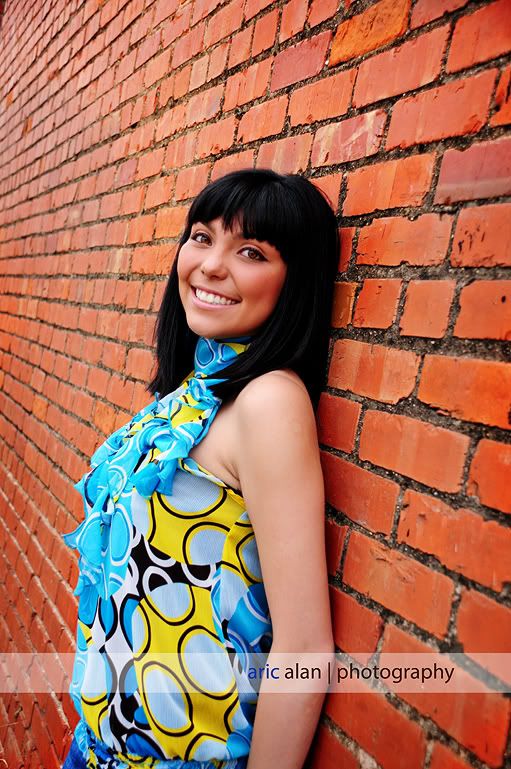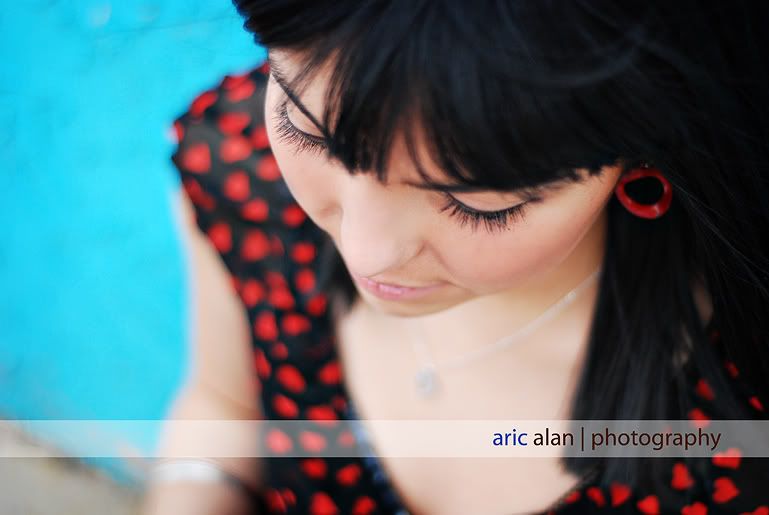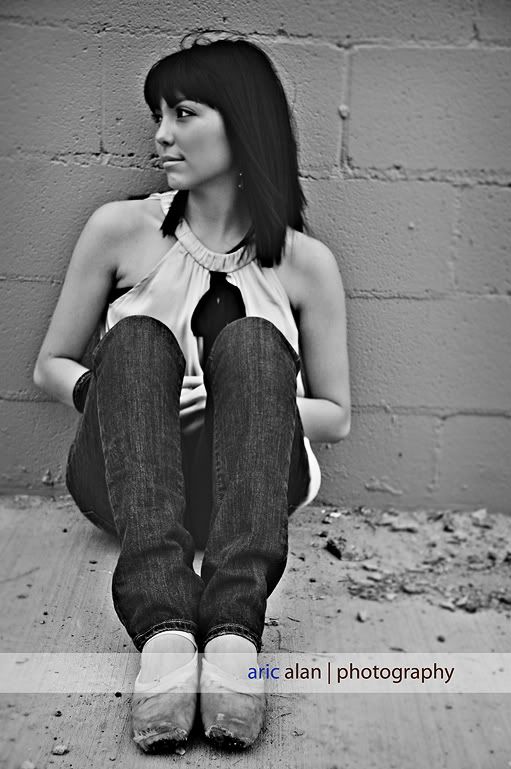 we also had a couple little mini shoots during her senior session and I just couldn't help but to post this one of her with her little brother…I mean seriously…how cute are they?!