"I'm just ready to see Matt… I can't wait to see him… I know everything will be fine once I see him…" She said it over and over throughout the morning before their "first look." She said it once while she was getting her hair done, again as she was applying the finishing touches to her make-up, and lastly the moment her dress was finally on… She just wanted to see him.
That's the kind of thing you love to hear from a bride on her wedding day. Katy wasn't too concerned with the flowers, the cake, or this or that… All that mattered to her was her groom… And it's a great thing to know that that is all that matters.

Matt & Katy, thanks so much for letting us be a part of your perfect day!! We truly had so much fun and learned so much from the love you two have for one another. Enjoy your pictures!! There are A LOT!!
aric + casey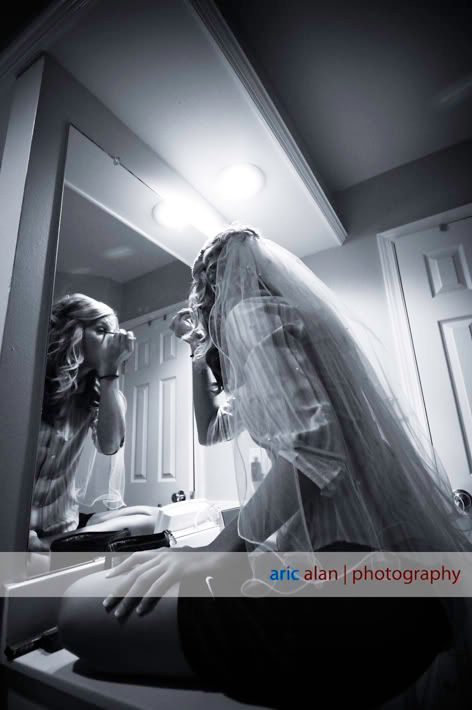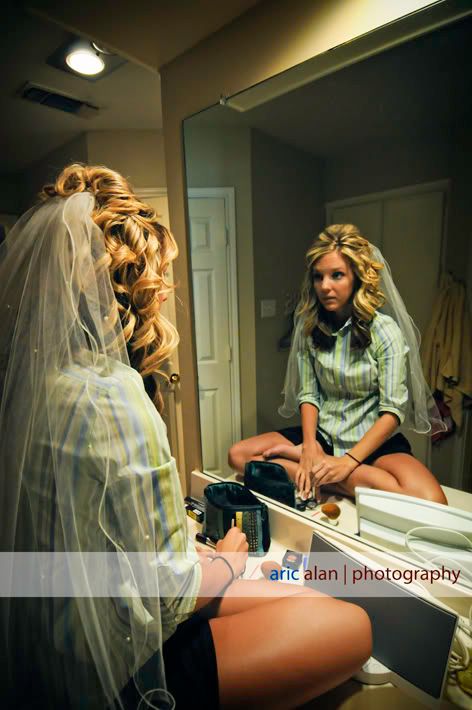 walking towards her groom for the first look


i love this one!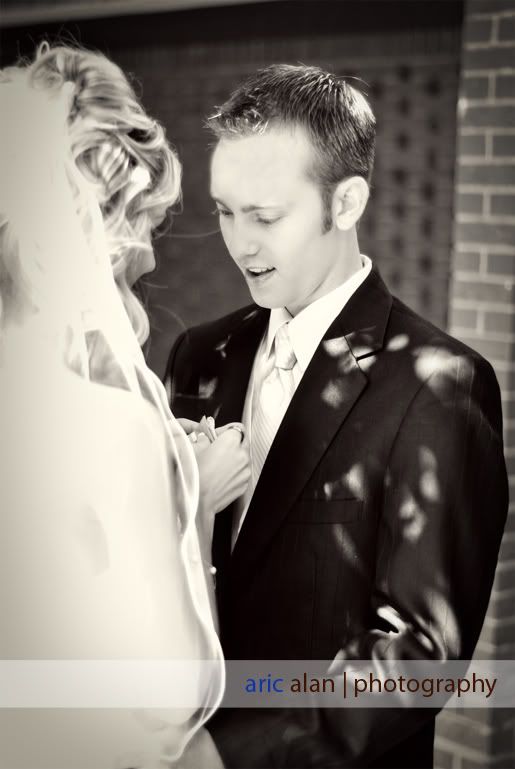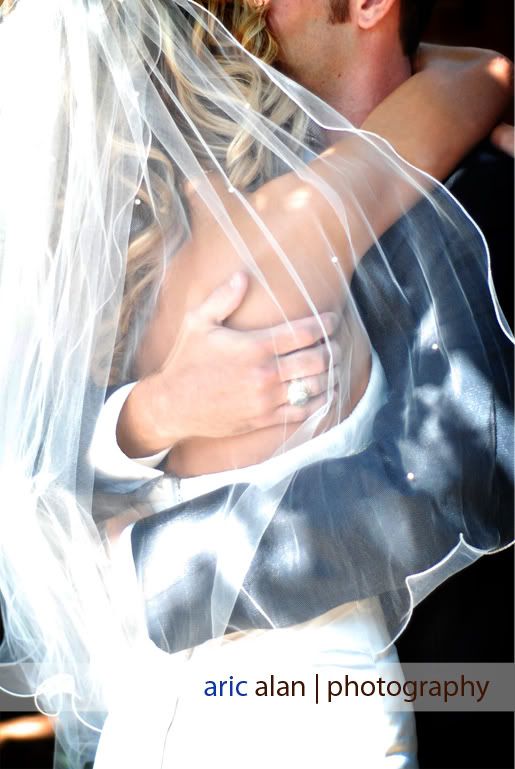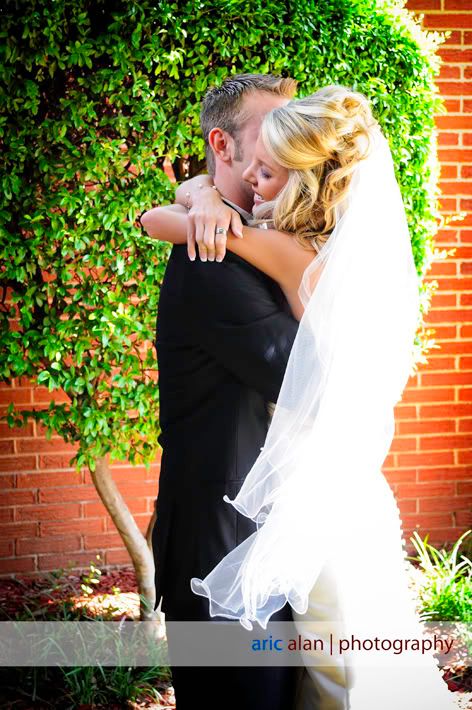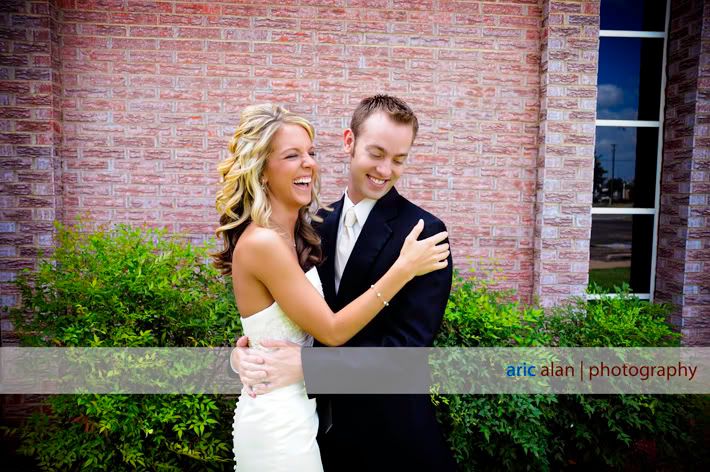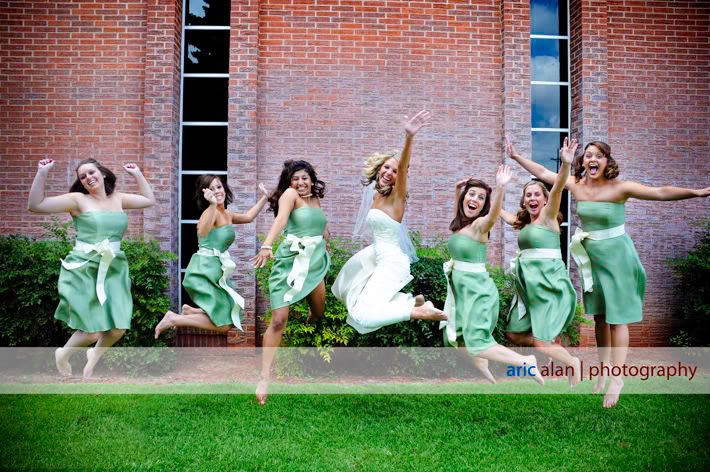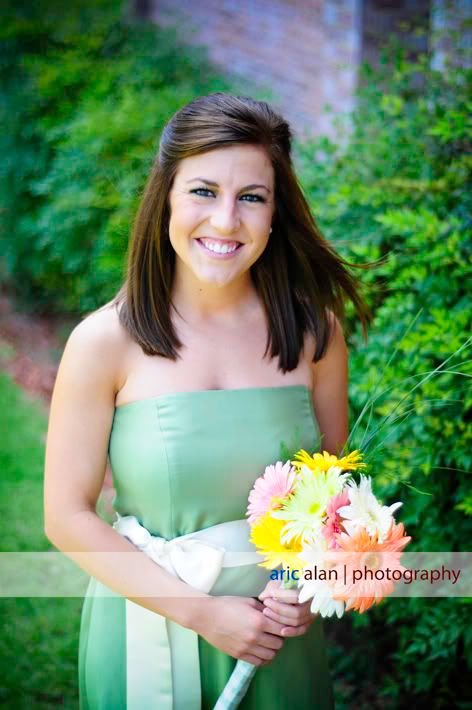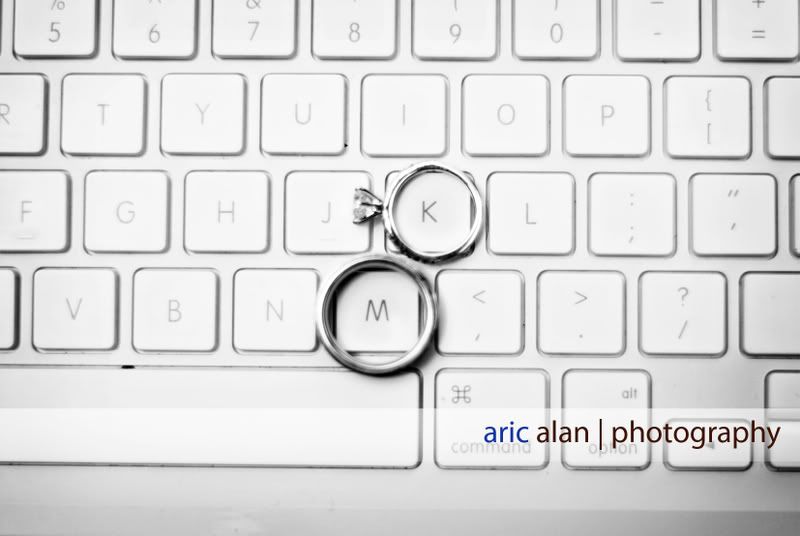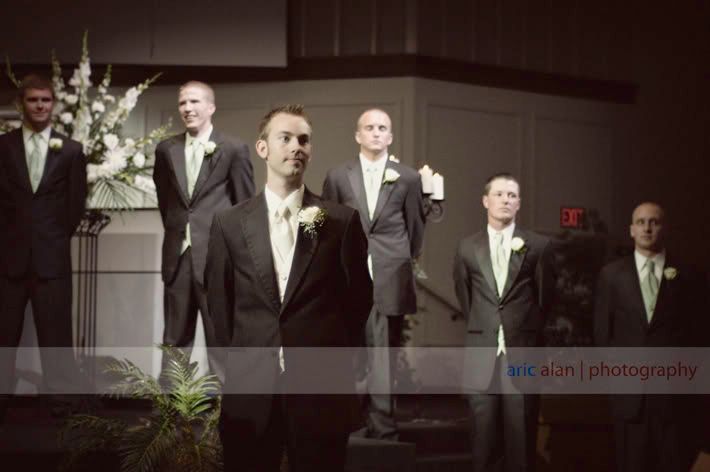 i love this shot of Katy & her Dad walking down the aisle…