Have you ever met those kind of people-that are just happy? You know, they laugh, and smile, and make you feel like the world isn't such a bad place after all?
Well that's how I felt when we met Melissa and Andrew. They are happy. And in love. And getting to be a part of their love story is one of the most exciting things for Aric & I.
From the way Andrew looks at Melissa you can tell how much he adores her, and it's plain to see that the adoration is mutual.
We met up with these two for their engagement session in downtown Fort Worth the day after Jeanie and Justin's session. They both work at XTO Energy (where both of my parents work!! cool!) so we started at the XTO office building and then found some cool places around there. Right next door to the office building there is a huge piece of property where the TV show Prison Break has been filmed before. It was so cool inside…too bad all the gates were locked and the no trespassing signs were everywhere! Oh well…
We are shooting their wedding on July 4th at a BEAUTIFUL golf course in Keller and we can't wait!!
Enjoy these favorites from their engagement for now!!
🙂
aric + casey
p.s. I just realized that I edited these in .tiff mode- that probably doesn't mean much to most of you, but basically that's the reason that they may seem a little washed out-I promise they have the same beautiful color that all our other pictures have-still trying to get used to this new computer!-I'll try and re-edit them, but I couldn't wait to post these until then!!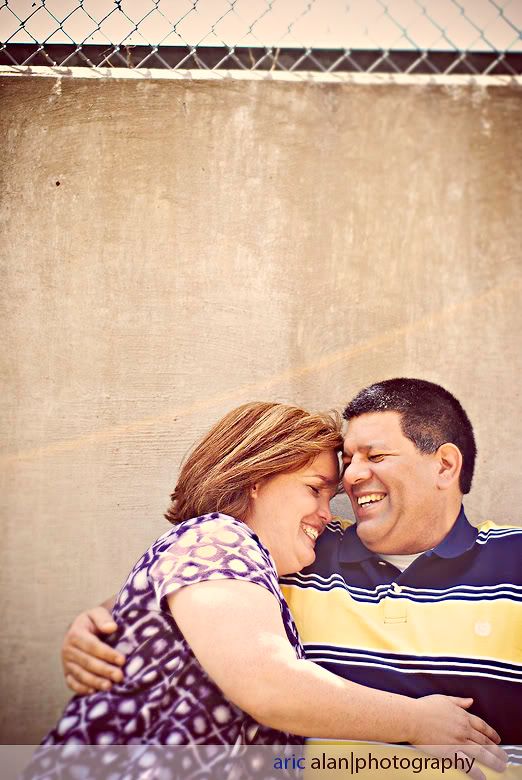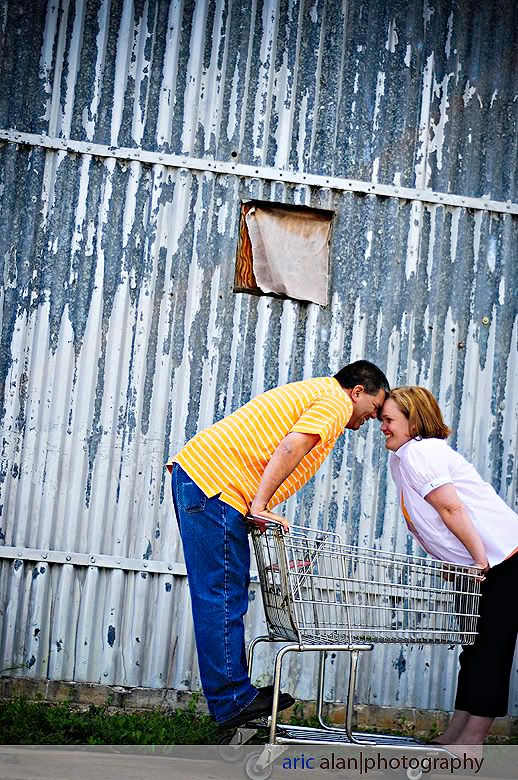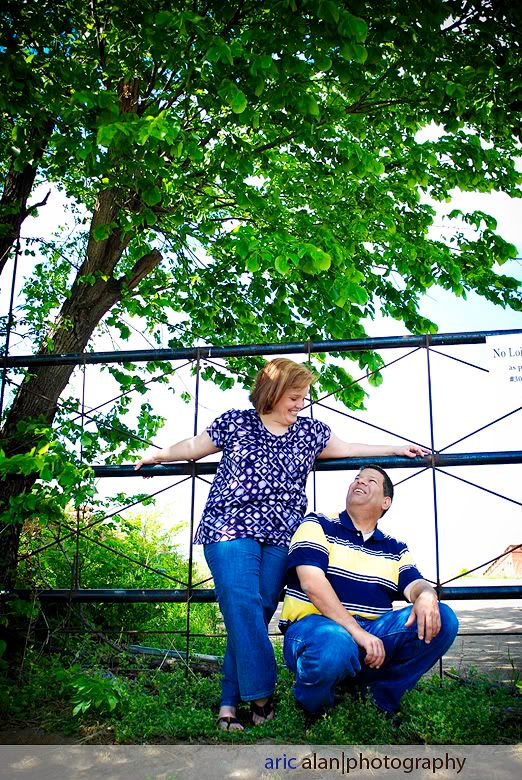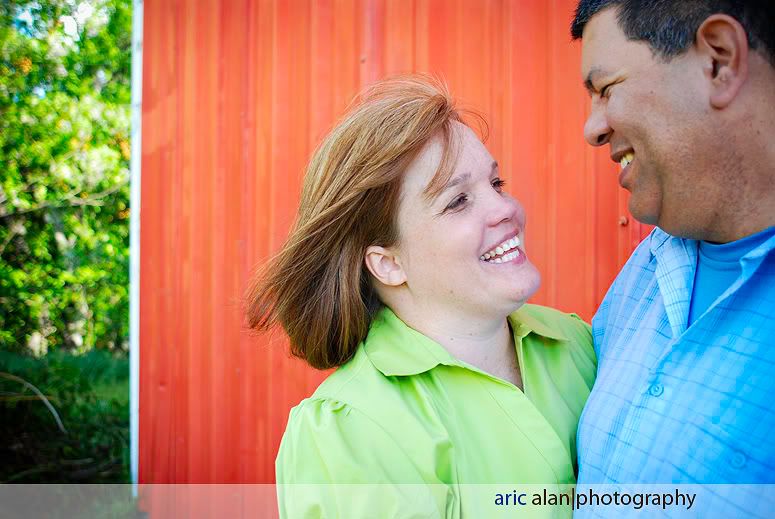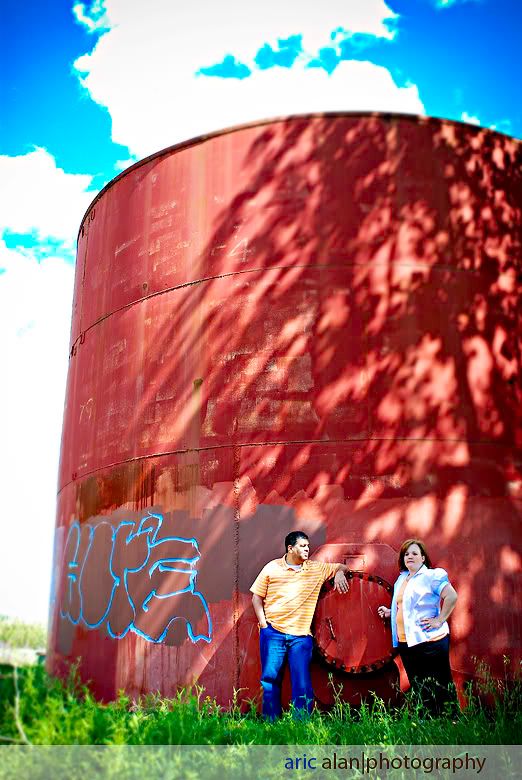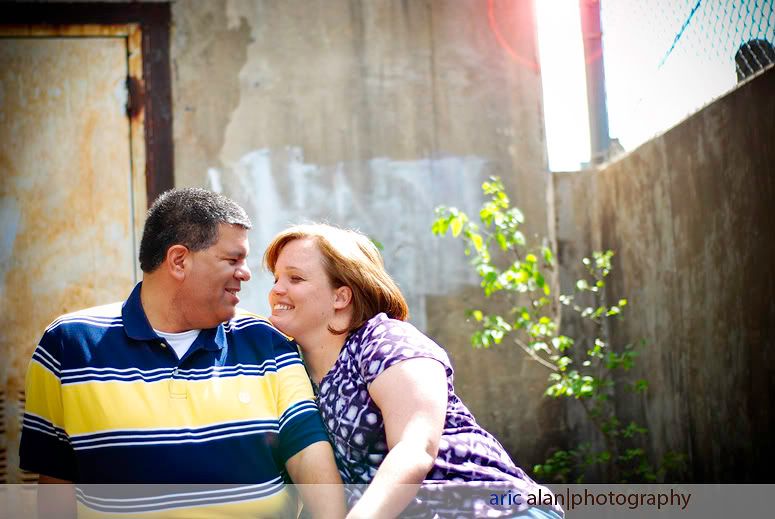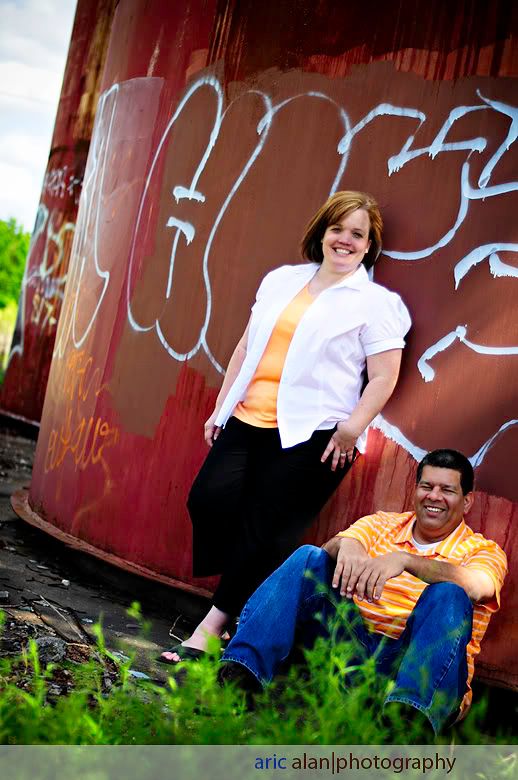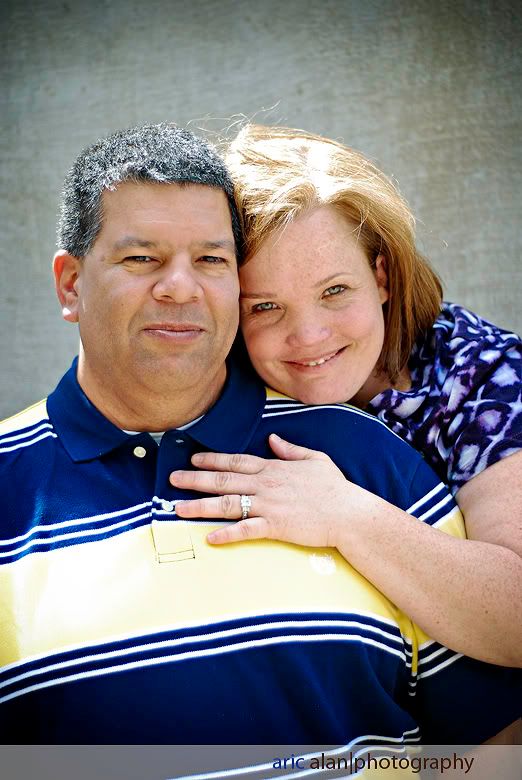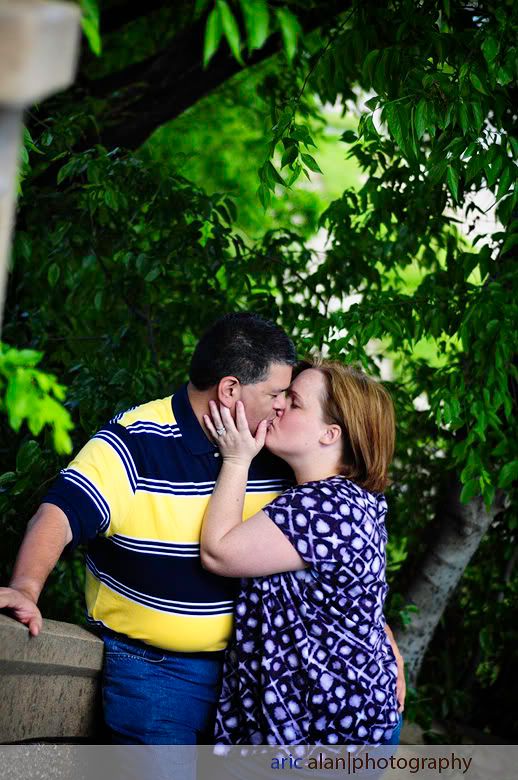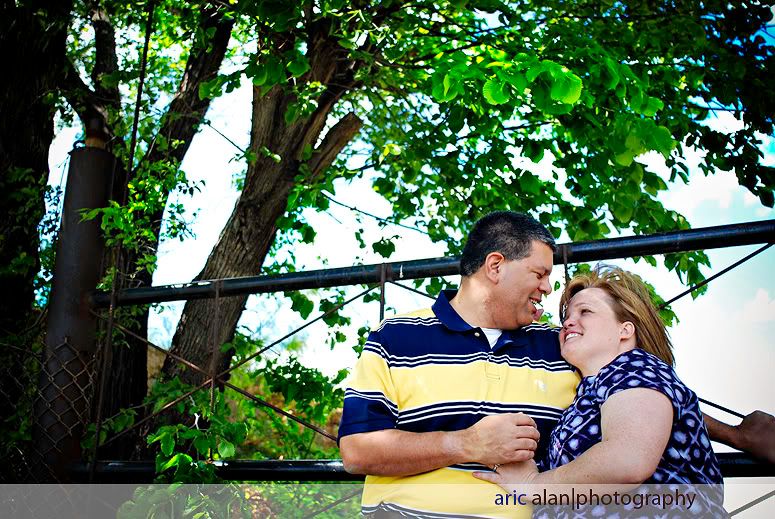 towards the end of the shoot we asked Melissa & Andrew what they spend a lot of their time doing-and they both said "We're always on our phones!!" LOL-so we had to get a shot of that!