whew.
we just got back home from the lake today, and let me tell you, i think i'm gonna need an extra day off tomorrow just to recover from the weekend… haha-i kid, i kid…mmm, sort of. 😉
in all reality though, the first thing we did when we got home, was edit and fill some orders… now i'm off to cuddle in front of the TV for a bit before bedtime…
what i've learned over the weekend, and a bit of last week- was you always need to take time for yourself. work can get crazy, school can get overwhelming, planning your wedding can be a bit stressful, and you just might think you don't have a minute to spare
-but you do.
so take it.
take some time just for you.
do something that you love.
read a book, write in your journal, go get coffee with some friends, go play in a park, paint a picture, or just get out and drive with the windows rolled down and the music turned up…
whatever it might be, you have time for it-if you'll just take it.
like i said in the last post, last week I got the chance to hang out with some beautiful girls one evening.
just us. our cameras. a beautiful golden sunset. and some sugarbrowns coffee to top it off.
all things that i love.
I've been waiting for some time to hang out with Caitlin for a while, and the time couldn't have come at a more perfect time. Caitlin is probably one of our most faithful blogstalkers, and i just love her to death for that-that, and the fact that she is just a beautiful person inside and out with a heart of gold.
She brought along her best friend (who happens to be my best friend's new sister-in-law) 😉 and we just had a good ol' time!
so before i write a novel, here's some of my faves from my time with these beautiful girls!
hope you all make an effort to take some time for yourself this week! 🙂
*casey
there's just something so fun about this one of D'Anna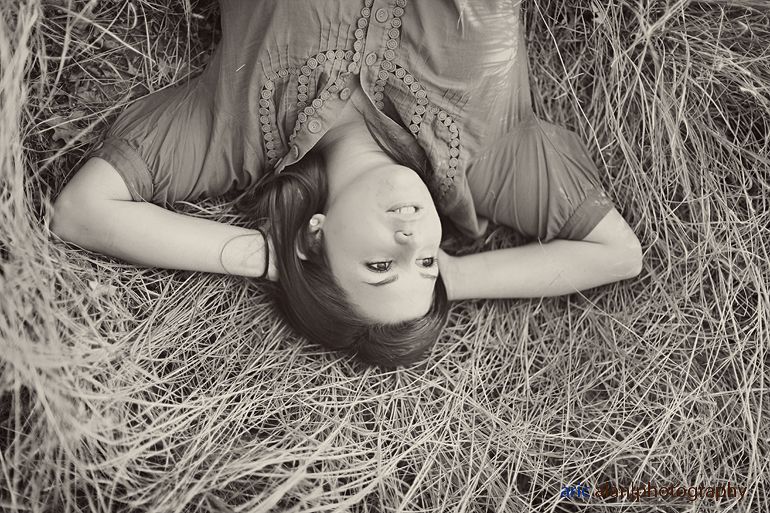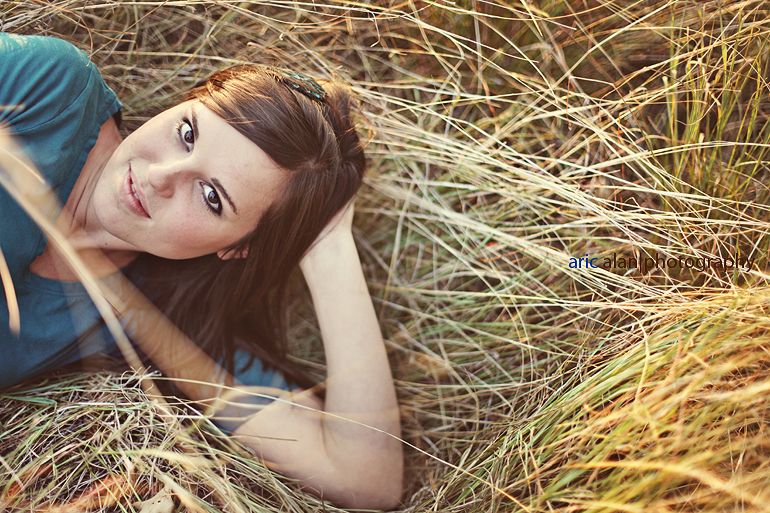 one word for this- "Fierce!"

Hellooo supermodel…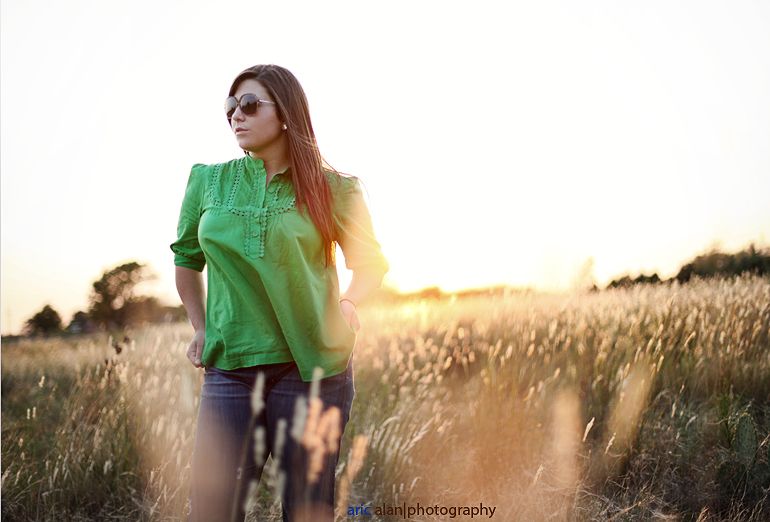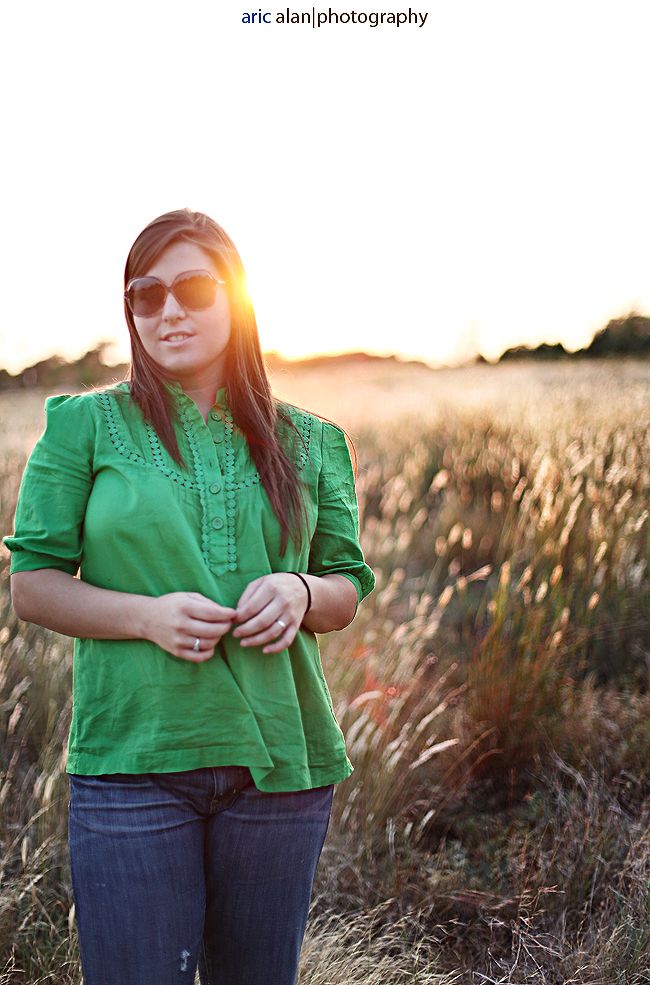 and, i'm thinking about ordering these next two to put up as decoration in the house…what do you think?…