sorry for the lack of posts lately. we took our last mini-vacation last week before my summer school started and weddings got crazy, and this week Aric has been designing a ton of albums all week, and i've been pre-editing the beautiful wedding from the post before this and some bridals that (sadly) i can't share with you all yet so i've been neglecting our poor blog a bit.
aric is in denver for the weekend to be a groomsman in his friend Shane's wedding. (who by the way is an awesome graphic designer…just fyi :)) so i'm house-sitting for the weekend which is dangerous because i've been redecorating the whole house so hopefully he doesn't kill me when he gets home! LOL Just trying to get it ready for me to move in, in August!! 😉
soon i'll post the before and after pictures of our office that we are in the process of making! woo hoo!!
anyway-there's really not much point to this blog except to say hey. i've been playing around with black and whites a lot lately and have decided that I love them. I have yet to find the perfect action, or the perfect set of steps to take in photoshop to make the perfect black and white but it's been fun trying! 😉
i took these pictures last week while we were in dallas visiting my family on our mini-vacation…ENJOY! 🙂
loved the texture and the way the light was hitting this peice of wood…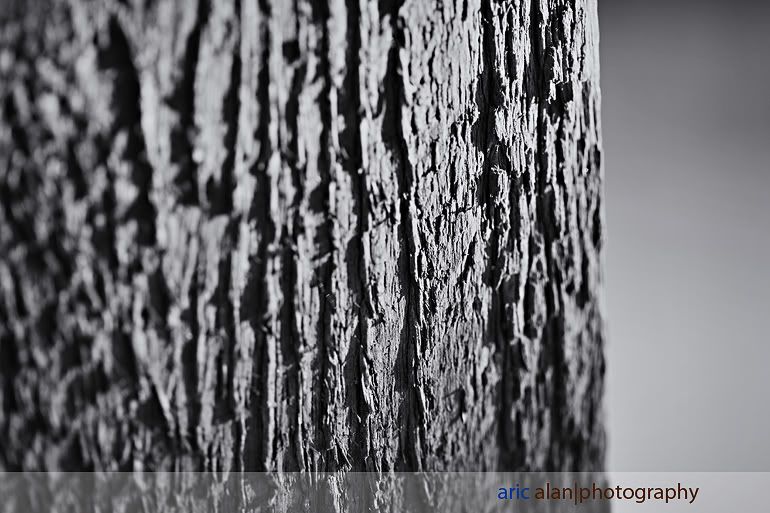 my gorgeous sister and her baby puppy dog-Duke (i swear he's a puppy-he's 9 months, even though he looks like a full grown giant)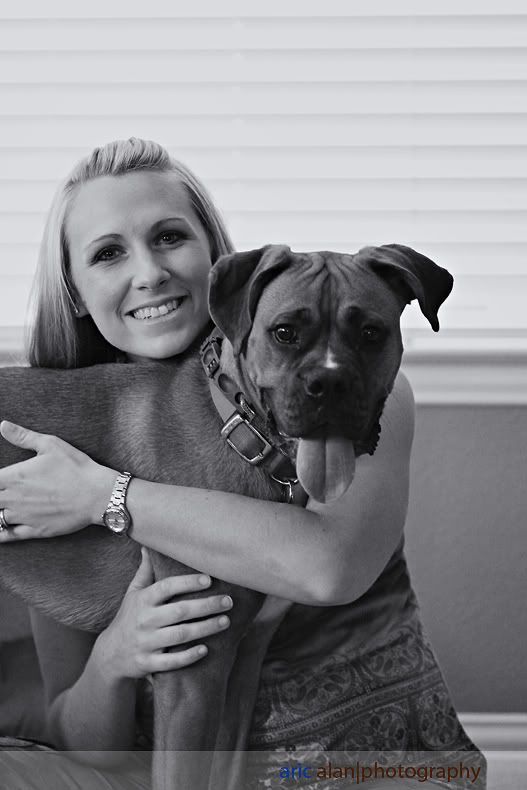 I didn't have any good pictures of my mom to post on mothers day so I decided I better get one for next time!!!! I love my mom! She's the most beautiful, amazing woman I know…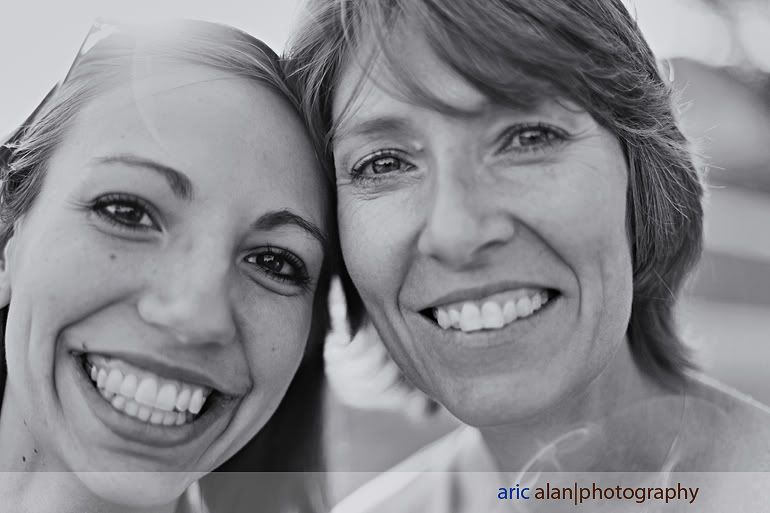 aaand, I couldn't resist posting this one, it was too fun to turn black and white so I left it in color!