nick + heather | lubbock wedding photographer
This past weekend we had a PERFECT day for a wedding at the oldest church in Lubbock, TX! This was our second wedding at St. Paul's Chapel and we have just fallen in love with this little chapel! 🙂
This is just part 1 of maybe 2 OR 3 posts… Nick & Heather set asides so much time for pictures on their wedding day that we almost didn't know what to do with ourselves!! It was perfect! (which is why there are so many pictures to share!!) 🙂
and you know how we love to share pictures…
Have we mentioned how much we love working with Jill, from Eat, Drink and Be Merry?! Well we do…and she did an amazing job yet again with this wedding! Definitely give her a call if you're looking for help planning your big day! She's the best!
Now on to the pictures…Nick & Heather were so natural in front of the camera and had so many fun ideas themselves they made our job so easy & fun-it should be a crime!
🙂
Enjoy some of our favorite portraits, and come back for more of these, and more from the wedding later this week!
aric + casey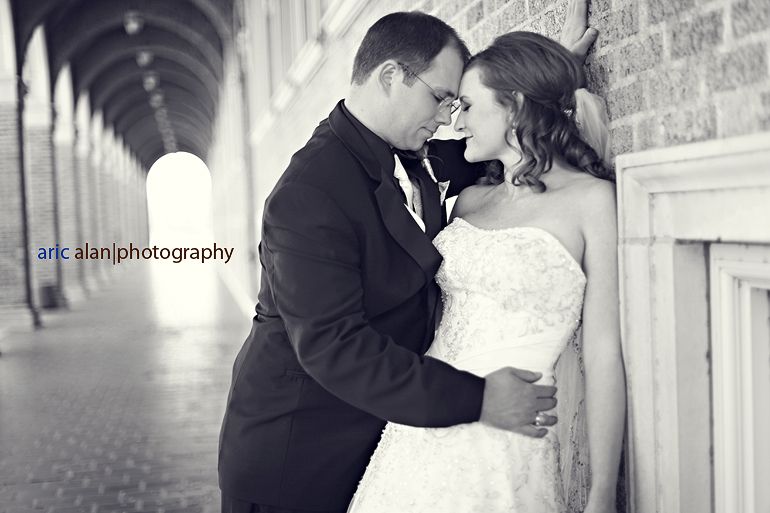 love the colors, and expressions in these next two! so fun!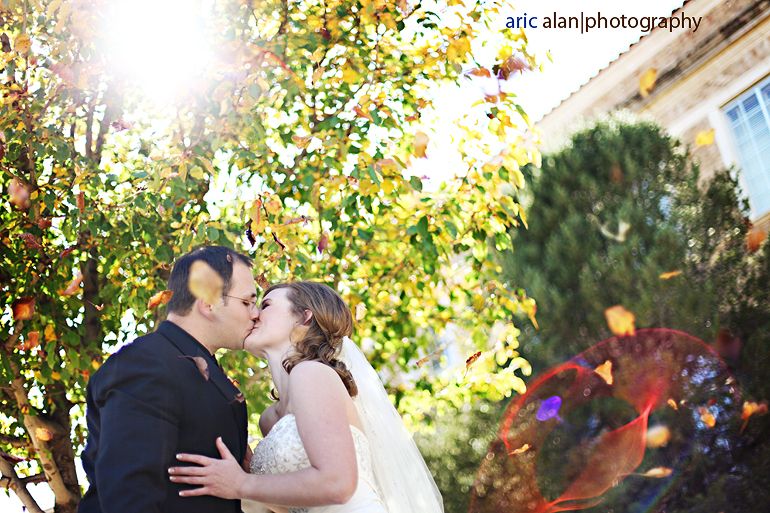 quick shot in the limo before heading to the next spot…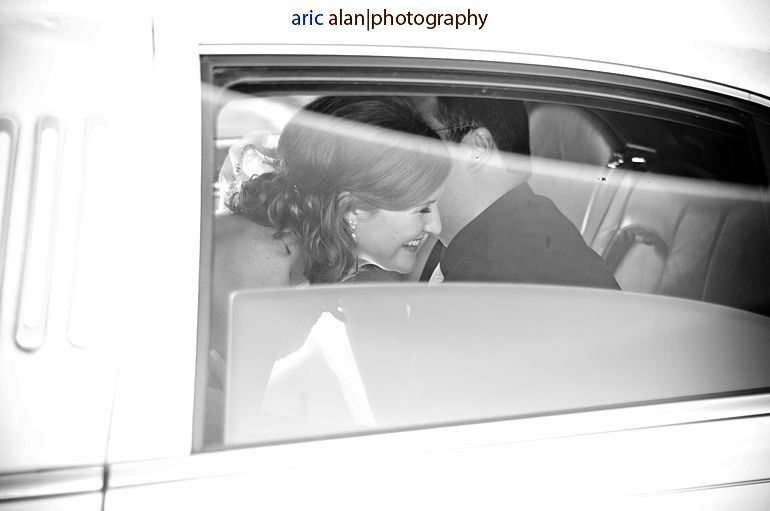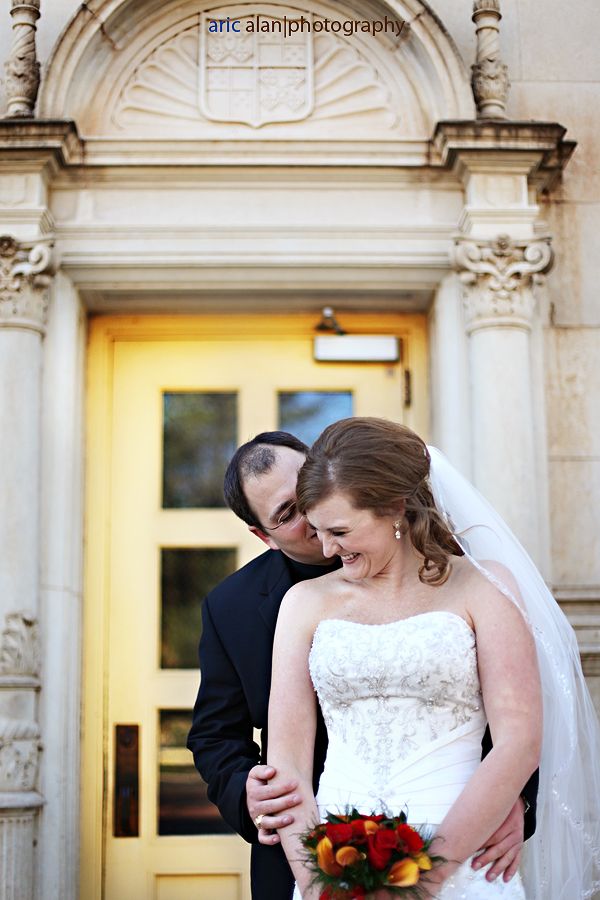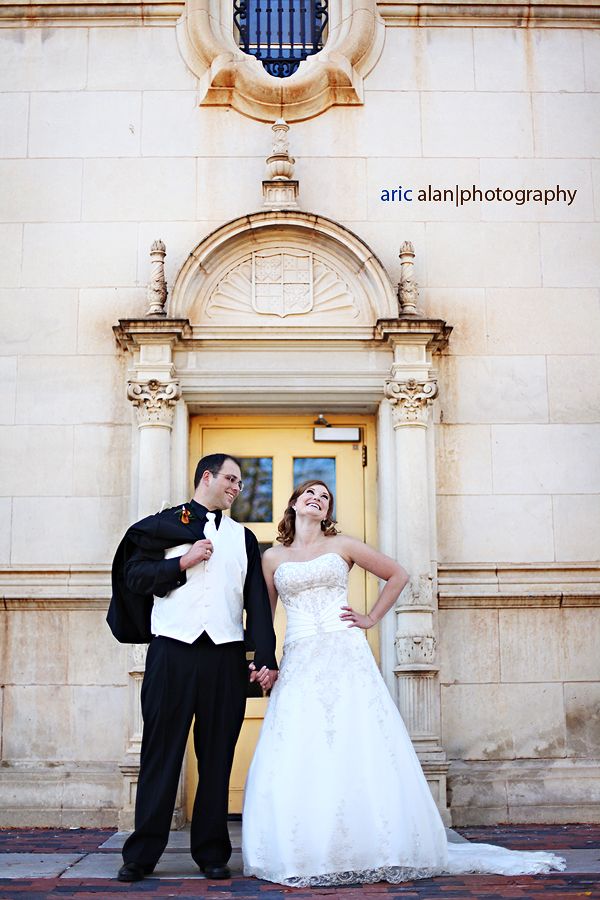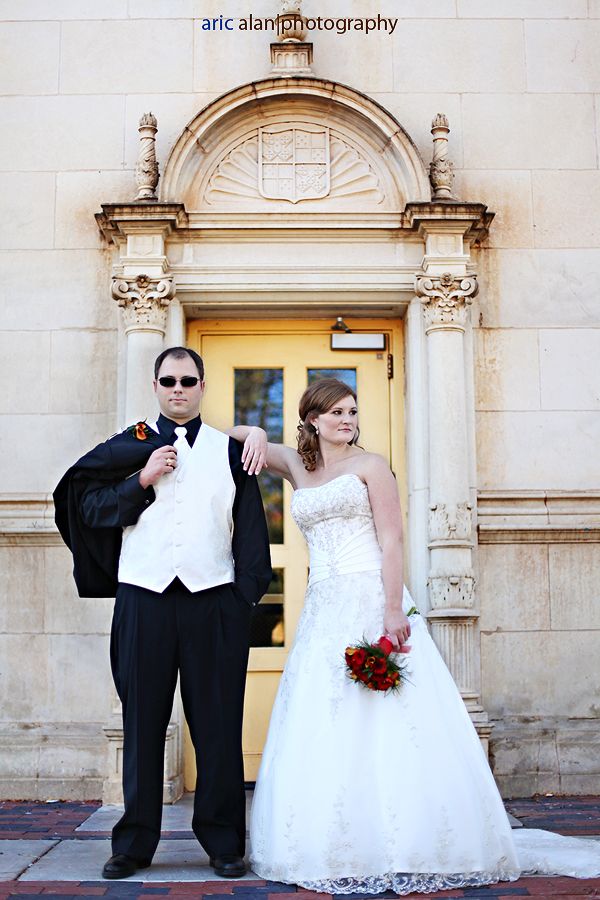 I think Heather looks like Carrie Underwood the country singer…what do you think?!
either way, she's one stunning bride!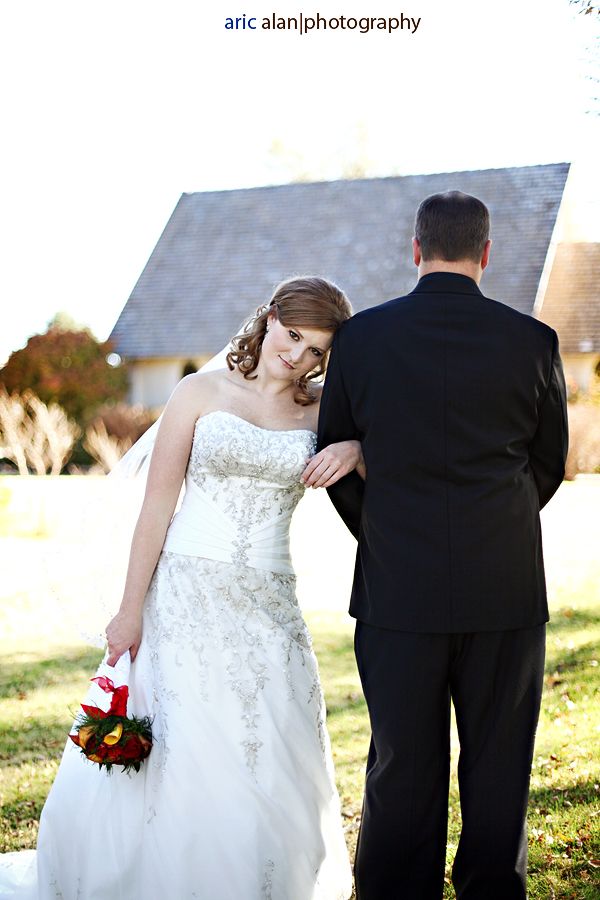 love me some flare!


and sunsets…

and swingsets… (& kisses) 😉

🙂
p.s. just for the record- Nick & Heather opted to do a first look…which is why we had so much time to get such fun and unique portraits of the two of them… I'm just sayin'! 😉