nick + heather | lubbock wedding photographer
oh man, I finally had to stop editing portraits of these guys and get on with the wedding stuff! 😉
there are so many pictures, I might as well not even say anything because I think they can speak for themselves!
so much fun!!
🙂
aric + casey
Here's their first look!!

love his expression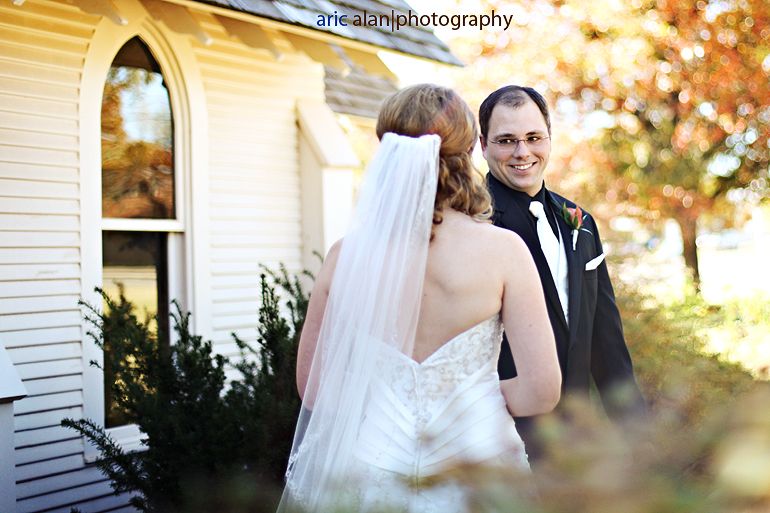 one of those sweet alone moments that you get with the first look…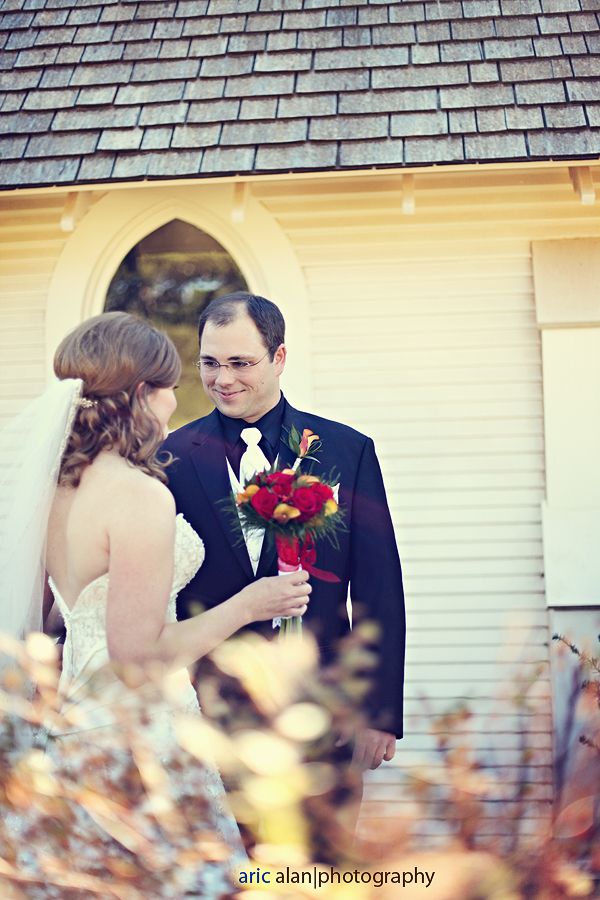 gotta love her cowboy boots with her garter on them!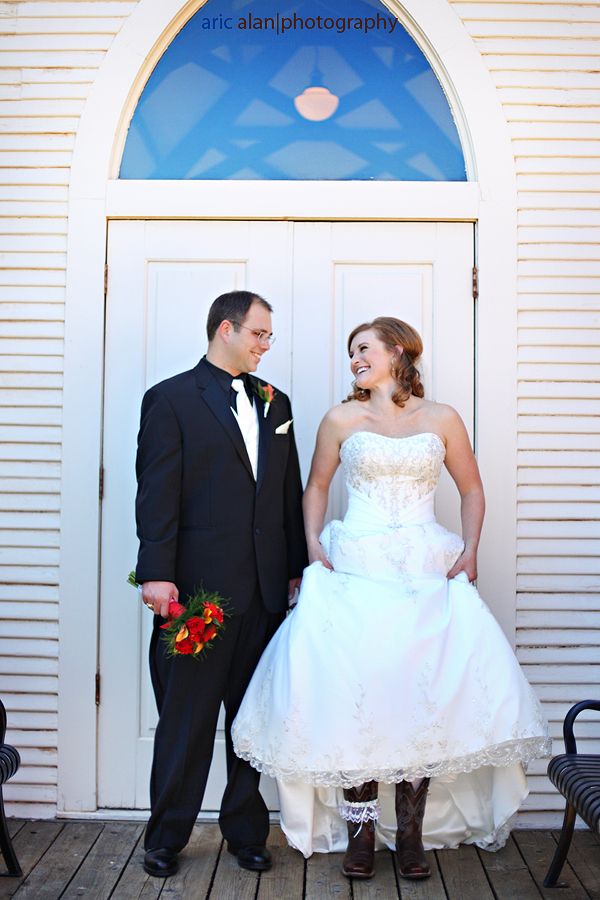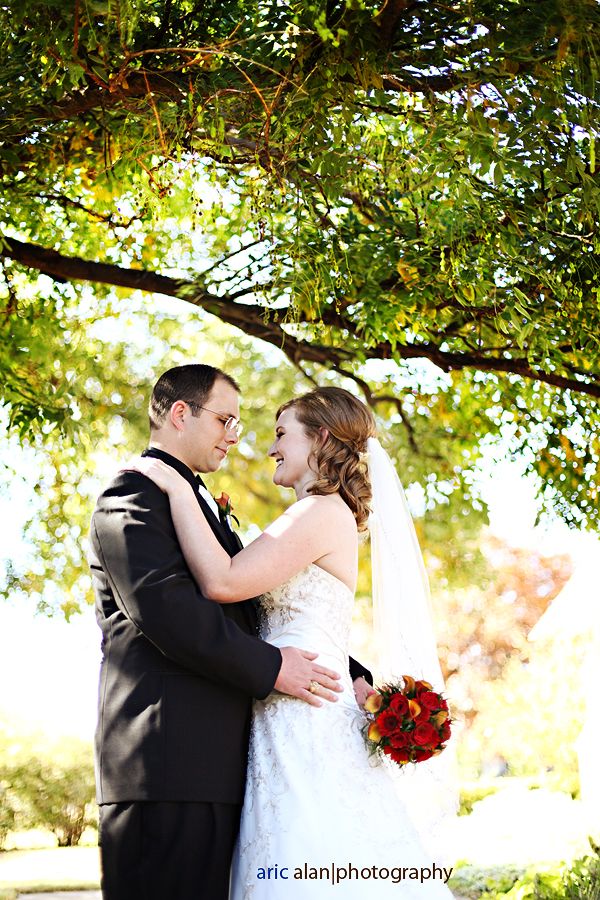 when a boy can make you laugh like this…you know he's the one!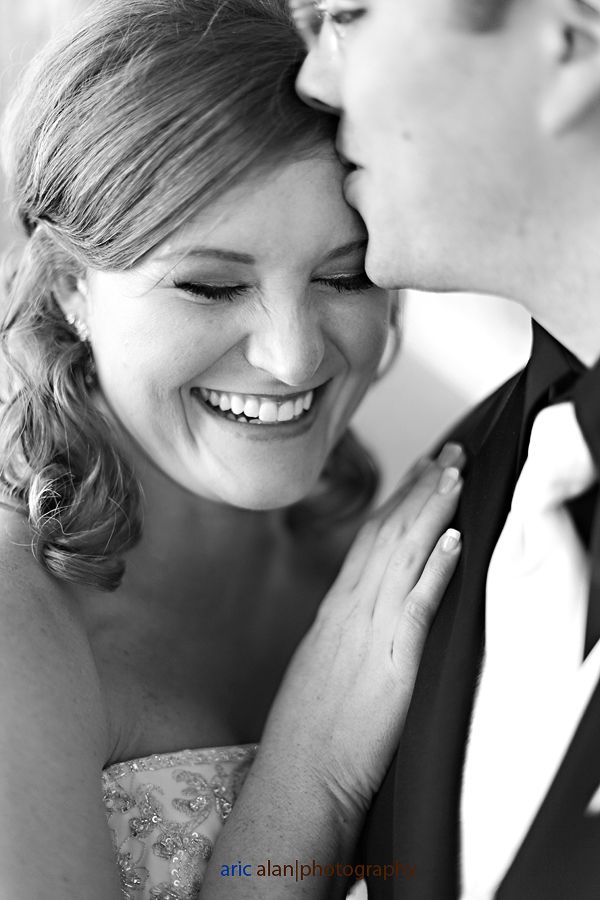 another limo shot…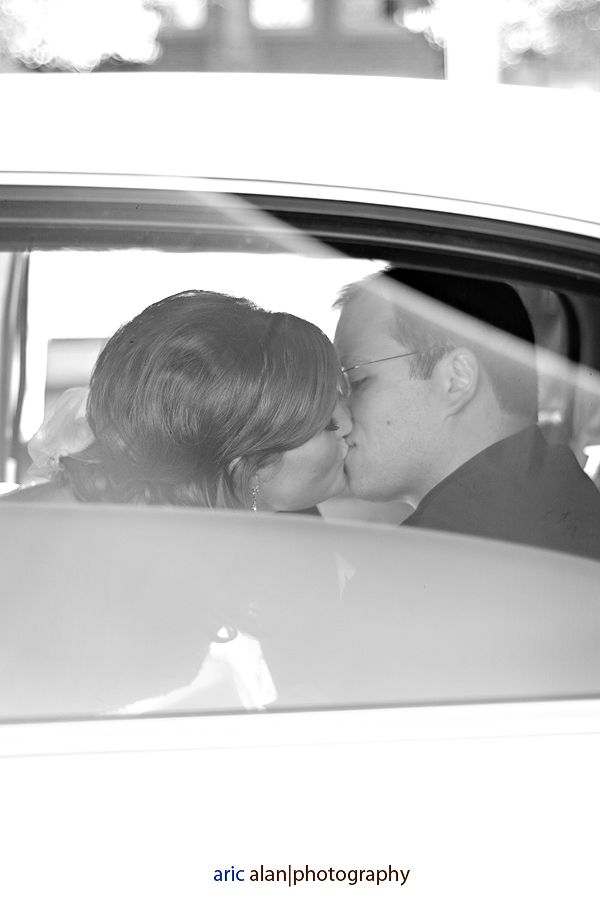 gorgeous bride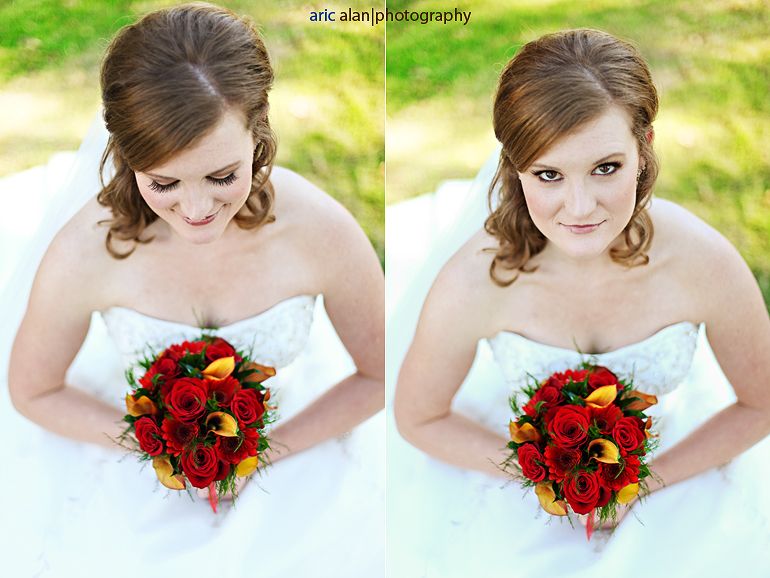 the unofficial, "official" best man! 🙂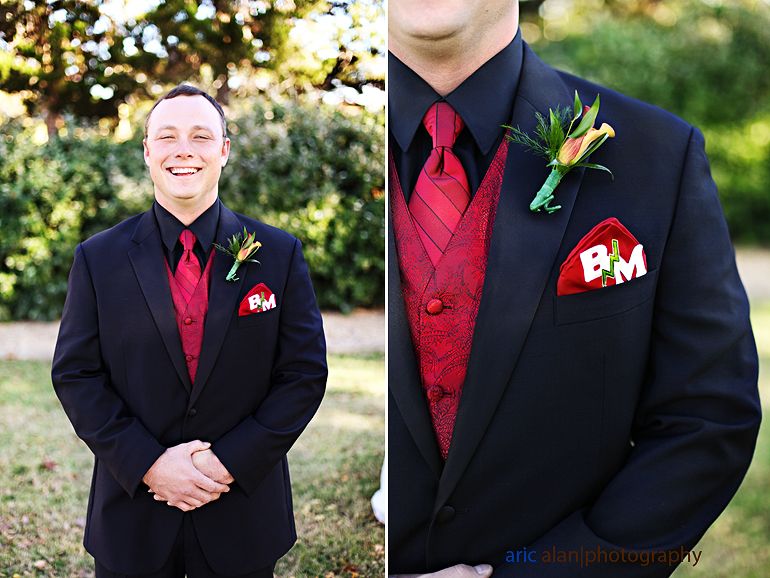 after pictures, what better way to relax before walking down the aisle than taking your wedding dress off and hangin' out with mom and dad…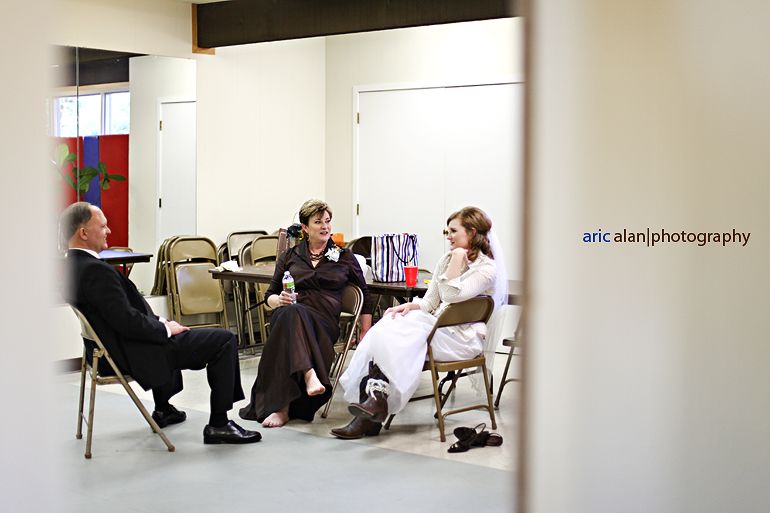 love this little chapel!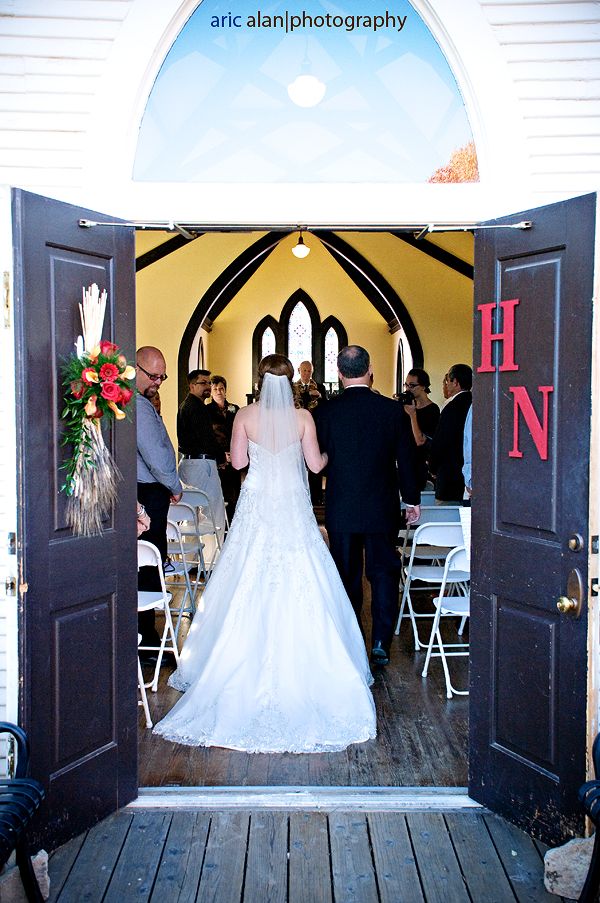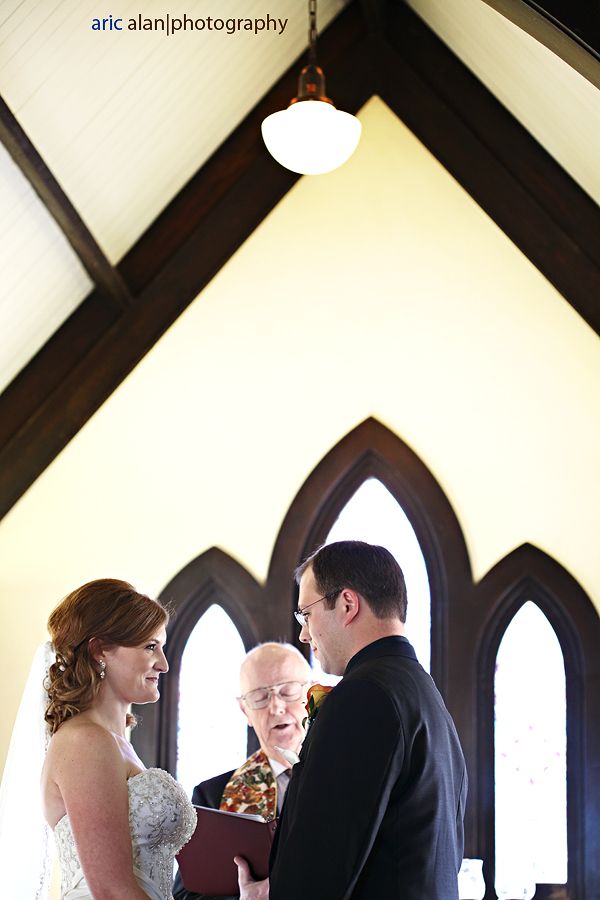 making her laugh again… 🙂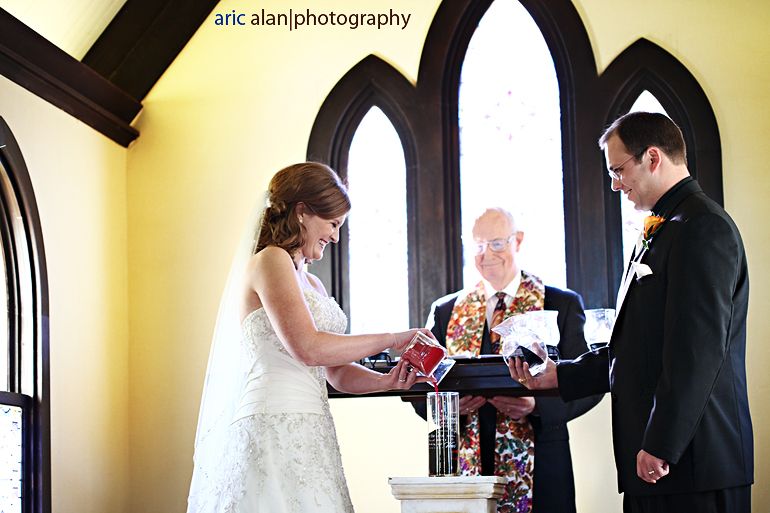 and they sealed the deal! officially Mr. & Mrs.!!


seriously! beautiful!!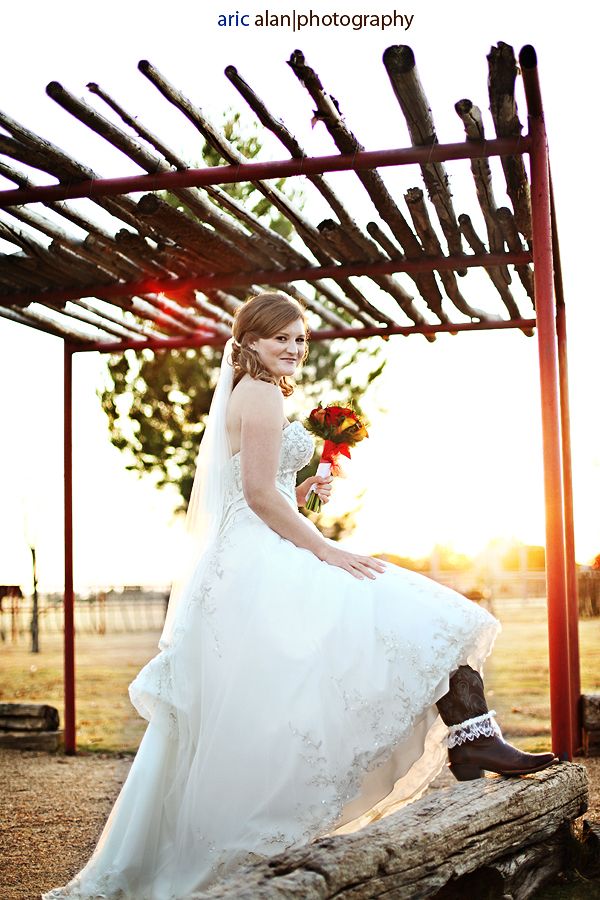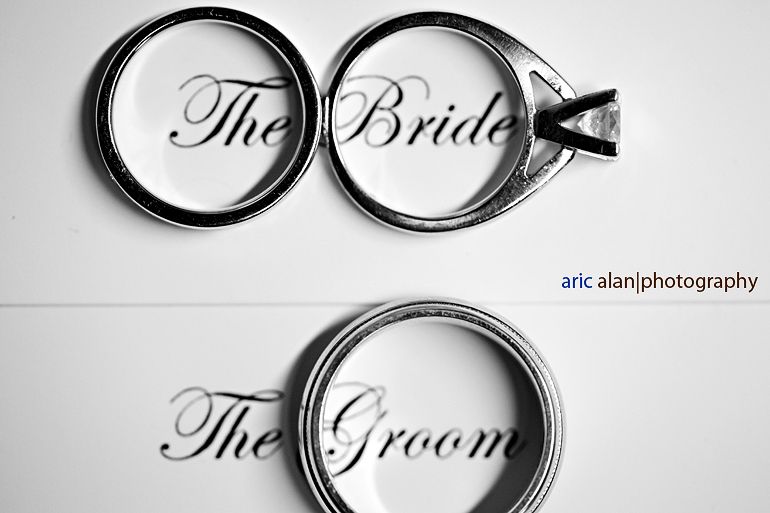 yes, i know it's blurry-which makes it that much more awesome in my opinion! love it!