paige + scotty | midland wedding photographer
Paige & Scotty had a beautiful wedding this past weekend at the Mid-Cities Church in Midland, TX. Their wedding was extra special to me for a few reasons.
1.- Paige and Scotty are just awesome. period.
2.- This was the very first wedding I (Casey) shot by myself without Aric!
and 3. The beautiful, wonderful, talented, sweet…did I mention beautiful and talented? Brittany Strebck came along to help me out, calm my nerves during formals, let me borrow her equipment, teach me a few things, and just make the day that much more enjoyable!
The day was flawless. Paige kept saying…"Everything is perfect, it's just how I always dreamed it would be…" But then again… how could everthing not be perfect when it's your wedding day…and you're marrying the man of your dreams…
Right?
🙂
Enjoy some of my favorites from their day!
aric + casey
while Paige was getting her hair done…Scotty's brother brought her a gift from him… It was the beautiful pair of diamon earrings below, and all the girls oohed and aahed over them… Way to go Scotty!!


make-up time is always fun!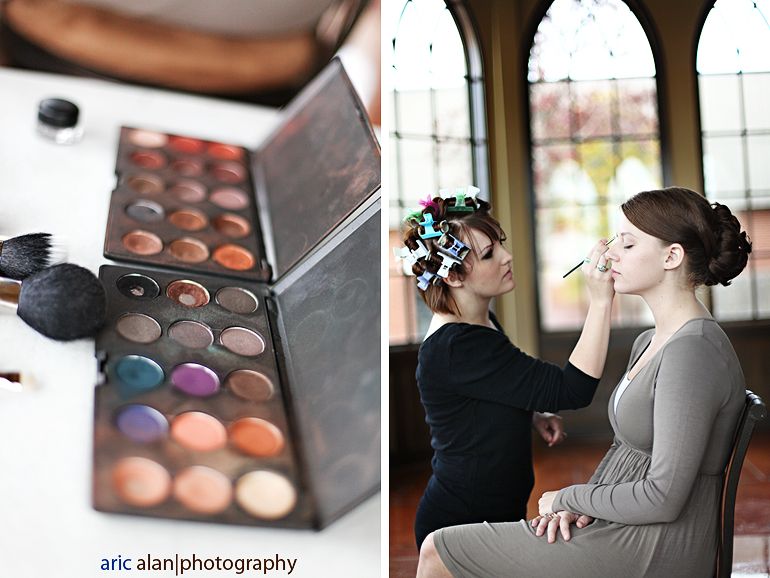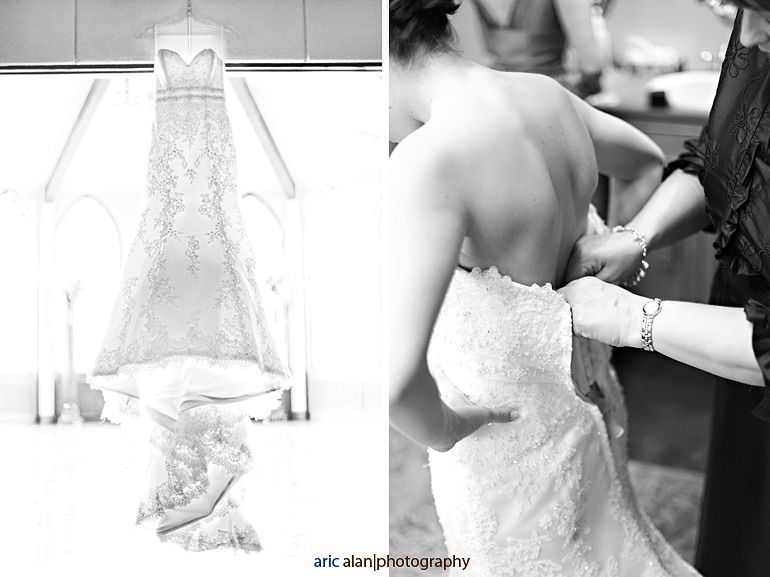 The guys lookin' all studly…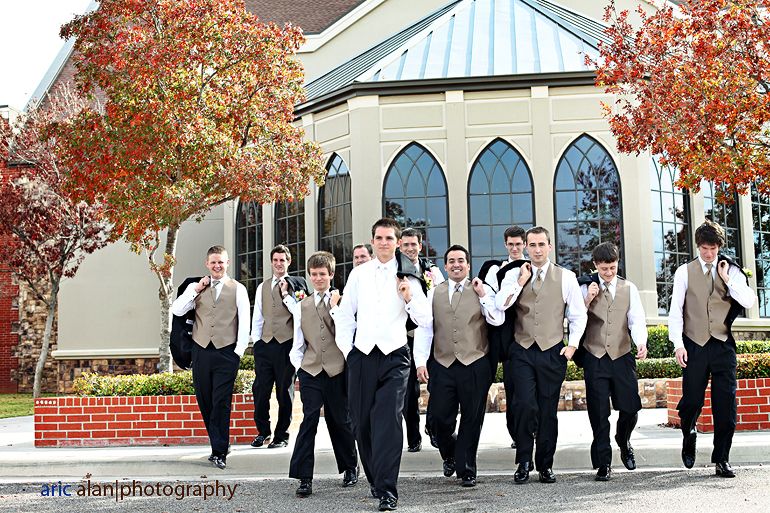 and the beautiful girls!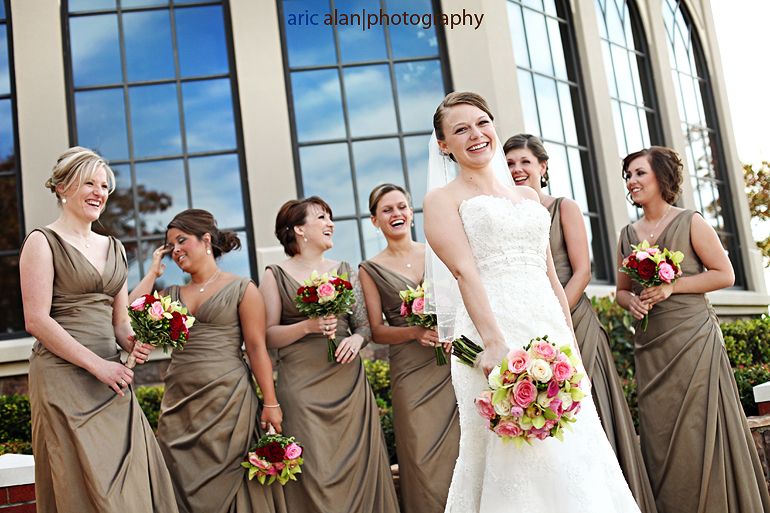 Scotty sayin' his vows…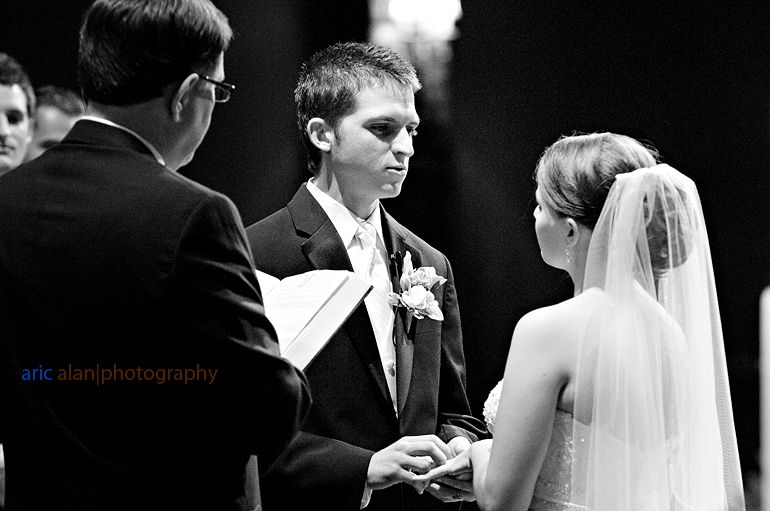 Sweet prayer after the unity candle…


And someone looks excited to be Mrs. Bartlett!!


we got to sneak away for a few portraits of just the two of them… and the golden sunset was makin' our job easy!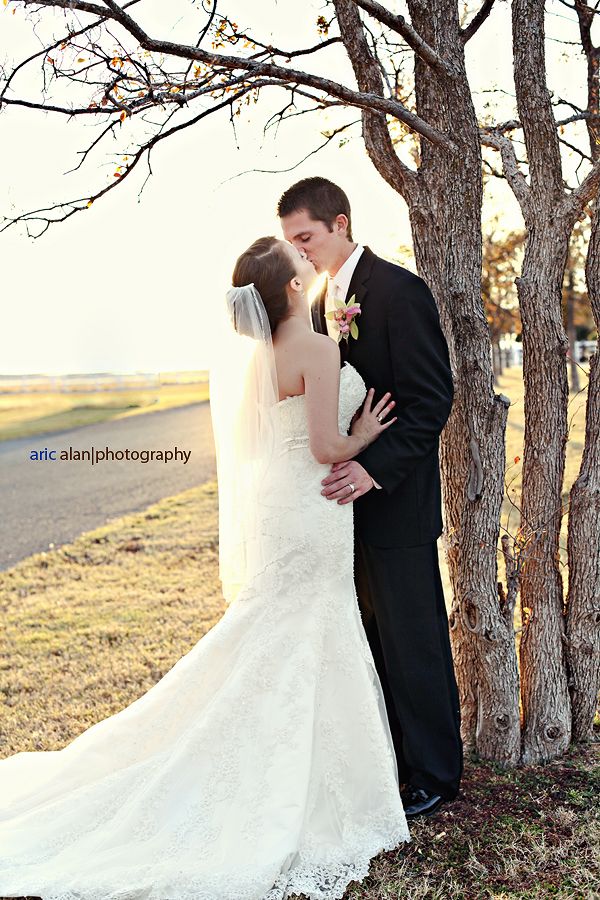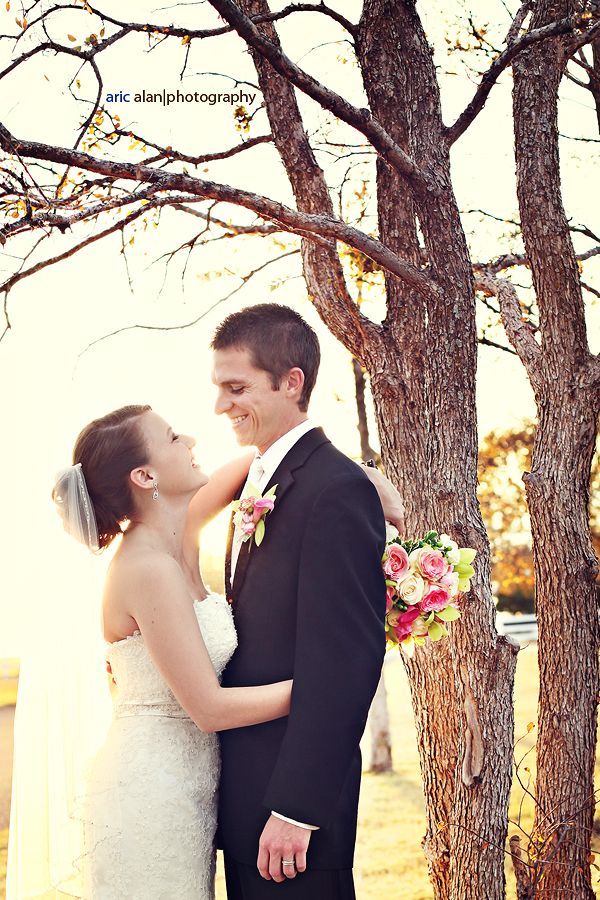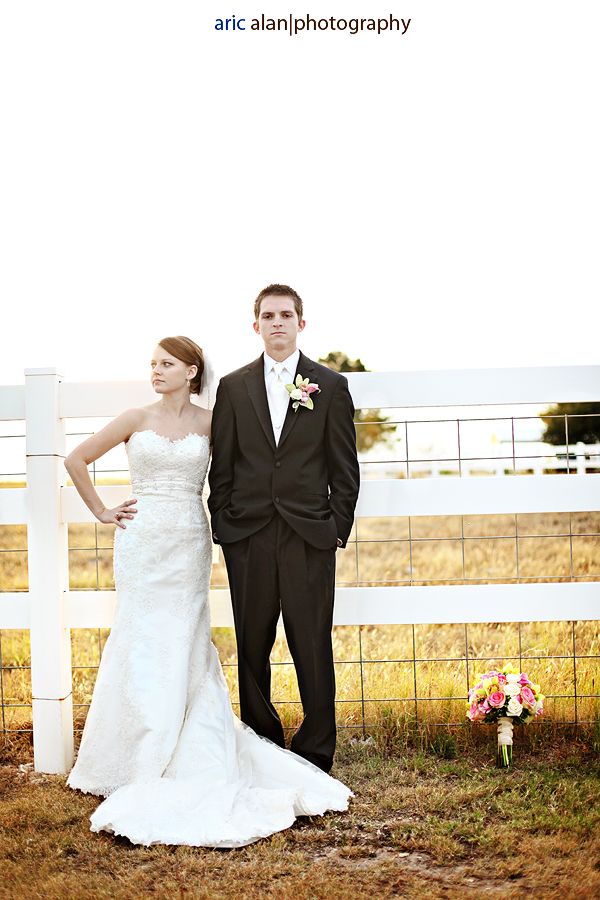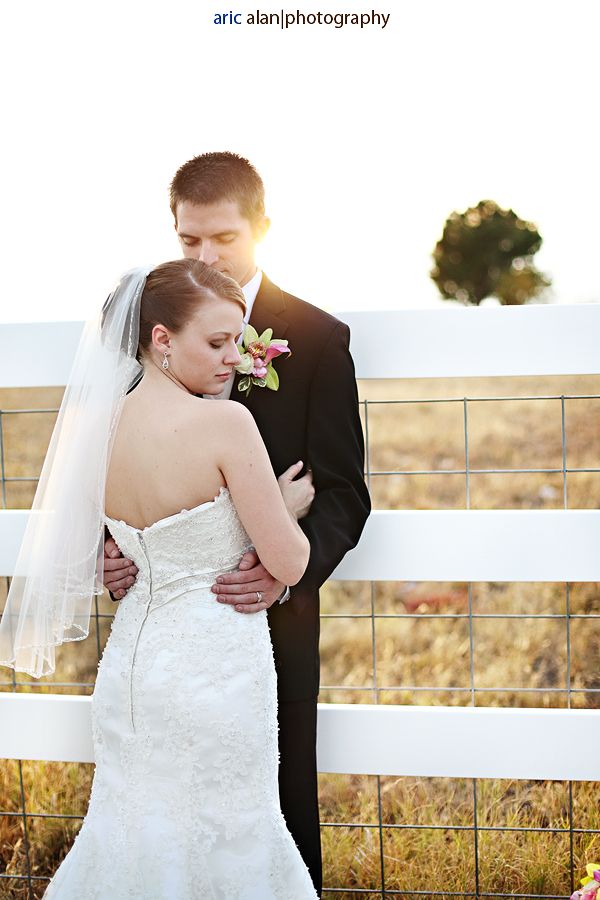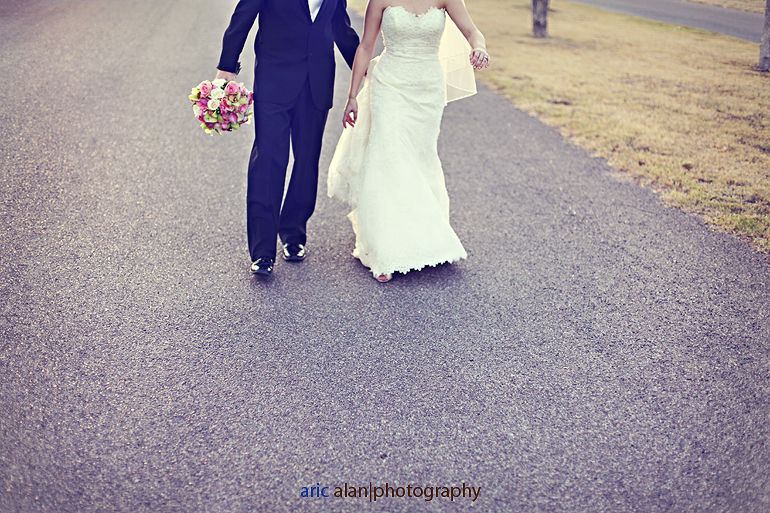 a toast in the limo on the way to the reception…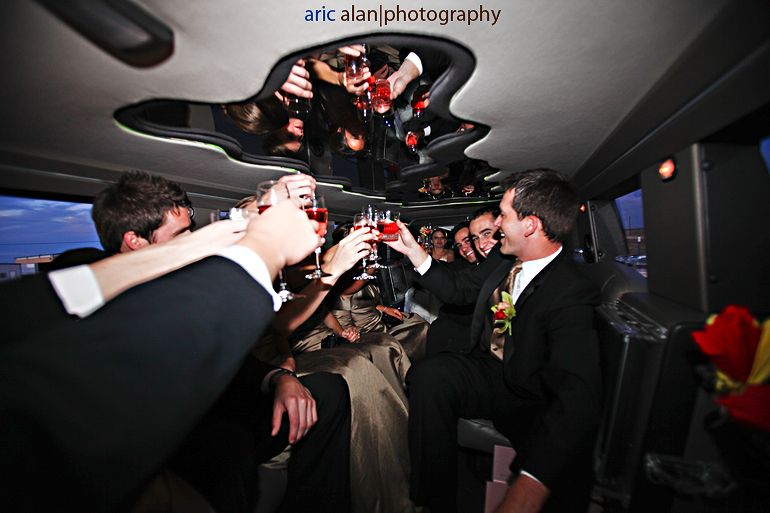 🙂


super fun ring shots…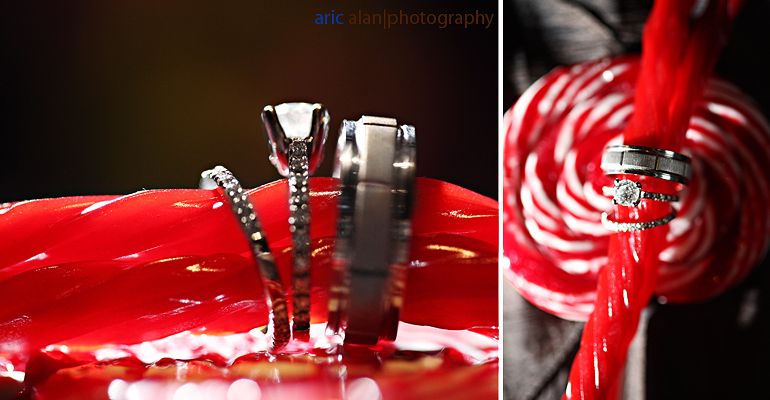 and no reception is complete without a rockin' dance party!… 🙂

*Thanks again Brittany! for helping me out with this wedding! 🙂 You are awesome!