Internet,
I'm bad at blogging.
There, I said it.
And I'll be honest, It's not really that I've been too busy- (I mean I have been busy…) but it's just that… I'd rather watch a movie with my husband, or try and cook dinner (because I'm even worse at that), or read a book (because I haven't given myself time for that in a LONG time…) or work really hard on finalizing details for all the new stuff that's coming.
I've already begun making a New Year's resolution list, and man oh man is it a LONG one… Sheesh, who knew I had so much improving to do to my life?! Haha!
Anyway, I had the absolute pleasure of second shooting a wedding for the lovely Mrs. Strebeck this weekend. You can head on over to her blog to see even more awesomeness from this wedding.
This couple was truly an inspiration, and their wedding ceremony was as Brittany put it, one of the most God Glorifying ceremonies I've ever been too. It was absolutely wonderful.
Enjoy a few photos! 🙂
I never use sepia photos, but for some reason, I was inspired to try it out! What do you think?!
Brittany hard at work…
the theme for portraits for this wedding was sunflare…you will see what I mean in a minute…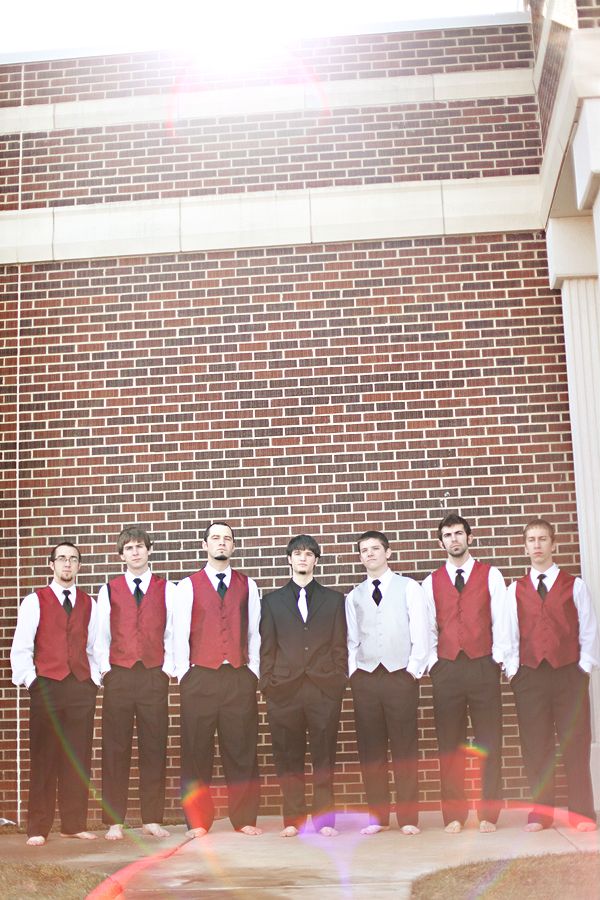 the girls had a GREAT time getting ready! 🙂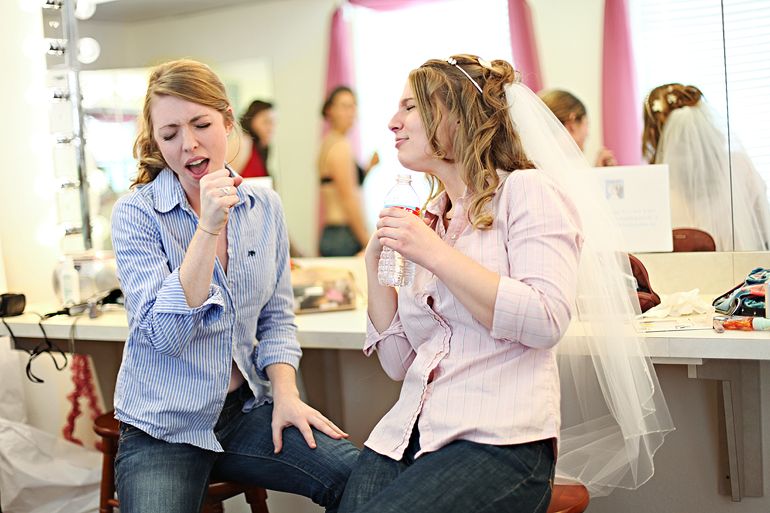 there she is hard at work again!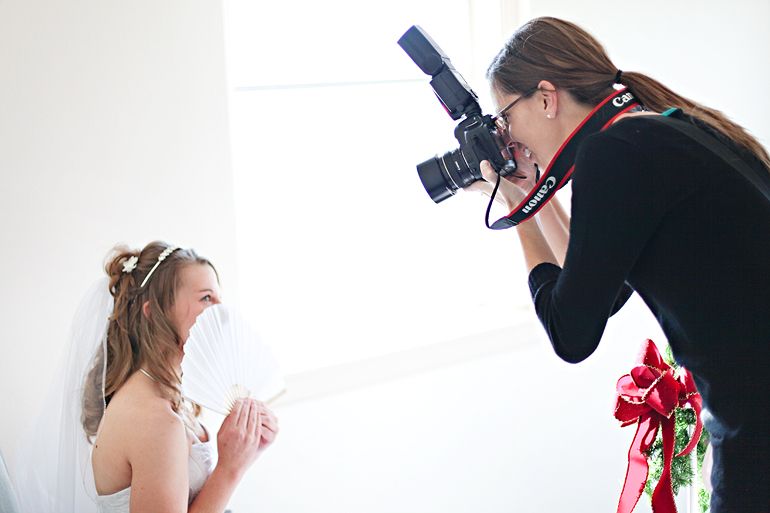 and I stole this image from her blog, to show you the outcome- gorgeous!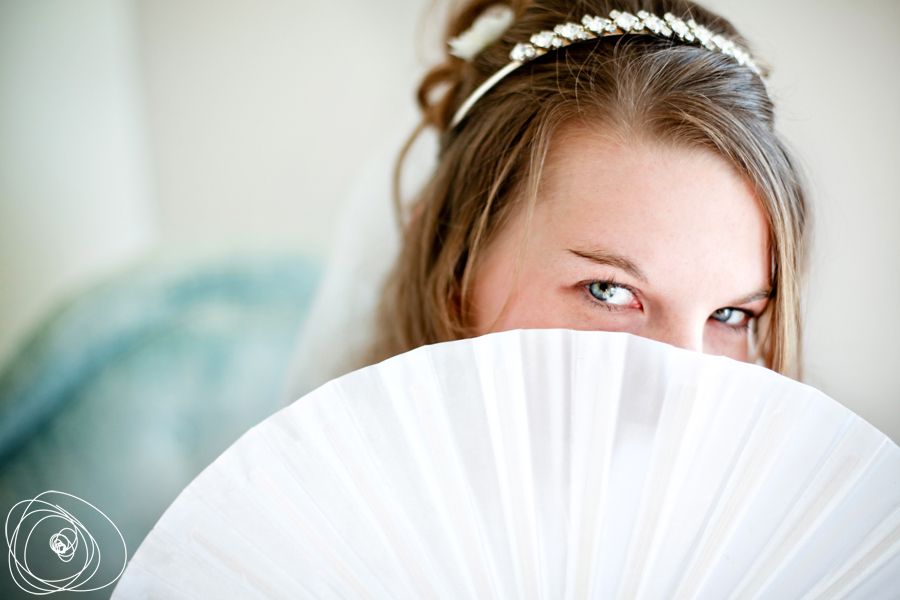 beautiful girls…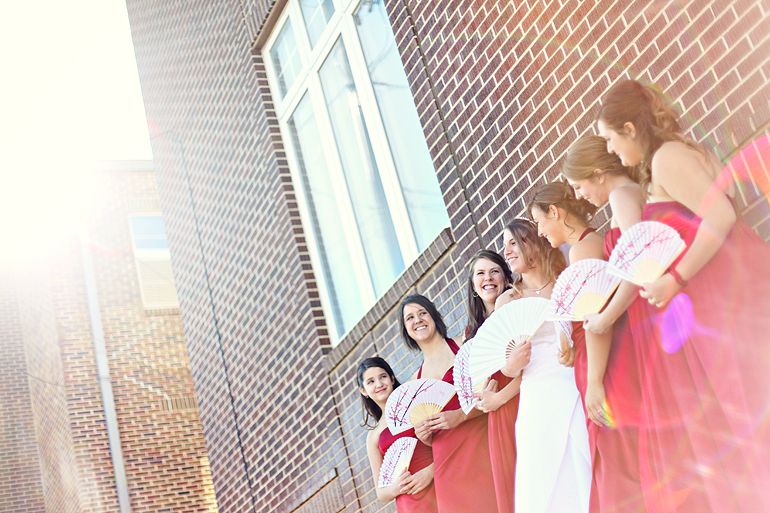 just about to walk down the aisle…
communion together…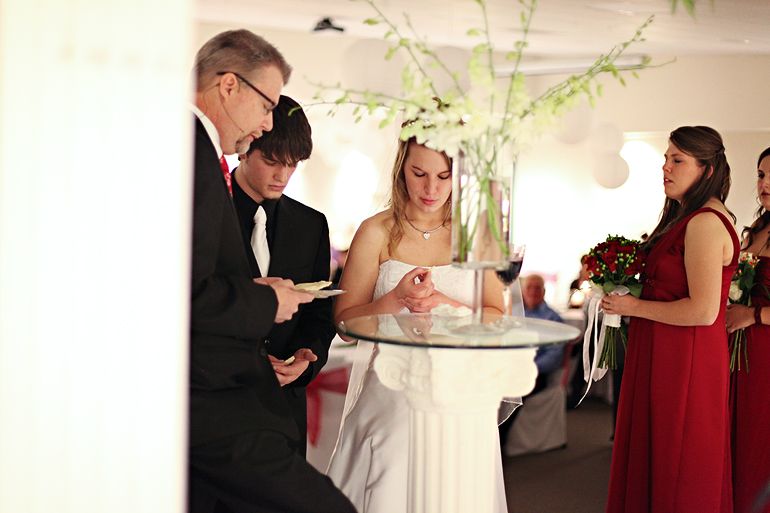 and then, yes, the very first thing they did as husband and wife?
lead all their closest friends and family in worship. it was breathtaking.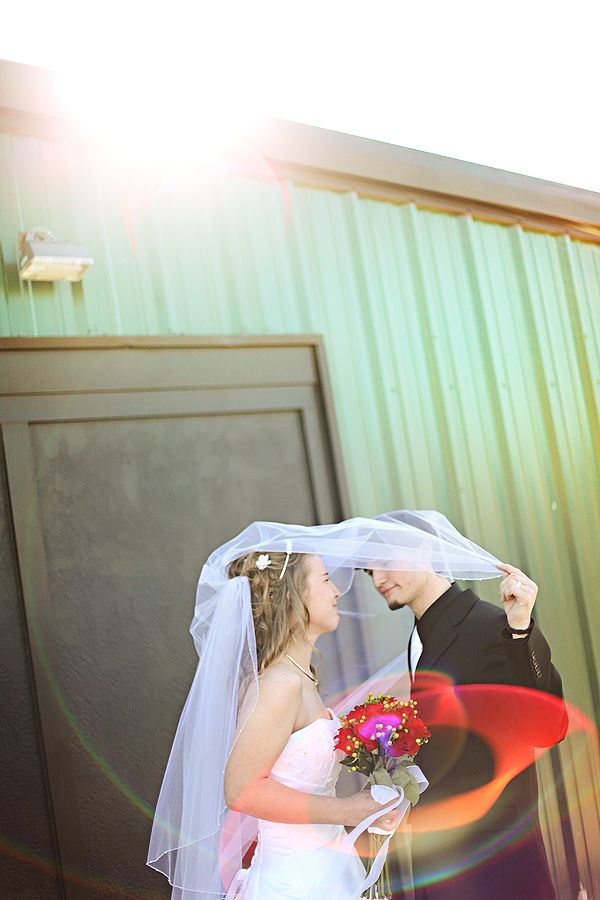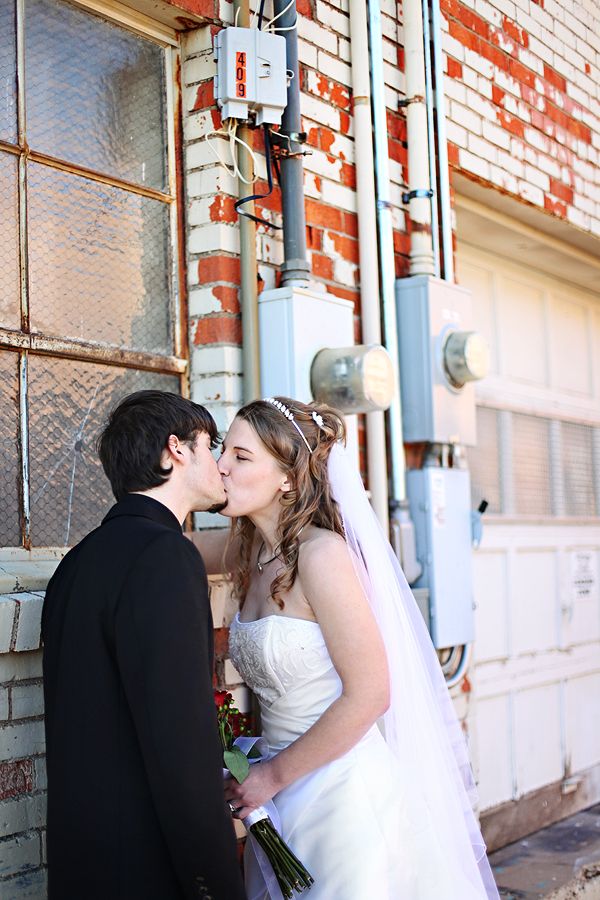 LOVEd the outfit change!