i don't think there are words to describe Stacy & James' wedding.
it was a masterpiece, from the ceremony, the dress and flowers, right down to the reception- table linens, and cake- every detail was beautiful, and perfect – much like their day…
i mentioned before that their reception was the coolest reception of the summer, and i just might have a few pictures coming up to prove it… maybe…
🙂
there are so many pictures that i better get to them before you all get bored with my ramblings…
enjoy some of our faves from stacy & james' wedding!
🙂
aric + casey
we'll start with the girls gettin' ready…


and while the girls got ready, the guys played some golf…


watched some football…


and then got ready… 🙂


arriving at the church!


beautiful flowers…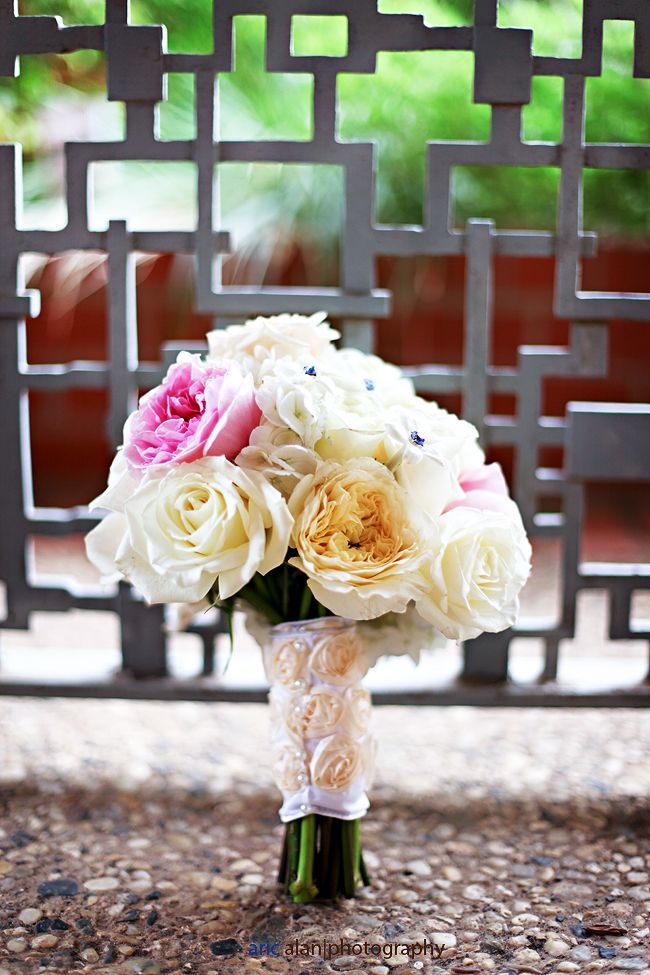 i don't really know why, but this is one of my favorite dress shots!

love this.


seeing dad for the first time…so sweet…and BEAUTIFUL light!

I'm overly obsessed with this picture of Stacy walkin' over to the church…the light coming in was absolutely the most gorgeous light ever…i wanted to move the wedding outside…haha


ceremony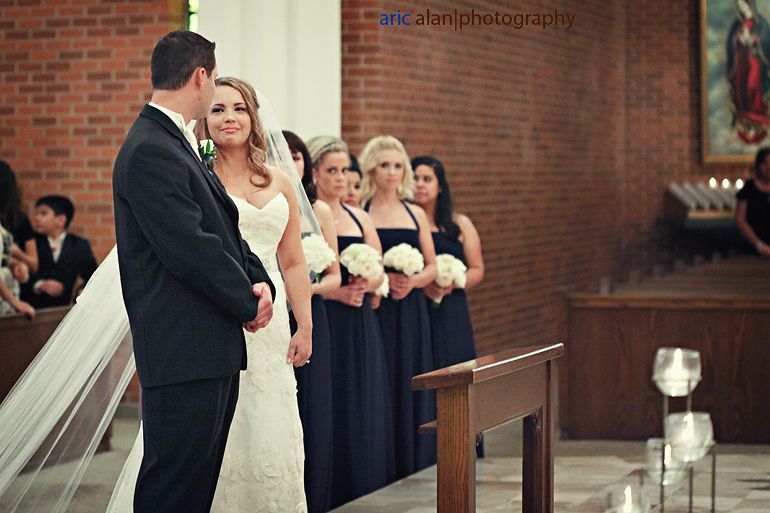 a little spin on the traditional church shot- (excuse the punn…)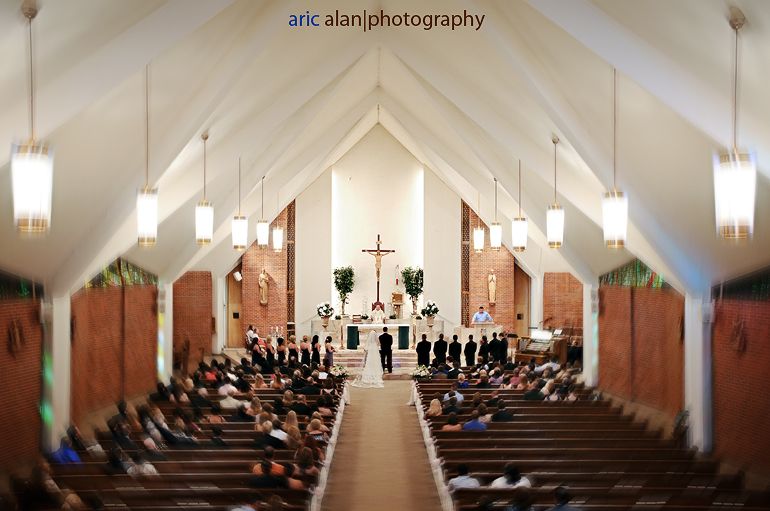 waiting to go into the reception…someone's excited!!

some details…

drum roll please….
yes, that's right- Aaron Watson and his whole band were at this reception and played a full set!!!! Talk about AMAZING!!! It was one of the coolest things ever!!!


and even cooler…Stacy and James danced their first song to him playing live… COOL!!!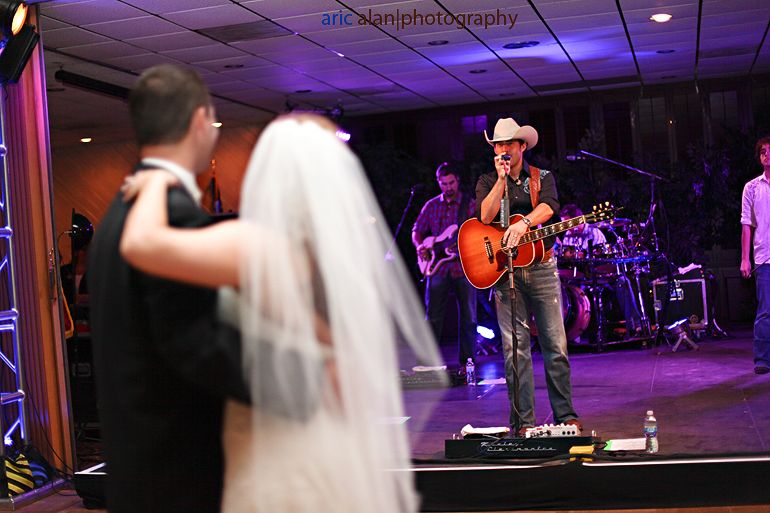 yep, awesome


And once he was finished with the set- the DJ got everyone out on the dancefloor… (at least the few people that didn't wanna two-step…)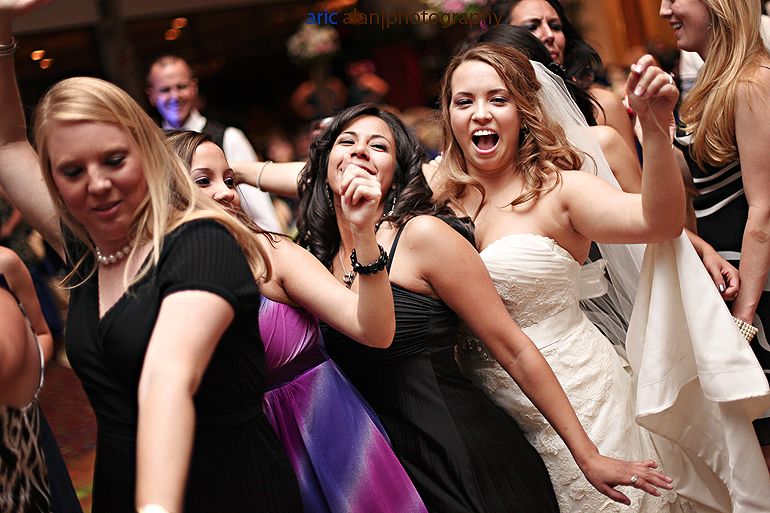 the train was one of the longest i've ever seen…


everyone was havin' so much fun…even the DJ of Boyd DJ services was gettin' in to it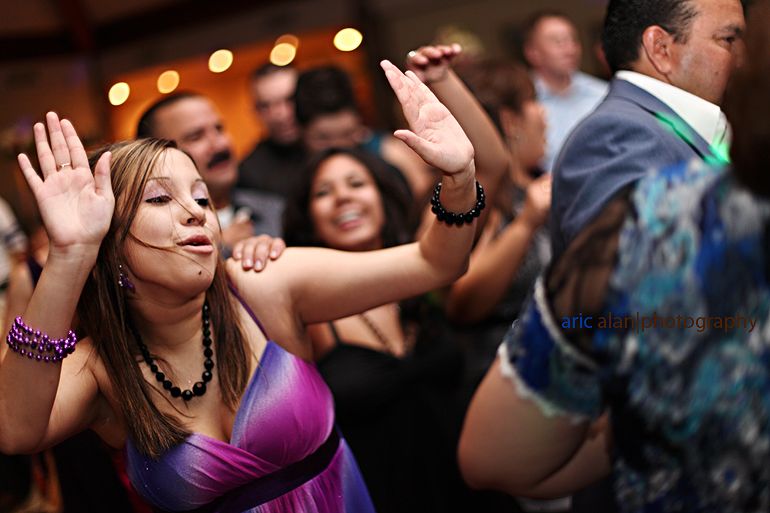 and then there was this guy…
he knew the entire dance to thriller…and yes, of course-he danced it out all by himself on the dance floor… when he found the camera-he didn't move away from it…


and then they were off…happily ever after!

even though it's not a very good picture- we had to get one of the photobooth!! This was the first wedding that we shot that our photobooth was at too!! Everyone loved it!!
www.fourframesphotobooths.com


and lastly- i had to sneak this picture in…Aric took a few pictures of this little girl dancing and she wanted to see them…
it's just too adorable…