strebecks | lubbock family photographer
So if you've been following our blog for any time at all, then you will know just how special these two are to us.  and I could talk for days about them, and all the reasons we love them, but instead I'm gonna focus on one thing that I noticed while we were shooting some fun family pictures for them.  And that one thing is…they are in love. Real, Honest, Selfless, True Love. They are laughing constantly, cracking jokes, having fun, supporting each other, enjoying life… And still after a few years of marriage they look at each other like no else exists…
Aric & I are truly blessed. To have friends, and family who are such incredible examples of love. Constant reminders to love and laugh harder.
So without any further ado, here are the Strebecks- Jordan &
Brittany
(and sweet little Deuce the laberdoodle) and just a few quick edits I finished before we left for Chicago early this morning!! I'll probably want to show you guys some more when I get back…they are just too cute together…
Enjoy!
aric + casey
perfect family picture! 🙂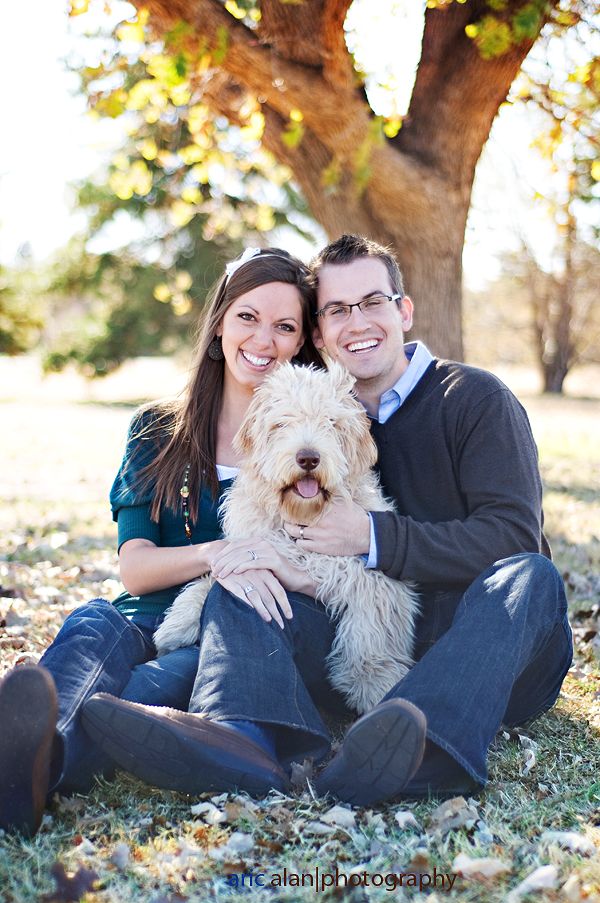 love this one…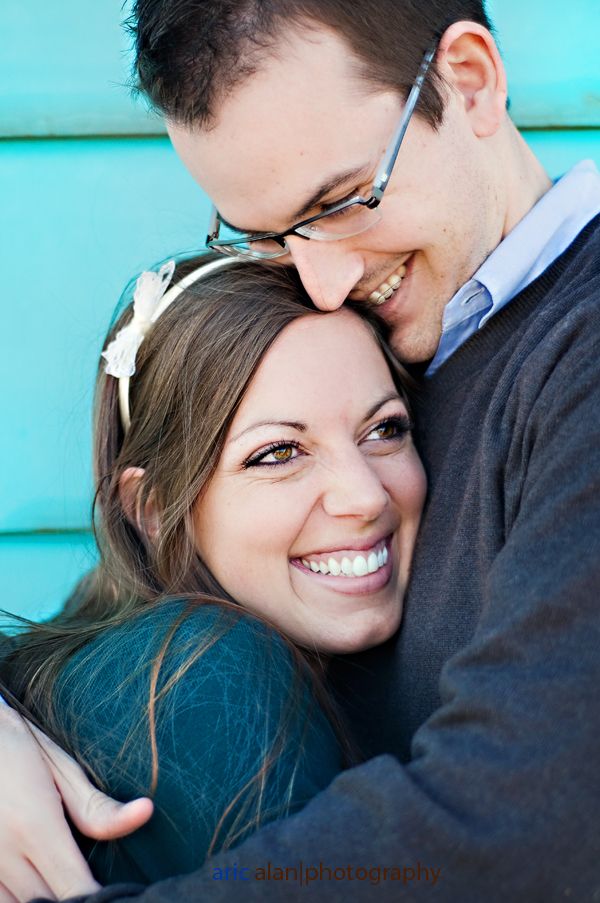 don't mind if I do take it as a HUGE compliment when people ask Brittany & I if we are twins… She is HOTT! Cut it out, Brit.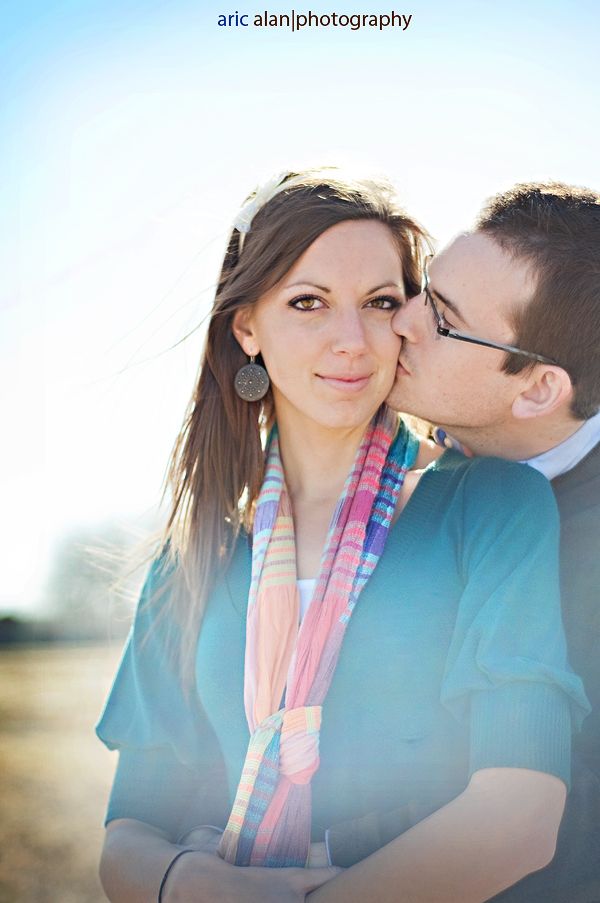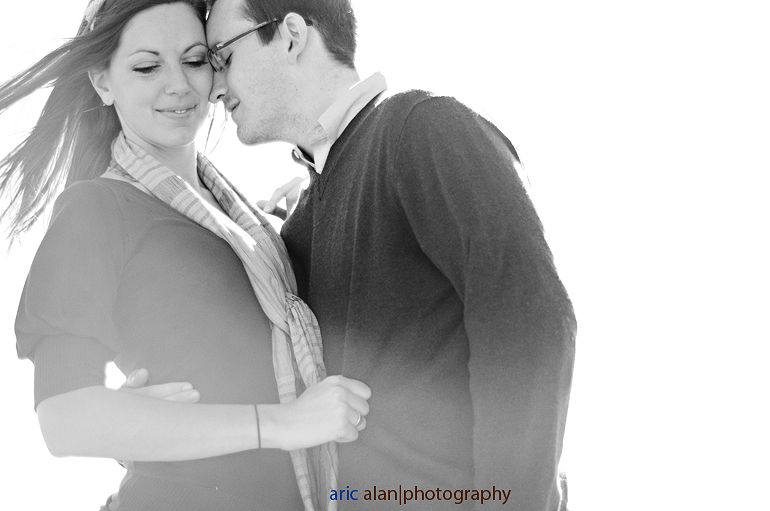 all that comes to mind when I see this next picture is…
Jordan & Brittany sittin' in a tree…
K-I-S-S-I-N-G… hahaha…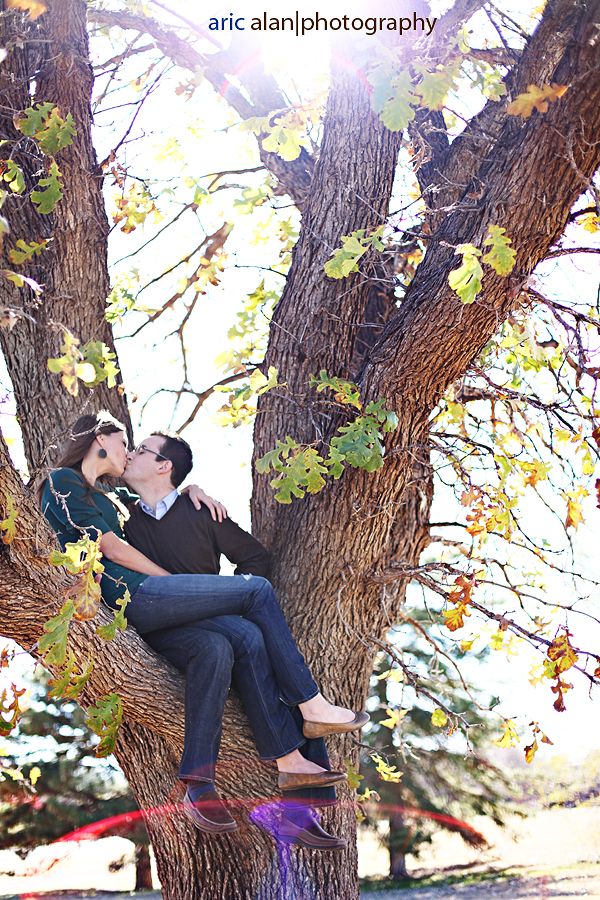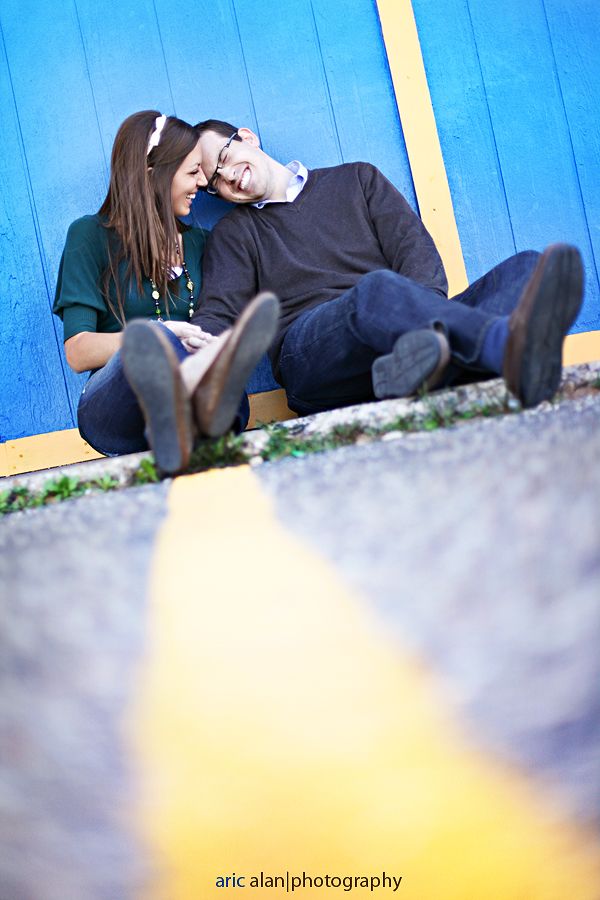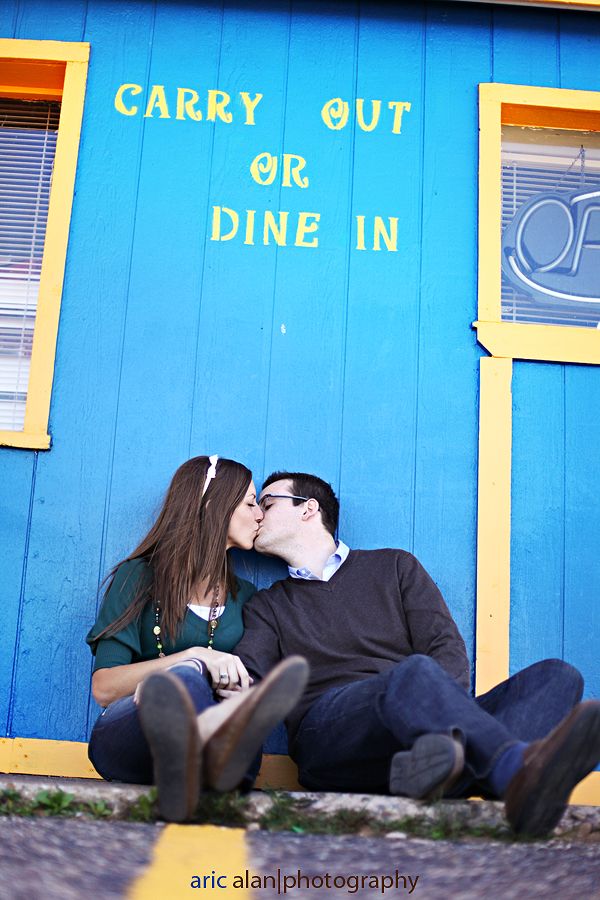 love this next one too…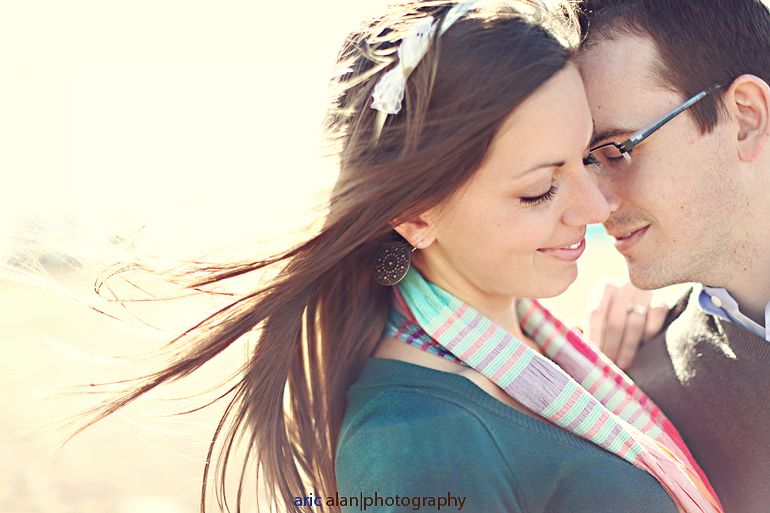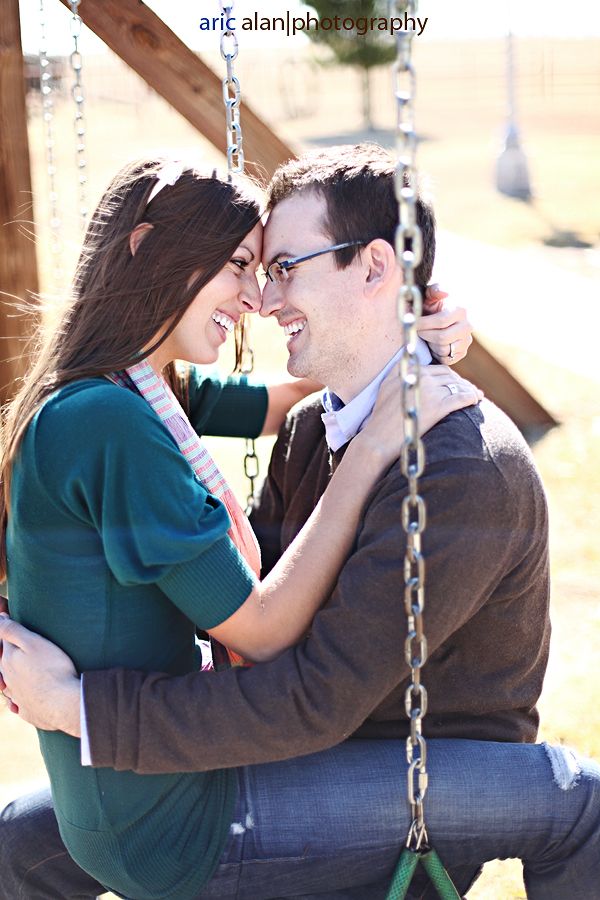 🙂