there is not enough room on this blog to tell you guys how much we just love tina & kevin. their wedding was one that we looked forward to from the first time we met them. and to make a long story short- we actually shed a few tears of our own during their "first look" (it was just that sweet)
this was the first wedding that we worked with Jill Leven from Eat, Drink, and be Marry and hands down she is the best there is at what she does. If you need any help planning your big day, call Jill-she is amazing.
the day flew by smoothly-kevin got locked out of his house, tina couldn't find the jewelry she had chosen to wear for her big day-but really, it's those little things that happen on your wedding day that make it memorable and give you something to talk about for years and years to come.
Enjoy some of our faves from their wedding!
🙂
aric + casey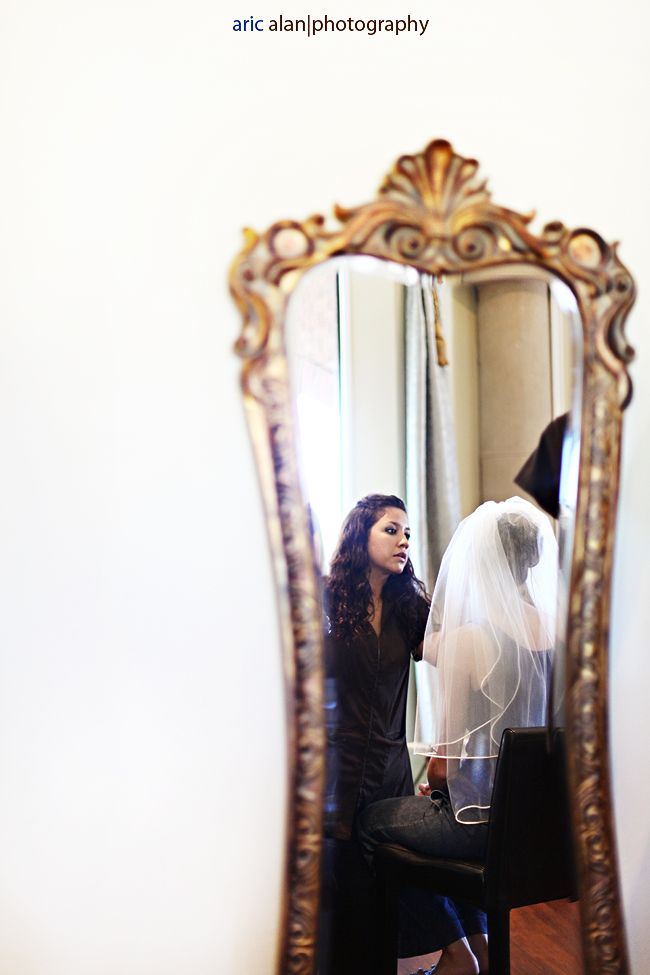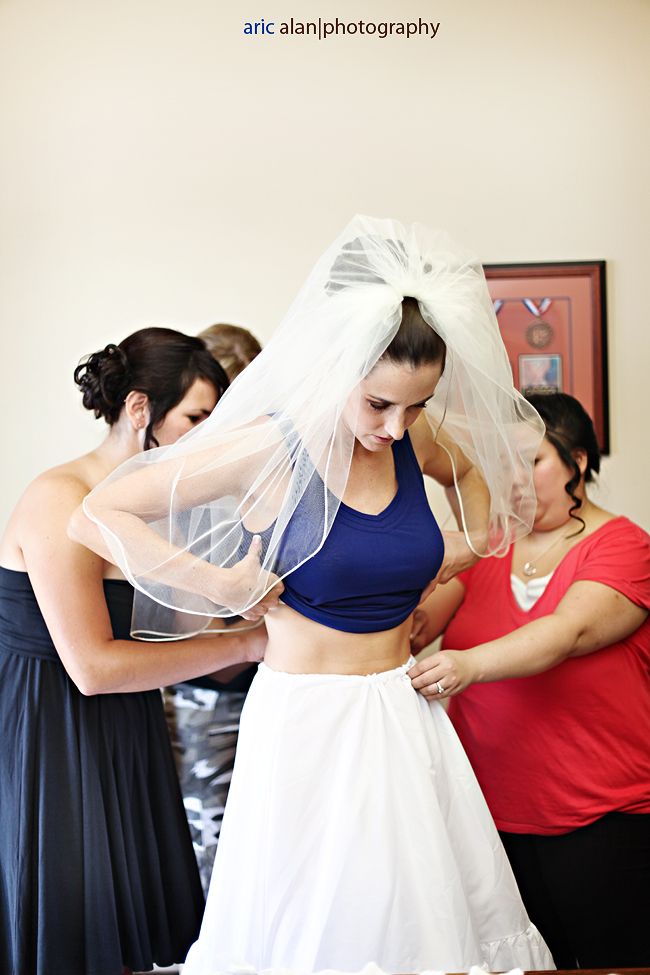 one of Tina's flower girls was showing her, her newly painted nails for the wedding!


loved Tina's flowers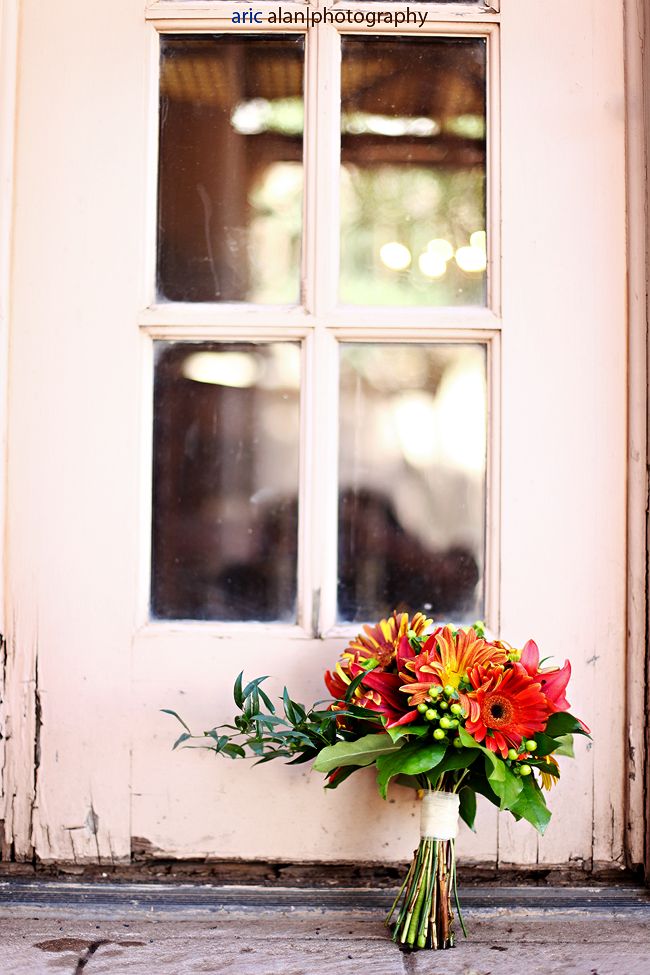 bling, bling


Caprock Winery was such a cool place to shoot!

sweet moment during their first look!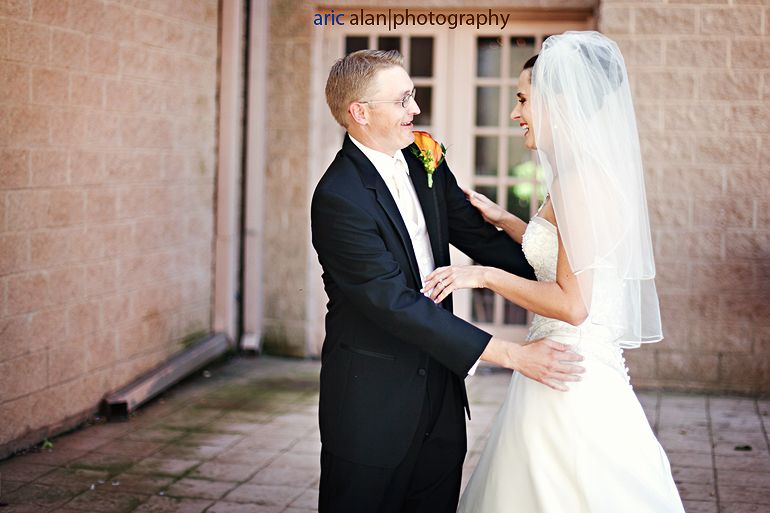 Since they opted for the first look we had PLENTY of time to get some fun, unique shots of them on their wedding day- we cannot stress this enough- the more time you allow for your pictures-they better they turn out! 🙂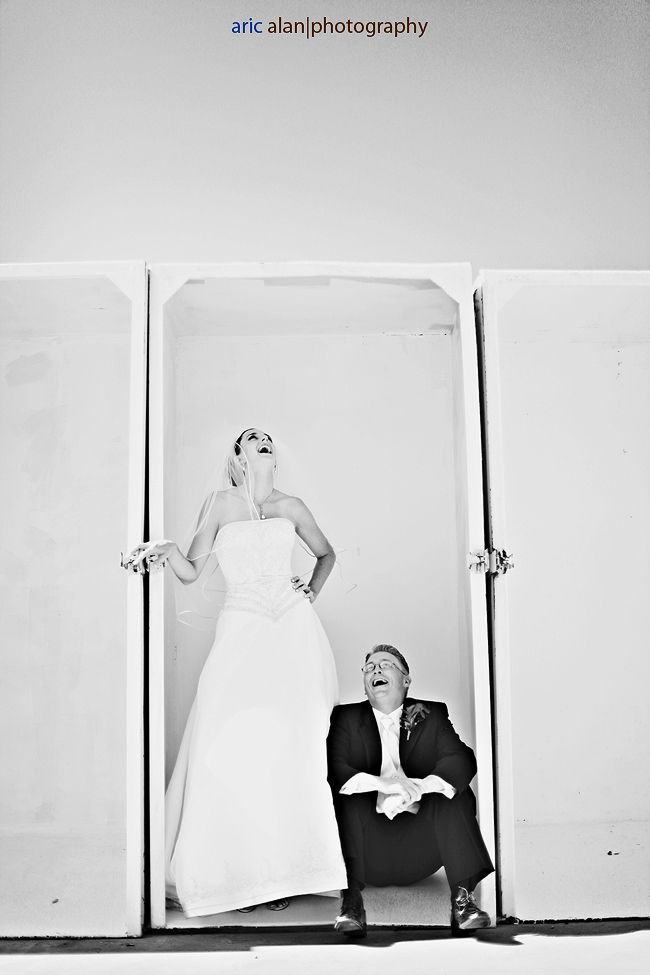 seriously? these girls TOTALLY rocked it out! I'm in love with these next ones!


Beautiful!


and a little sassy

guys always look good in black and white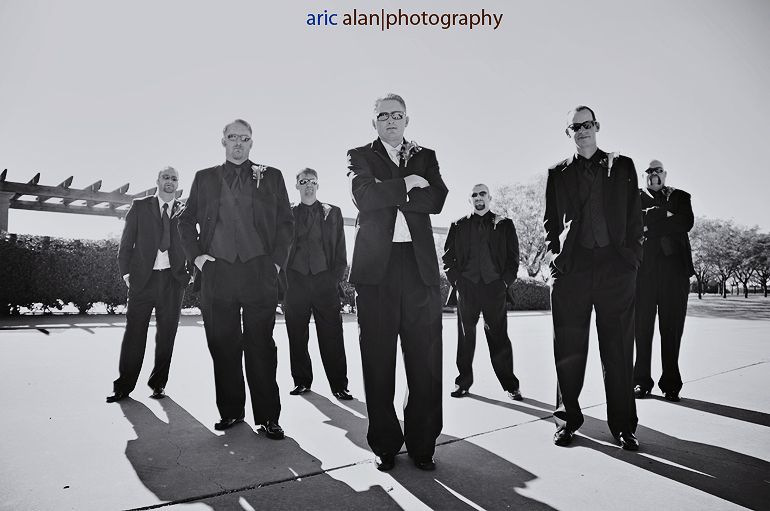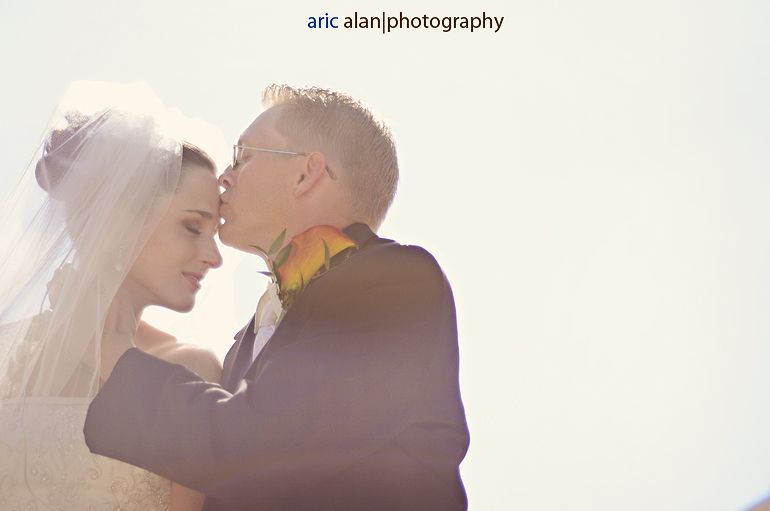 i adore this picture of Tina waiting with her Dad to walk down the aisle…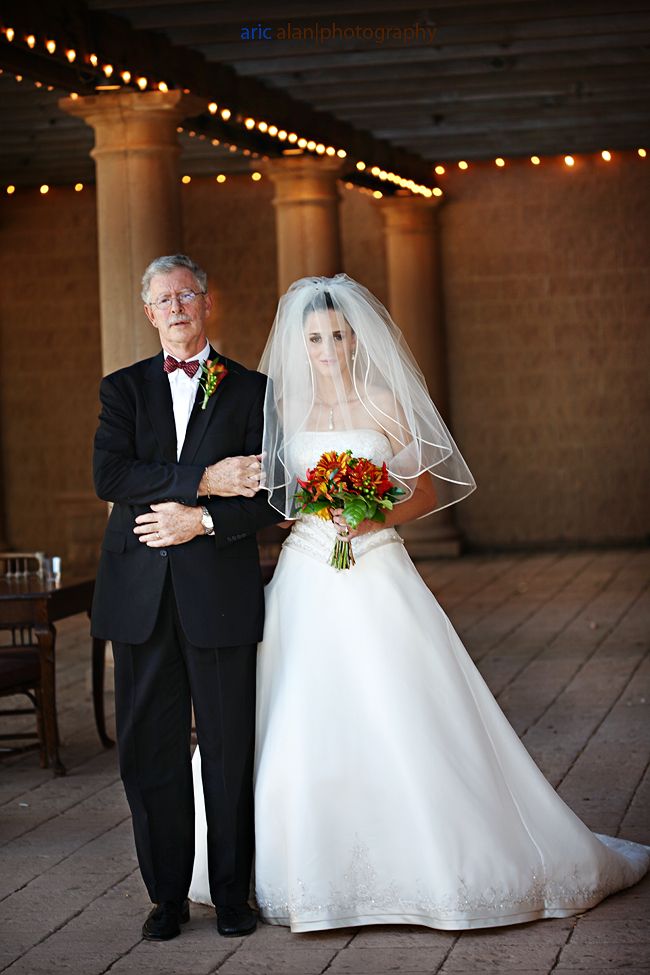 again-love his expression. so stinkin' perfect.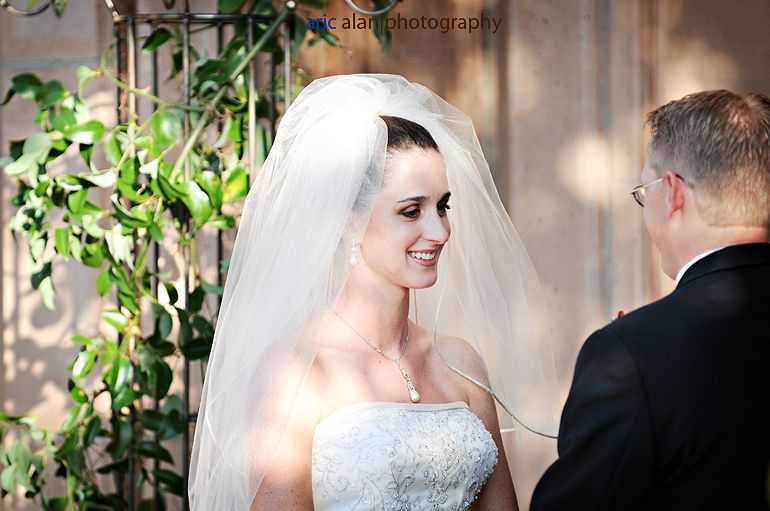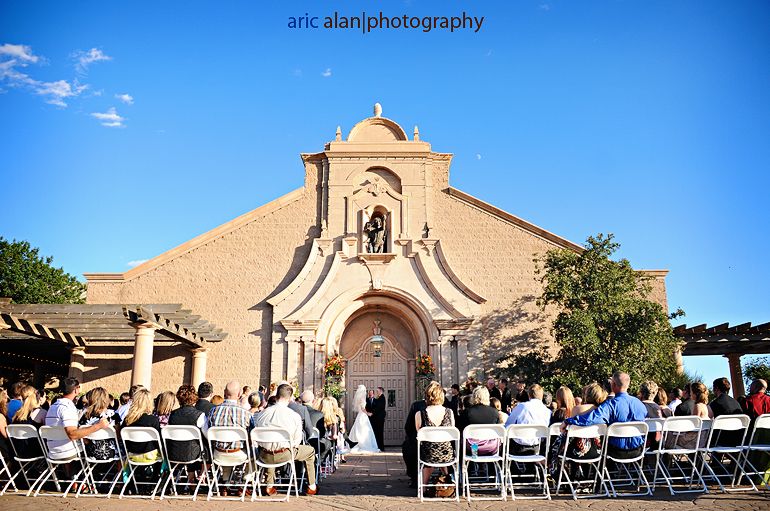 sweet moment during the ceremony…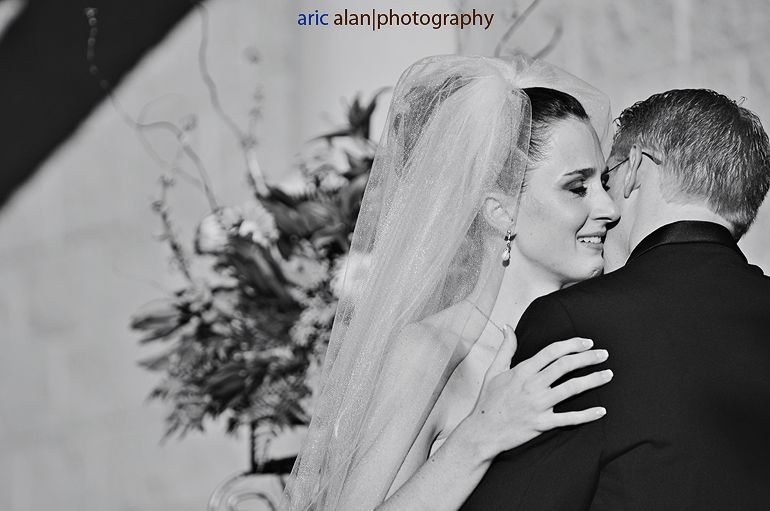 and they're Mr. and Mrs.!